Some Fascinating Facts About The Bachelor's Sharleen Joynt!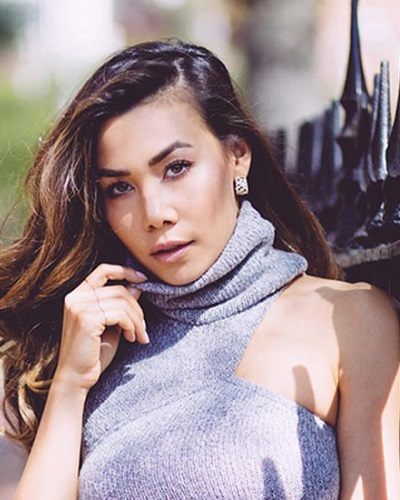 Sharleen Joynt was one of the contestants in The Bachelor season 18.
She was one of the 27 women who are competing for the attention of a Venezuelan ex-soccer player, Juan Pablo.
In the show, she showed sophistication and authenticity which is quite unusual on the show.
---
Here are some of the facts you did not know about her.
1. Sharleen Joynt is different from others
The television personality who made her appearance on season 18 of The Bachelor is different from others. The sophisticated and authentic presence of her on the show was quite unusual on the show. The audience watching her mentioned at the time she was on a whole different level than the other girls.
The commentator further mentioned:
"I don't know how 'The Bachelor' producers slipped up and let a regular girl on the show,"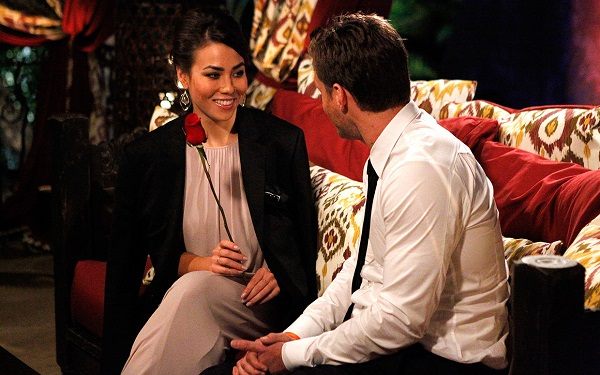 2. Also an opera singer
Sharleen is also an opera singer. Back in Germany, she has sung for three seasons in small to mid-size opera houses. She also caught much attention with her talent even in reality shows.
At the time, Neil Funkhouser said that a friend from Los Angeles asked him to check out Joynt after her "Bachelor" appearances.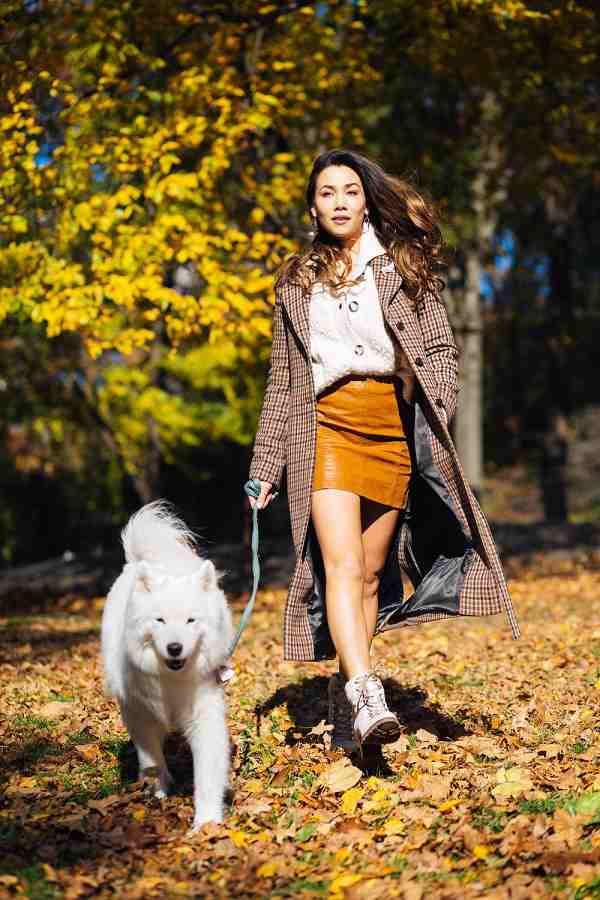 3. Left the show, The Bachelor
The opera singer left the show at her own will at the time. In the seventh episode of The Bachelor, she decided to leave the show when she decided Juan Pablo wasn't for her. Though she did not reach the end of the show yet she won hearts by taking such a big decision.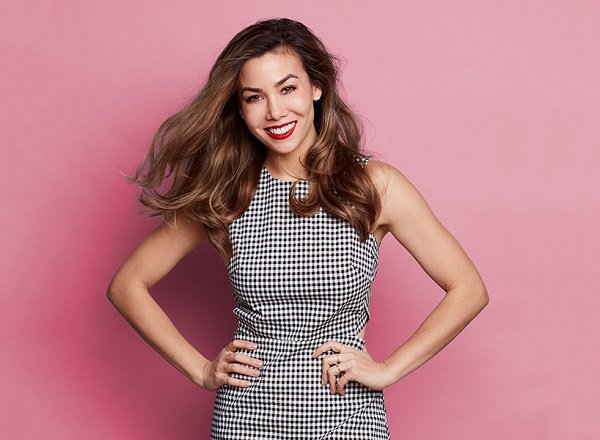 You may also read- Who Is Lady Gaga's New Boyfriend Michael Polansky; Here Are The Few Facts About Him
4. Married to Andy Levine
After the show, she got married to her now-husband Andy Levine. She tied the knot with Andy in New York City back in 2017. She got engaged in 2015 and shared the news through Instagram flaunting her diamond ring. The couple is happily married and shares pictures on their social media constantly.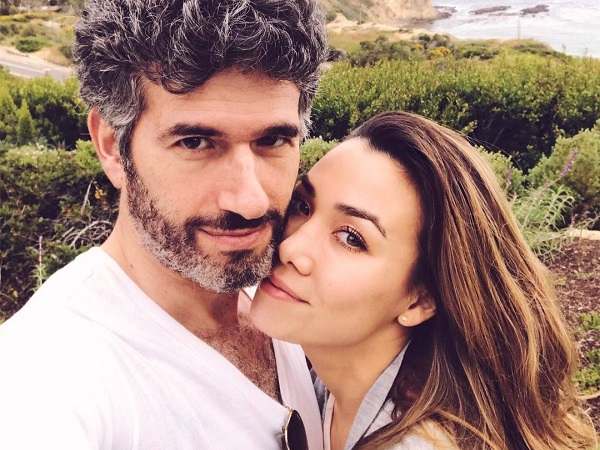 5. Met Andy after the show
The opera singer left the show as she could not find herself with the ex-soccer player. After the show, she met her soulmate outside. In March 2015, she revealed she got engaged to Andy on her Instagram. The reality star who left the show with her own will met her soulmate three weeks after the finale of the show.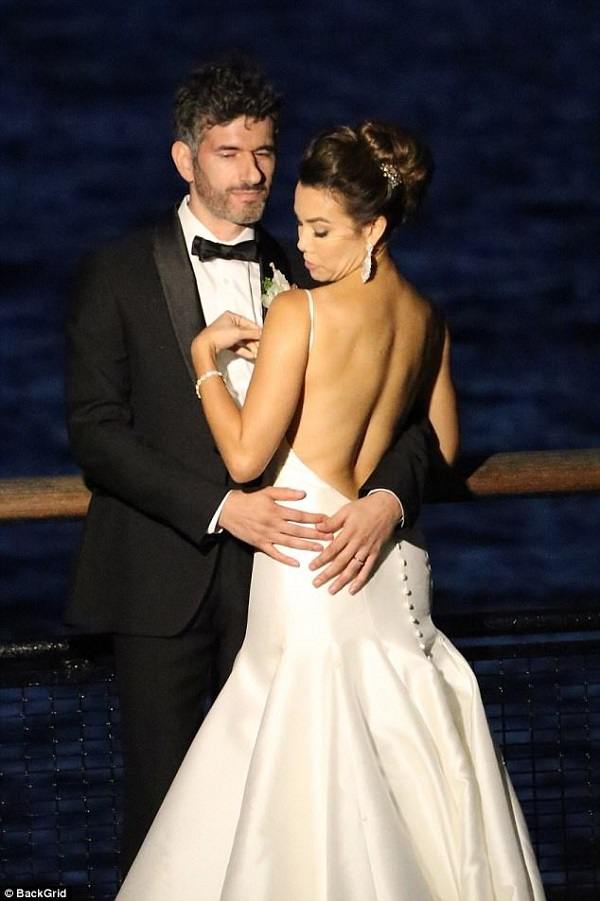 You may also read-Three Interesting Lesser Known Facts About Pat Sajak's Son, Patrick Michael James Sajak
More About Sharleen Joynt
Sharleen Joynt is a Canadian opera singer and TV personality. She is known as a participant in a dating show The Bachelor S18. Sharleen Joynt is an Opera singer plus a TV personality. She also works as a columnist in Flare magazine. She was seen in a hit dating show named The Bachelor. See more bio…
Source: Washington Post, Wetpaint, Daily Mail, Flare, Bustle