5 facts on 'Big Brother' Jozea Flores – Jeffree Star's rumored boyfriend!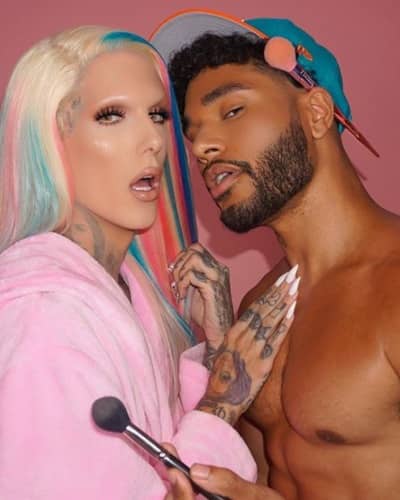 Jozea Flores is a reality TV star.
Flores is a Puerto Rican/Moroccan music artist.
He is also in the makeup industry and created beautiful looks for Jeffree Star in his videos.
Here are a few interesting facts about him.
---
1) Age
Jozea Flores was born on 26th February 1991 in Bridgeton, New Jersey. He is 30 years old at present. Flores moved from New Jersey to Los Angeles, California for his career. His real name is Jossie. He shared the picture of his parent's wedding and wished her on Mother's Day.
He wrote,
"Now y'all know where i get my looks from Happy Mother's Day to this fab woman my mom's"
2) Dating rumors with Jeffree star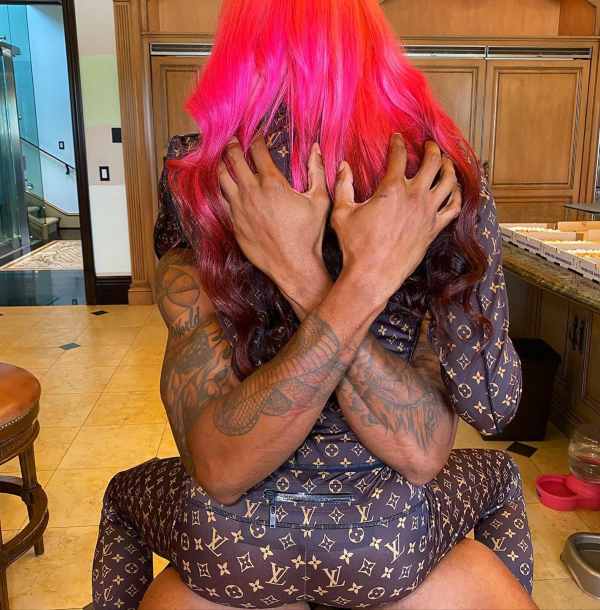 Jeffree star and Jozea Flores are sparking dating rumors since a few months ago. Jozea has appeared in the videos of Jeffree and a few Instagram posts. Jeffree who recently broke up with Nathan Schwandt has a mystery boyfriend and he is speculated to be the Big Brother cast.
It is not clear whether the two are exactly dating as Star is keeping his boyfriend a secret. They are seen together many times and have worked together as well.
Also read 6 facts you should know about K-pop idol Jungkook look-alike Andrew Alexander's sister, YouTuber Ashley Alexander (Ur Mom Ashley)!
3) Reality-TV
Jozea Flores is known for Big Brother and The Challenge. He was a Houseguest on the 18th season and was a potential HouseGuest for Big Brother: Over The Top. Similarly, he was also a member of Team Big Sister but he was gotten rid of soon due to veteran players.
He competed on The Challenge spin-off, The Challenge: Champs vs Stars as a Star, and was placed on the Red Team. He was partnered with fellow star Selita Ebanks but they were eliminated in the 8th episode. Talking about Big Brother house he said,
"Nothing will really be difficult about living in the Big Brother house. I've had roommates before and I'm accustomed to living with roommates; the only thing that'll be difficult is sharing the bathroom because I like to take a shower every morning and not wait."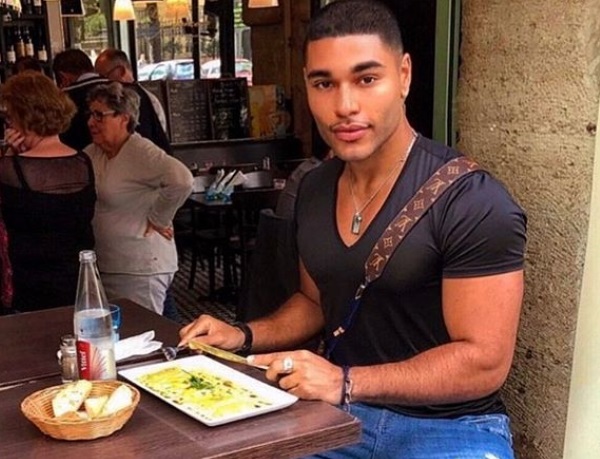 Likewise, he also appeared in the 2nd season of MTV's Ex on the Beach US. He rekindled romance with his ex Rob Tini during the show, only to break up again soon after filming was over.
4) YouTube and Only Fans
Jozea Flores has around 1.29k subscribers on his YouTube channel. He has only three videos on his channel. Flores first uploaded a video METELE on 1st December 2018. After that, his two official music videos are Metele and Jozea RingTheAlarm. 
Flores is also on OnlyFans. His bio says,
"Puerto Rican hot boy!  Step into my world Let's have some fun!! for custom personal pics and vids message me"
He also shares some of his videos on his Twitter and Instagram. Jeffree star fans want them to make OnlyFans together. Flores posts videos and pictures of him when he is in Jeffree's house.
Also read Few Unknown Facts You Did Not Know About Professor Dr Vaughn Rasberry Dr. Vaughn Rasberry And His Married Life With Tatyana Ali!
5) Social Media
Jozea Rose has around 300 followers on his Facebook account and joined it on 27th November 2018. His Instagram has more than 150k followers. He has a great physique that he flaunts on his account.
Likewise, Jozea first made his Instagram post on 12th July 2017. As he is also a model, he posts modeling shots on his account. On 14th July 2019, he made a post on the gym and wrote about training harder,
"Ever since i left my first @[email protected] season on (champs vs stars) i left feeling like i needed to train harder! So then i did!!picked up a couple of swimming lessons then went off to film my second season of the challenge in Africa"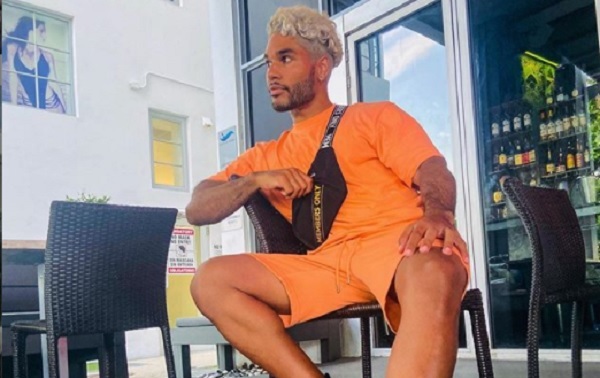 Flores's Twitter account has around 28.3k followers. He joined Twitter in April 2016. He makes Tweets frequently on his Twitter.