Facts about the career, birth, family, childhood, marriage, and husband of the marijuana consultant of West Hollywood Dr. Dina 'The Real Nancy Botwin'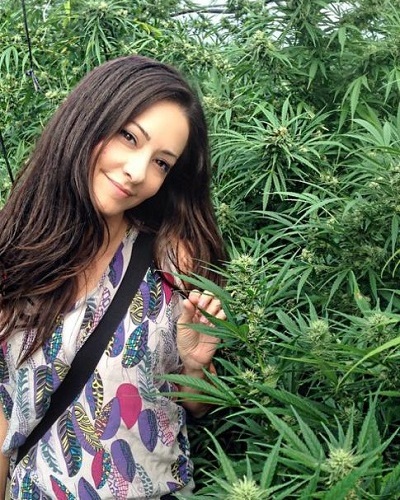 Dr. Dina is a pioneer of the medical Marijuana movement which started in Southern California. She is not a doctor but it is a title given to her by rapper Snoop Dogg. Snoop is Dr. Dina's long-term friend, business associate, and confidante.
Dr. Dina and her career
Dr. Dina is not a board-certified doctor and she has never gone to medical school. She was working as a pieced goods buyer downtown. Her entry into the world of medical marijuana began when in 2003 she helped a friend acquire marijuana for cancer.
Soon thereafter, she started Southern California's first medical marijuana doctor's office. She is a strong advocate of mainstreaming medical marijuana and is beloved by many celebrities in Hollywood.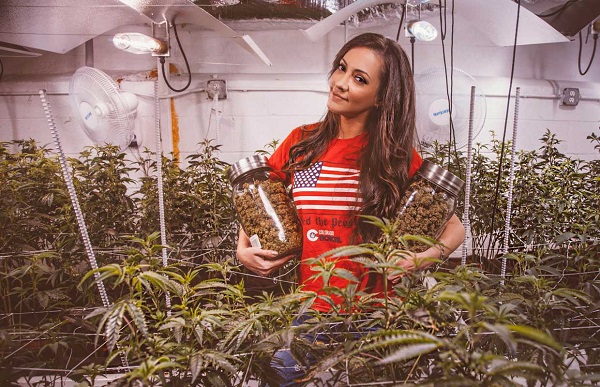 Her center Alternative Herbal Health Services gained fame when it was mentioned in an article on Snoop which was published in GQ in January 2013. In 2005, Dina had helped Snoop get the first letter of recommendation to use medical marijuana. Her dispensary is the winner of the High Times Cannabis Cup many times. High Times and LA Weekly Magazine have named it the best clinic in LA.
She inspired a hit TV show called Weeds and the character of Nancy Botwin was born. Rolling Stone magazine has nicknamed her "Queen of Medical Marijuana in LA". She launched a compassion program that gives free medical marijuana to sick and needy people.
Dina is the host of the podcast Cannabis Confidential on CannabisRadio.
In 2015, she formed FreedomGrow.org and Dr. Dina's POW Challenge which raises money for people imprisoned for non-violent victimless marijuana crimes. The Vice documentary called 'The Real Nancy Botwin' revolved around her life and the Web series of GQ called Most Expensivest Shit with 2 Chainz also dealt with her life. She was a consultant on the Netflix series called Disjointed. Her net worth is $ 2 million.
Dr. Dina and her birth and childhood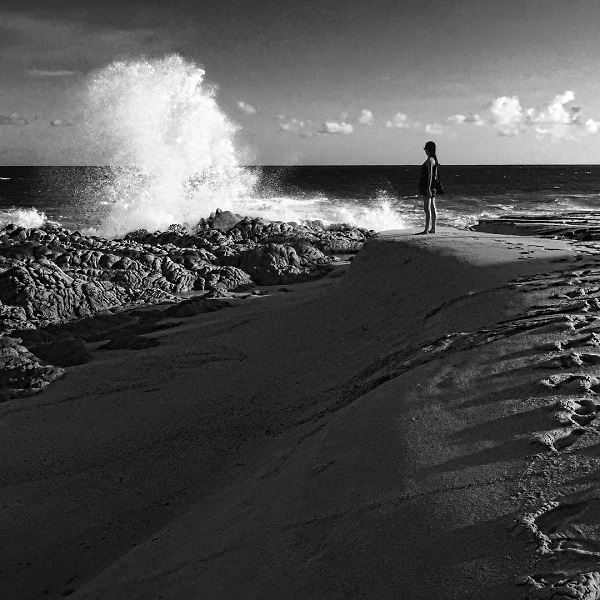 Dina's real name is Dina Browner. She was born on 20 February 1975 in the USA. Her running age is 44 years now. She grew up in a conservative Jewish family in San Fernando Valley. Her mother was a Ph.D. doctor and Dina's s parents did not want her to go to college since they felt that she might fall into trouble.
She joined CSUN but after the Northridge earthquake ruined the campus, she enrolled with FIDM. She has American nationality and her ethnicity is Jewish.
Also, read Meet Toula Poulopoulos, the Greek expert in marijuana in West Hollywood!
Dr. Dina and her love life
Dr. Dina was engaged to the heir of Life alert and they stayed in a gated community of Calabasas in California. But she called off the engagement and then in 2003 entered into dispensing medical marijuana.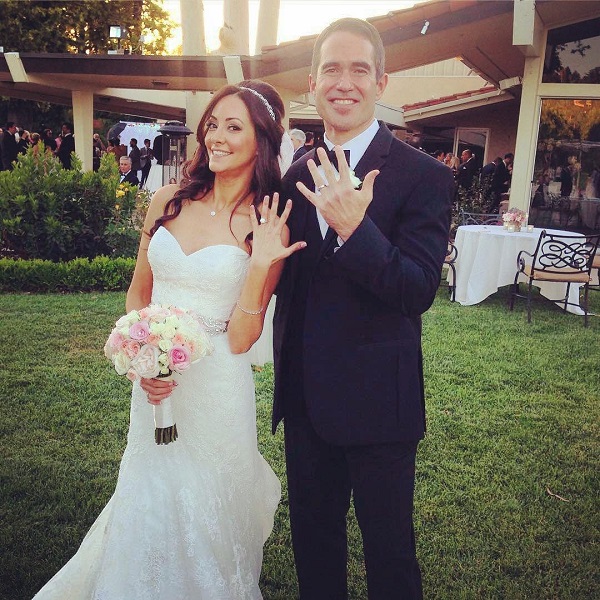 She is a married woman and her husband's name is David. The couple Wed on 8 August 2015. She put up pictures of her wedding day on her Instagram. On 17 September 2015 had uploaded a picture of hers on a beach and captioned it:
"My husband took this awesome pic of me on the beach ???????????? #honeymoon#oneandonlypalmilla #drdina420#therealnancybotwin"
She has no children yet.
Source: superb hub, IMDb, drdina420