Facts related to the career and family life of the least known of Hugh Hefner's children, son David Hefner!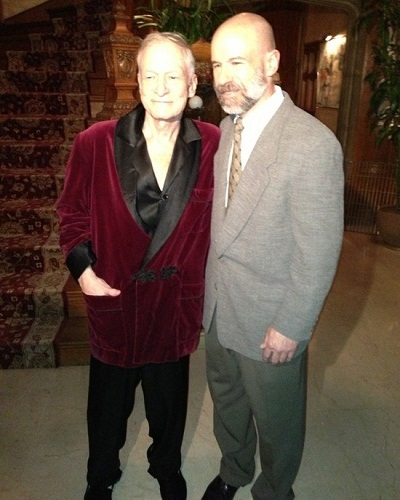 Hugh Hefner was a great name in the entertainment industry. Founder of Playboy magazine, Hugh Hefner married three times and divorced twice.
He had four children out of these three marriages and the eldest child was daughter Christie while the eldest son who came next after Christie was David Hefner.
David has remained largely out of the limelight despite his famous connections and surname. So what does David do as a career and what is his lifestyle like?
David Hefner-his career and net worth
David Hefner is not into publishing as his father. He is far away from all that and has his own computer consulting company. He does not interact with the media and hence there is not much revealed about him in tabloids. David keeps himself away from the limelight, unlike his late father who used to be on the front pages of newspapers most of the time.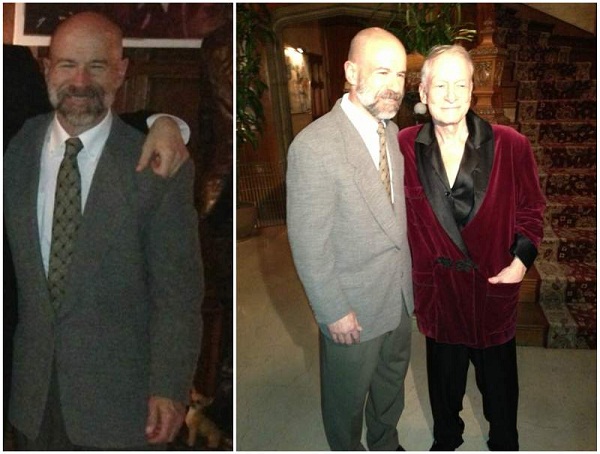 Some people report that David is a film computer graphics specialist and works independently. He is supposedly a graduate of film and digital media from the University of California Santa Cruz. His feature called Forgotten Pills (2010) won the best feature Grand Jury prize at the Dances with Films festival. He also has featured Washed (2014) to his credit. But he has made the least headlines and his net worth is also not known.
David Hefner-birth and family
David Hefner's age is 63 years and he was born on 30 August 1955 in Palo Alto, CA. His mother was his father's high school sweetheart and her name is Mildred Williams. He has an older sister named Christie who is 65 years of age now. Mildred was Hugh's first wife and they married in 1949. But their marriage survived only for a decade and they divorced in 1959. Hugh had opened up about his sexual experience and his first wife. He had said:
"I had literally saved myself for my wife, but after we had sex she told me that she'd had an affair. That was the most devastating moment in my life. My wife was more sexually experienced than I was. After that, I always felt in a sense that the other guy was in bed with us, too."
David Hefner-his another stepfamily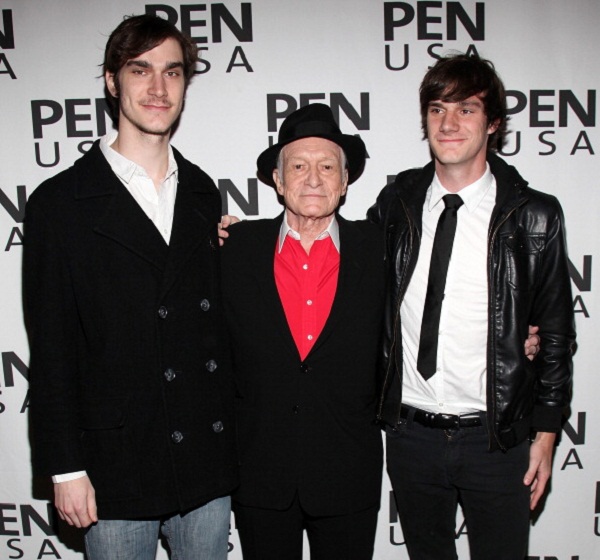 Hugh remarried in 1989 and his second wife was actress cum model Kimberley Conrad she was the Playmate of Playboy for January 1988. She has also crowned Playmate of the year in 1989. This marriage lasted for less than a decade and the couple separated in 1998. Their official divorce only came in 2010.
Hugh had two children with his second wife they are Marston, 28, and Cooper, 27. Cooper is managing Playboy Enterprises and as its Chief Creative Officer. Hugh then married Crystal Harris and had no children with her.
Mildred Williams and her remarriage
Mildred had remarried a man called Edwin Gunn after her marriage with Hugh collapsed. Edwin adopted David and Christie and their surnames were accordingly changed. But Edwin and Mildred separated later and David and Christie got back to their previous surname of Hefner after that.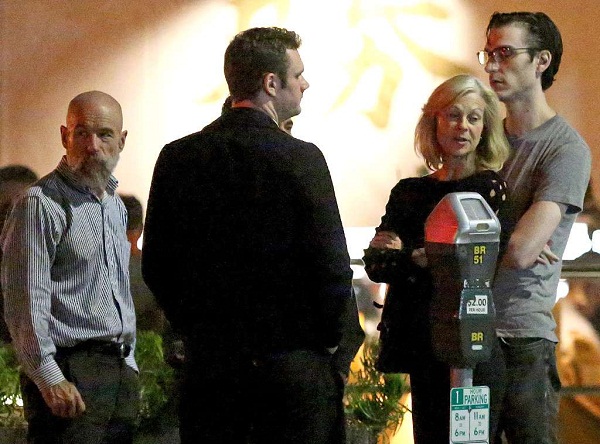 Talking about how their family was, Christie had spoken a few months after Hugh's death in September 2017 at 91:
"We're fortunate in my family because we really have three families: my brother, David, and me; the two boys, Cooper and Marston, from my dad's second marriage; and my dad's wife, Crystal. There's huge mutual respect and love among all of us, so that's a kind of funny support system, even though everybody has a different kind of grief."
Source: Heavy.com, IMDb, people