Facts Not To Miss About CEO of Reputation Management Consultants, Eric Schiffer!
Eric Schiffer is a leading international expert in reputation, brand and political strategy. He provides strong insights and expertise to Fortune 500 CEOs, foreign leaders, A-list celebrities, Forbes 400 billionaires and hundreds of media organizations.
The businessman who has 35 years of experience in the business is leading  The Patriarch Organization, DigitalMarketing, and  ReputationManagement Consultants. Besides that, he also makes his weekly appearance on the television. Here are the few things you did not know about Eric Schiffer.
Eric Schiffer appears in the TV Shows
Besides the business, he also appears in the television and International events. He addresses business growth, online reputation management, technology visions of the future. Moreover, he also gives the idea of investing in emerging firms.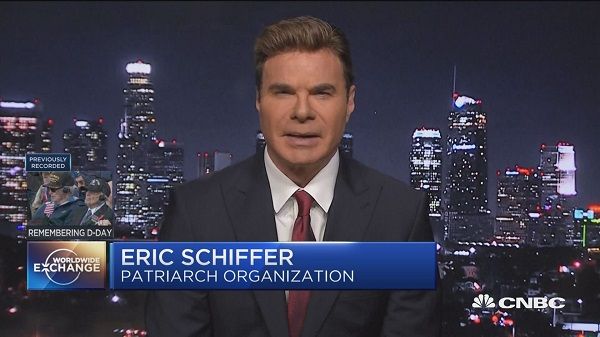 He has made his appearance on several shows where he discusses business, technology, politics and pop culture. The businessman is regular appear in the network CNN, CNBC, Fox Business, Bloomberg, and many more. Recently, he was in the shows like  Entertainment Tonight, The Insider, CBS This Morning and many more.
Eric, an experienced writer, also contributes to Forbes, Entrepreneur, Inc., Fast Company, Wired, Washington Times, and Foxnews.
You may also read- Facts You Did Not Know About Natalia Guerrero, Sister Of Niana Guerrero!!
Personal life of businessman Schiffer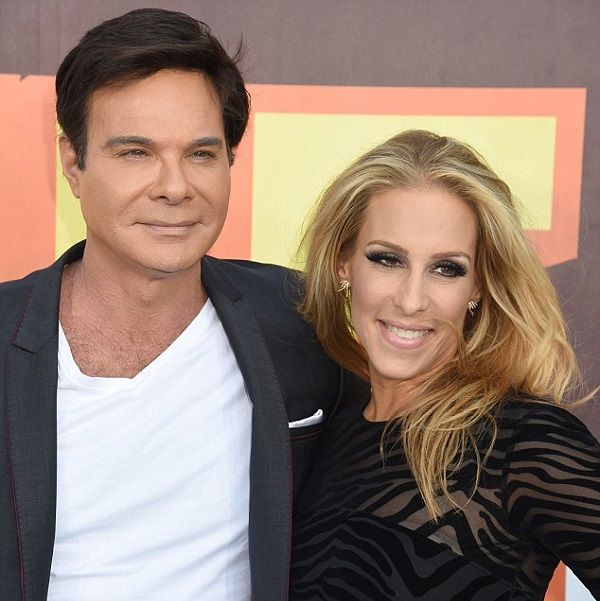 The leading international expert, Eric resides in southern California with his girlfriend Dr. Jenn Mann. She is the host of  VH1 Couples Therapy with Dr. Jenn and Sirius XM's Dr. Jenn Show. The duo is blessed with two daughters.
As he is a busy person, he also utilizes his free time enjoys exercising, writing, collecting fine art, and traveling the world. The president and chief operating officer of Asian Investors Group Terry Hos, says:
"Eric Schiffer is a world-class speaker and a business genius. He is fascinating, and funny. His message caused our attendees to take action. I hired Eric twice and expect to do it again. Eric is a master at helping brands navigate the challenging arena of managing their brand online. He is one of a kind."
Other work of Eric beside the business
The businessman also deals with the newest cyber online attacks and trends. Eric raises his voice on how to prevent digital death for your brand and for yourself. The talented entrepreneur has the knowledge to know what could happen to you.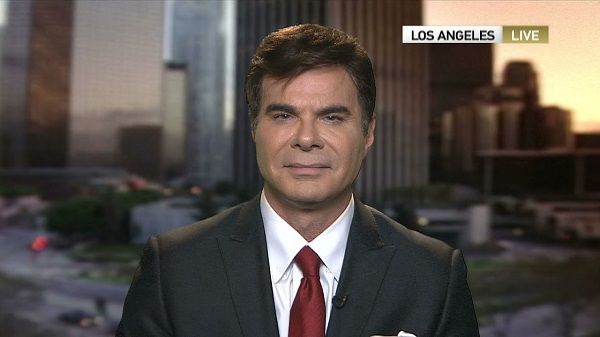 The business carries the fear of getting attacked online with negative reviews, negative blogs or social media. This can get the business down to  50 to 100 percent and it is hard to recover.
Eric helps by giving advice on how to save the business from such attacks. He has a big name in digital protection, reputation, and online business growth.
Eric has always focused on the growth of the company digitally and giving advice to protect the firm and growing the brand quickly.
He himself runs the successful business which made it to in Inc 500/5000 fastest growing business and Business week. This also made him one of the top entrepreneurs in the world.
You may also read- Mistress of Ashton Kutcher! Interesting Facts You Did Not Know About Sara Leal!!
Source: CAL Entertainment, Entrepreneur, Linked In