Facts about the daughter Micheal Lohan Ashley Kaufmann!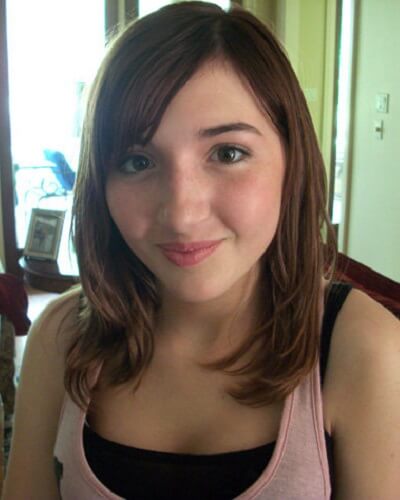 Some people gain fame after their celebrity parents. It is the same in the case of Ashley Kaufmann.
Some facts about Ashley are listed below:
---
1) Age
Ashley was born on 30th June 1995. She is 24 years old at present.
2) Father
Ashley is the daughter of Michael John Lohan. Her father is an American television personality. He has appeared in TV series like Hannity, Larry King Live, Celebrity Rehab with Dr. Drew, ABC News Nightline, and others.
Her father has been arrested many times. He has been into many controversies and legal issues. Ashley claimed that her father lived two separate lives.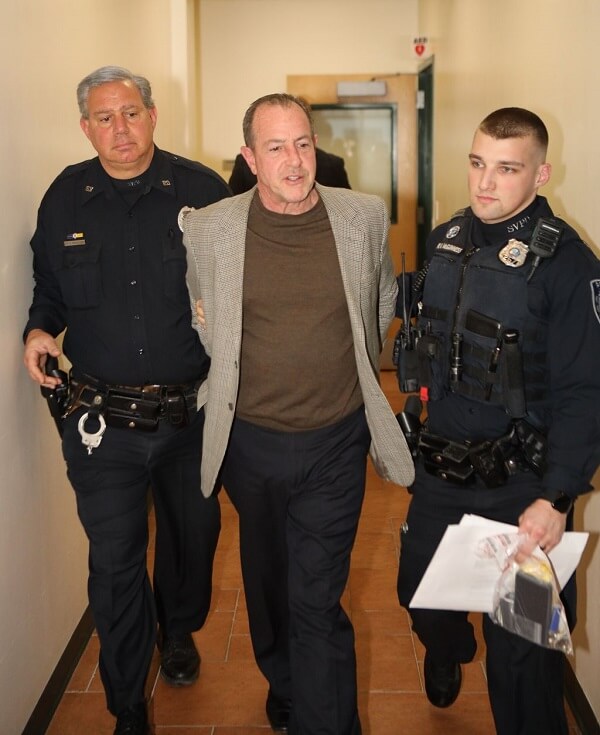 Also read Who Is Bill Nye, The Science Guy Whose Video Went Viral On The Internet! More Interesting Facts of Bill
3) Mother
She is the daughter of Kristi Horn Kauffman. Her mother is a massage therapist and former beauty competitor. Her mother revealed that she had a secret love child with Michael.
Similarly, in the year 2008, Micheal submitted a DNA sample for a paternity test which was revealed as positive. After that, the Montana court ruled that Micheal was her father of Ashley, and then it was added to her birth certificate.
4) Sister, Lindsay Lohan
Lindsay Lohan is her half-sister of Ashley. Lindsay is an American actress, singer-songwriter, businesswoman, and producer. She was a child model and signed to Ford Models as a child.
She has appeared in films like The Parent Trap, Life-Size, Get a Clue, Freaky Friday, Mean Girls, A Prairie Home Companion, Bobby, and others. Lindsay was hospitalized for an asthma attack that occurred during the shooting of a movie.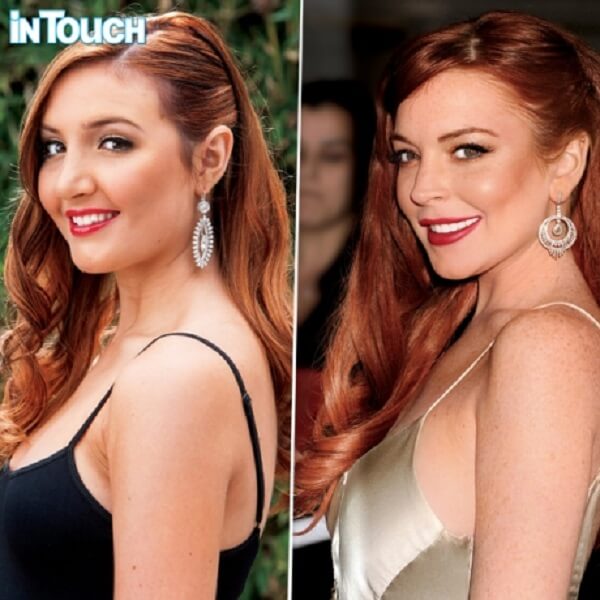 5) Other family members of Ashley
Ashley's grandparents are Richard Lohan and Marilyn Lohan. Similarly, she has six half-siblings, Lindsay Dee Lohan, Michael Douglas Lohan, Jr., Aliana Taylor "Ali" Lohan, Dakota Wyatt "Cody" Lohan, Landon Major Lohan, and Logan Michael Lohan.
6) $25,000 worth surgery
Ashley had a desire to be more glamorous. As per sources, she wanted to be as beautiful as her sister Lindsay Lohan. She has undergone five plastic surgeries. Likewise, she spent a whopping $25,000 for surgery.
Ashley did a rhinoplasty known as a nose job, refinement under her cheeks and jawline along with fat injections into her upper cheeks and chin. After her surgery was completed, she was interviewed by In Touch Magazine. 
She claimed to be hotter than her sister Lindsay in the surgery.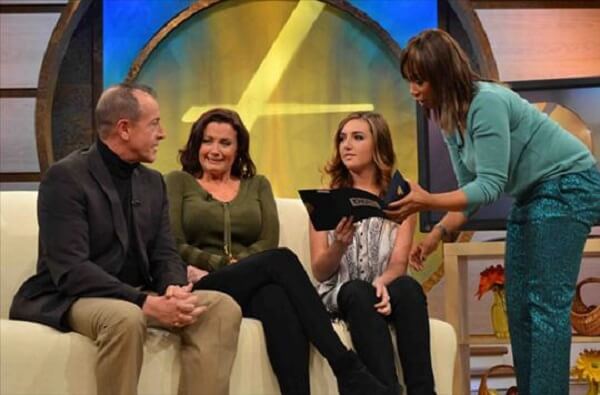 Also read Three Interesting Lesser Known Facts About Pat Sajak's Son, Patrick Michael James Sajak
7) Is she a pop star too?
Ashley started her pop star career when she was 16 years old. Likewise, she has recorded a series of tracks in Stereo Live Studio in Houston. Her first album was AshleyA. 
Similarly, her first album was produced by Paul Couture and the single was Play with the Boys.
Source: Wikipedia, YouTube