Few Fun Facts You Need To Know About The Fashion Vlogger Golden Kye!!
Golden Kye is the Youtube fashion vlogger with over 410 thousand subscribers on her channel. She posts around 10 new videos on her channel in a month which has more than 15.9 million views altogether.
How Fashion vlogger Golden Kye rose to fame?
The 18-years-old fashion vlogger Golden Kye was born in the United States of America. She grew up in the environment of performing arts, such as music and dance. From her young age, she evolved her interest in dancing. Afterward, she decided to pursue her career on social media like Instagram, YouTube.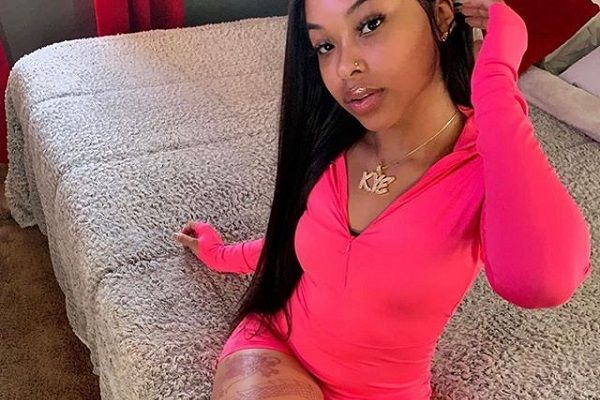 The social media influencer created her YouTube channel on  January 31, 2015. Apart from her YouTube channel with thousands of followers, she also has an Instagram account. She updated new pictures and videos on her account which has thousands of followers. Meanwhile, she has also walked in local ramps for some of the brands.
You may also read- Some Of The Facts You Don't Want To Miss About Masters of Flip's Dave Wilson!
Relationship and breakup of fashion vlogger Golden
Besides the successful career in the social media platform, here is a small update about her love life. She was dating fellow Instagram star and stand-up comedian Deshae Frost. He was on the opening act for comedians like Tiffany Haddish and Faizon Love. Frost is widely famous  for playing Darryl Henderson on 'CBS' network's crime drama television series 'S.W.A.T.'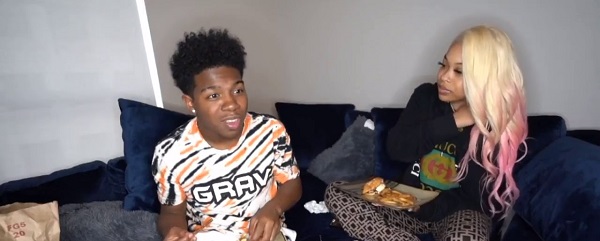 The comedian appeared on a few of the videos and Instagram posts of Kye when they were dating. The couple broke up and the news of their split was all over the internet in April 2019. The fashion vlogger revealed that  American rapper ASAP Rocky is her celebrity crush.
The Youtube former couple posted videos on their respective channel addressing their breakup. They both mentioned that they were in a real relationship and have no hard feelings for each other.
Recently, Deshae Frost is in a relationship with his crush, Kellie. She has got more than 2 million subscribers on her YouTube channel. They also posted a video of each other when they went on the trip together.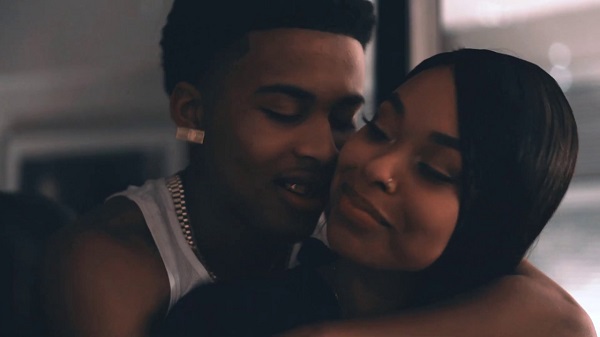 On the other hand, the fashion vlogger is dating  James Lee Baker who is known as Broke Boii on social media. He is the American songwriter/rapper. She has also uploaded many videos with her new boyfriend on her channel. The video also includes some pranks, Q&A's with her boyfriend.
You may also read- Seven Unknown Interesting Facts of NBA Star Jessie Govan!
Source: Famous Birthday, Statistic Mash, YouTube