The 5 facts you must know about the indie-band "Daughters" front woman, Elena Tonra!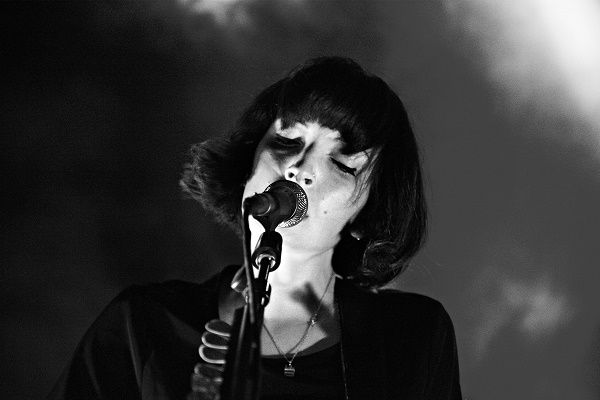 The frontwoman of the British indie band "Daughters", Elena Tonra is a rising artist in the indie music industry. With metaphorically carved lyrics and ambiguous folk tunes, the band embodies the true indie feel.
Learn more about the facts of Elena Tonra.
Birth facts of Elena Tonra
Elena Tonra was born on the 15th of January 1990 in England. She was born and raised in London within an Irish and Italian heritage. She has an older brother named Kieran. Elena was reportedly first influenced and inspired to become a musician after listening to Jeff Buckley's Grace album.
Career as Daughters
Tonra started her musical career by doing acoustic gigs. After some time, she found that doing gigs didn't suit her. Se reported that she felt restrictions in her musical abilities. It was during this time she would meet her future bandmember Ignor Haefeli in a songwriting course at an Institute of Contemporary Music Performance.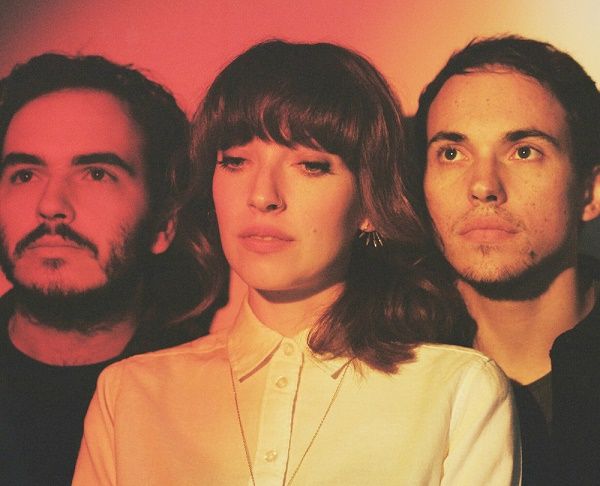 The two eventually started performing together. She then found the indie-band "Daughter" in 2010 with bandmates Igor Haefeli and Remi Aguilella.
The band's debut album, "If You Leave Me" charted at number 16 in the UK. The album also won an Independent Album of the Year at the 2013 AIM Independent AMusic Awards in London. The band proved to be a successful indie group with 2 studio length albums and 4 EPs.
Also, read about Colbie Caillat and her new country Band Gone West for "A Capitol Fourth"! Who are the band members of Gone West?
Personal Life of Elena Tonra
Elena dated her bandmate, Swiss-born guitarist Igor Haefeli for many years but broke up in 2013 before their release of the album "If you leave". She anyways worked with her ex-boyfriend for the album that was very detailed and personal.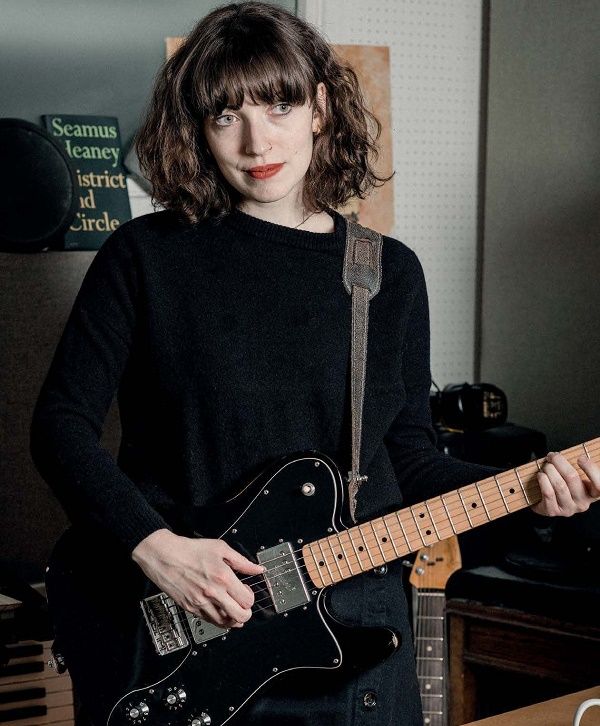 Being a very personal songwriter, Elena has shared her fear of her nature of work. She said that she fears about her personal life sometimes, because of how personal her songs get. She says,
"I've been trying to analyse my own behaviour. When you see things cycle round, and that slightly destructive element… Why is it that when things go well, suddenly they start dissolving really quickly and then they end? Is that just life, and that's what happens? Is that my doing,"
Similarly, she added,
"It's just unfortunate that I attach those experiences to writing. If I'm attaching my work to that, to feeling unhappy, then I wonder how much is me going, 'Set that on fire so you can talk about it. I really f***ing hope not. I just wanna be happy."
Also, read about The weirdest things associated with rapper Kanye West, as told by other celebrities!
Elena Tonra studied songwriting!
It would be an understatement to call Elena Tonra just a frontwoman of the band. She is also the lyrical brain behind the Daughter's songs. Her lyrics are filled with metaphorical wordings and personal stories.
Elena is a graduate of the Institue of Contemporary Music Performance. She apparently studied songwriting. Honest and emotion gripping lyricism is one of the features of her writing.
Elena Tonra's solo project: Ex: Re
After working for more than 8 years together "Daughters" decided to have a break but obviously in a friendly way with consensus. While many people choose to go vacation or rest during their break Elena decided to take up her solo project.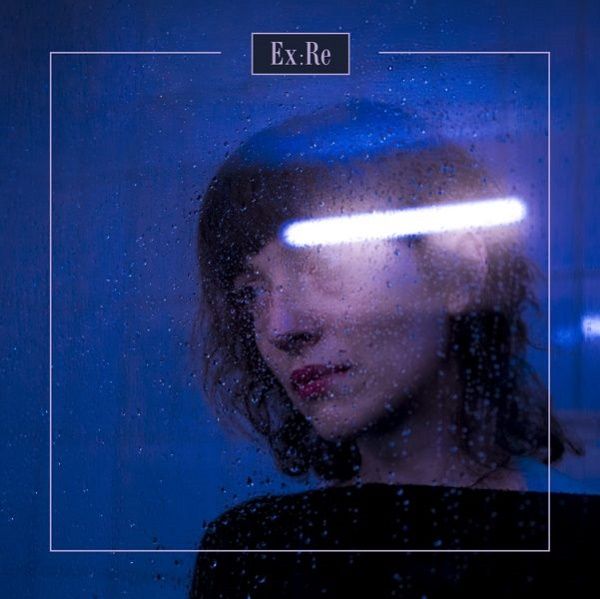 The album was released on 30 November 2018. The album is pronounced as "x-ray" and is a play on words for "regarding ex". Like the title suggests, the album is an honest take on all her breakups and her personal feelings while she went through it. The album is full of raw emotions. It has minimalist guitar playing and is very atmospheric.
Also, read about The interesting story of the making and naming of the rock band Black Sabbath!
Short bio on Elena Tonra
Elena Tonra is a British singer-songwriter and the frontwoman of the indie band "Daughters". Tonra was born on the 15th of January 1990 in England. She grew up in London and also has an elder brother. She plays the guitar and is the vocalist of Daughters.
Sources: Wikipedia, Famous Birthdays, Independent.co, celebstrendnow, Foamousdetails, Guitar