Few Uncovered Facts On Jack Whitehall's Mother Hilary Amanda Jane And Her Married Life With Michael Whitehall!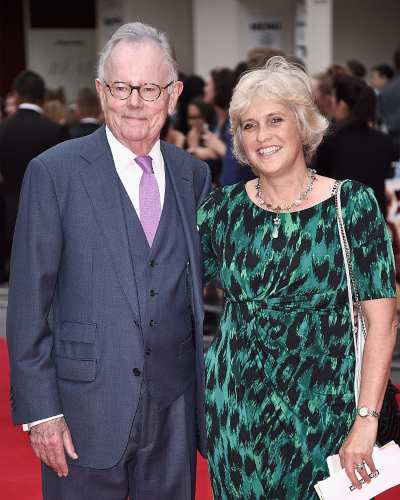 Hilary Amanda Jane who goes by her stage surname Gish is the mother of the British comedian Jack Whitehall. She has appeared on various TV shows in the 1980s. Though you have seen her in some of Jack's show, you may not know about her life behind the scenes.
Here are a few uncovered facts about the comedian's mom and her more than three decades of marriage.
Hilary Amanda Jane is married for 34 years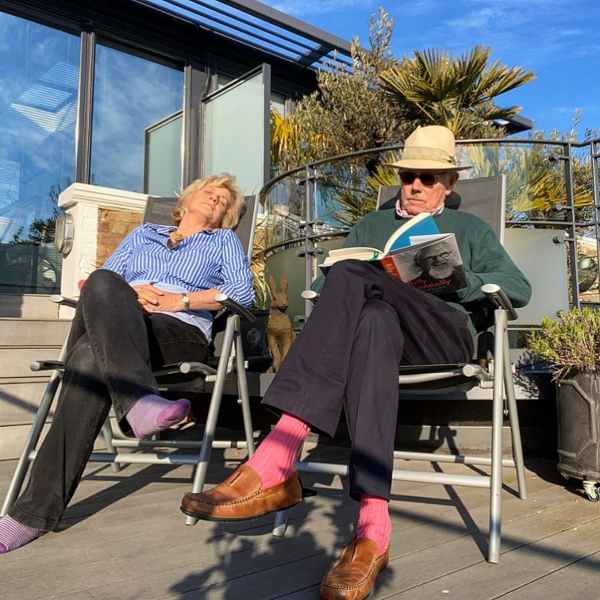 Jane tied the knot with her husband Micheal Whitehall back in 1986. The couple is still going strong completing more than 3 decades together. Micheal is a TV producer who has worked with the big Hollywood names like Colin Firth and Dame Judy Dench.
Jane and Whitehall have three children together. Their eldest son Jack is a popular comedian and an actor. Jake grew up with his two younger siblings Molly and Barnaby.
Hilary is an actress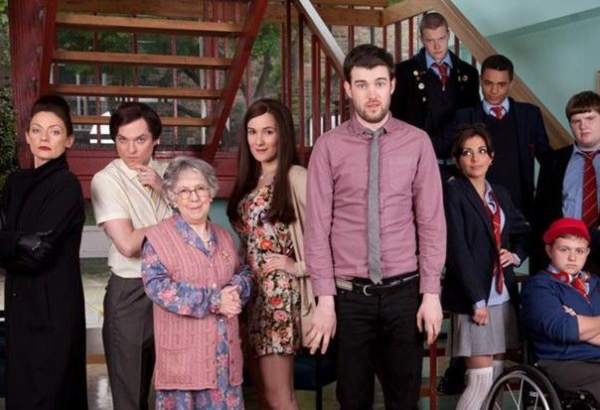 Jane who goes with her state surname Gish is a well-known actress. She debuted on the film industry in 1955 on the tv series, Leaving on the role of a waitress. Hilary got her first major role as Nicky in the Executive series which aired from 1986-1988.
She is famous for her roles in the various TV shows of the '90s. The actress got recognized for her role in Fierce Creatures. After giving her the best performance in the entertainment industry for more than a decade, she finally took a break in the early 2000s.
Jane came back to the camera for her son's TV series, Bad Education which aired from 2012 to 2014. She has appeared on the shows of Jack in recent times. One of her most recent appearances was in 2019's special episode of Gogglebox for Celebrity Stand Up To Cancer. The actress was on the special episodes with her husband Micheal Whitehall.
Hilary Amanda Jane is social media famous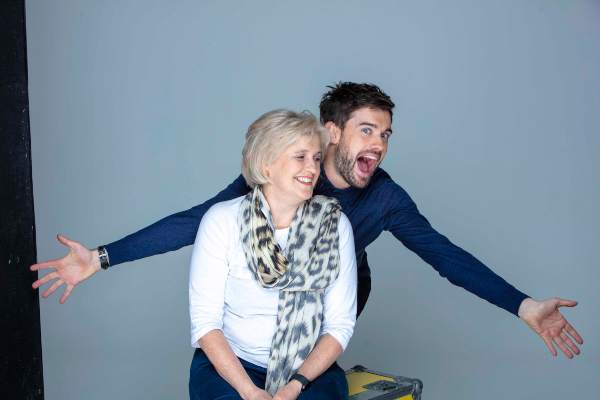 Though the actress is not that active in the entertainment industry, she still holds fame on social media. She has a verified Instagram account with more than 80k followers. She constantly updates her fans and followers with videos and pictures of her including the family.
Jane was entertaining her fanbase with funny videos of her husband while spending the quarantine together. The actress also posted some sweet messages on the occasion of their birthdays.
Despite being active on social media, she only shares a little sneak peek on her life and her family. She is well aware of what she wants to get online and what remains behind the curtains. Being a famous family, they still tend to live a low-key life with only few information going online.
You may also read- Inside The Life Of Danny Jones' wife Georgia Horsley As A Mother And A Wife!
More About Jack Whitehall
Jack Whitehall is a British comedian-actor. He is renowned as J.P. of the TV series Fresh Meat. Whitehall started his career as a stand-up comedian at Edinburgh Festival Fringe at Pleasance Theatre. See more bio…
You may also read- Facts You Did Not Know About TikTok Star Addison Rae's Mother Sheri Easterling!