Facts To Know About Kathy Crispino From sMothered! Her Career And Family!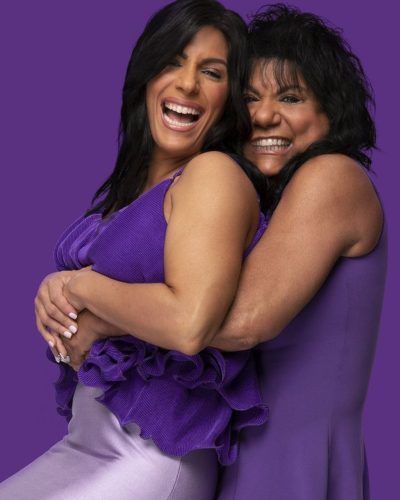 Kathy Crispino rose to fame after appearing on sMothered alongside her oldest daughter, Cristina. 
The mother-daughter duo showed their strongest bond which made a strong impression on the fans.
With their lavish lifestyles, flashy bags, and luxurious lifestyles, fans wonder what Kathy does for a living. 
---
Kathy appeared on the show sMothered which rose her to fame. She appeared on the show with her 34-years old daughter, Cristina. Fans loved her strong bond with her oldest daughter, Cristina. The Chicago-based duo lived five-house apart from each other. As they lived close to each other, they went shopping together and picking clothes to wear for each other. As fans witnessed their lavish life with flashy bags and amazing lifestyles, they want to know what Kathy do for a living.
What does Kathy Crispino do for a living?
Though she is in a limelight, she tends to keep her personal life quite private. She also has not posted anything about her profession on her social media. Crispino also has not posted anything about her work on her public Facebook page and Twitter or Instagram accounts. The reality only posts pictures of her family and friends on her social page. Going through her Instagram page, it is no secret that she loves big hair, '80s rock, and flashy accessories.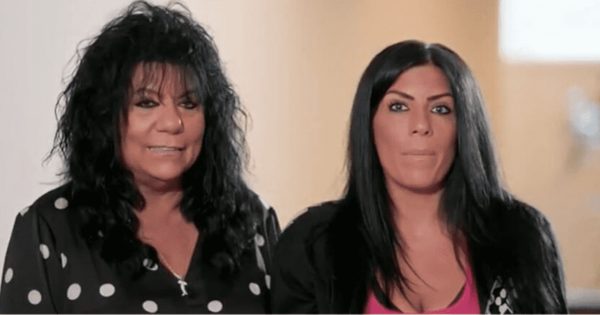 Kathy lost her husband in 2019 after he died at the age of 76. Her late husband Joseph had his own family business while it seems like Kathy was a stay-home mom. She currently lives a luxurious life in Chicago with her family. Meanwhile, her daughter is a dance instructor at Turning Point Dance Studio. She studied business administration at Dominican University.
Kathy's relationship with her daughters
Kathy never thought she would be in a reality show with her daughter in her life. The mother-daughter duo found out about the show sMothered through one of their friends. She revealed she never thought they would be selected on the show when they went for the audition. Bit when they got a call from the casting agency, they went along with it. Though she has the greatest bond with her daughter, in the show, people noticed a little tension between Kathy and her son-in-law, Carlo.
Carlo is not the biggest fan of Kathy and Cristina's relationship and wants to have a little space. Despite there is a little tension between them onscreen, Carlo respects his mother-in-law in real life. On the occasion of his birthday, Kathy posted a heartfelt message saying for his son-in-law saying: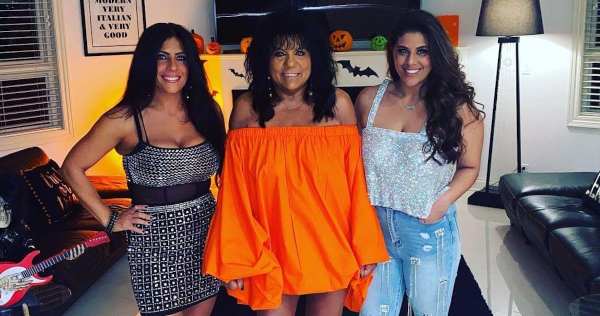 "You're the best couldn't and wouldn't ask for anything more".
Though she is extremely close with her daughter, she also has her life with the outside world. She hangs out with her friends every now and then. Though she has a close relationship with Cristina, she also has another daughter, Carly. In the sneak peek of the show, Carly revealed her sister and mother are obsessed with each other. The younger daughter also admitted she sometimes feels left out because of their bond.