Few Fascinating Facts About Kim Kardashian's Ex Assistant Stephanie Shepherd; Why Did She Quit To Work With Kim K?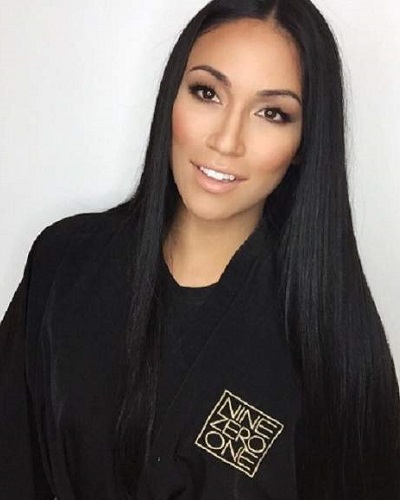 Stephanie Shepherd is the ex-assistant and also the friend of the reality television personality Kim Kardashian. No doubt, people eagerly want to know how she became the assistant and friend of the famous reality star Kim K. Though, its been more than two years since they have stopped working together, people still want to know about her life.
Stephanie Shepherd before working with Kim K
Steph was the cheerleader on the Cleveland Cavaliers cheerleading squad after her high school at the age of 17. This is the same basketball team that Khloe Kardashian's ex Tristan Thompson plays for. Besides that, she also performed as one of Pitbull's backing dancers at the 2012 Latin Grammy awards.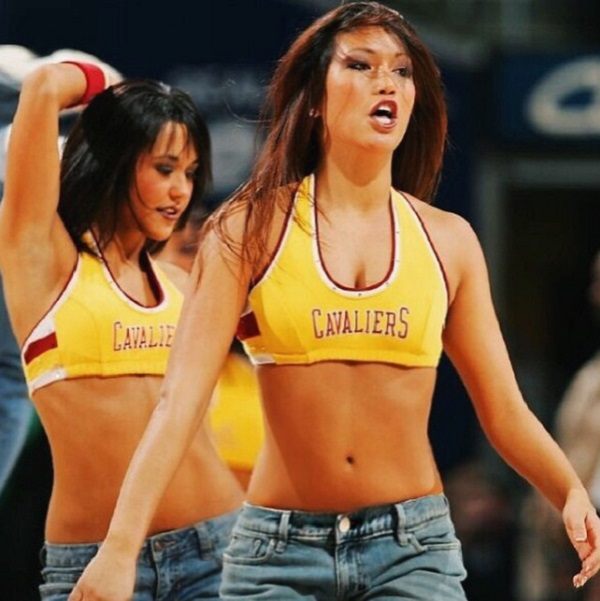 Before working with Kim K, she worked with other celebrities too. Back in 2009, when she first moved to LA to pursue her career, she worked for choreographer Mikey Minden and his main client, singer Erika Girardi. The singer has performed many places all over the world. Talking about her working period with them, Steph stated:
"We traveled the world together. They both opened my eyes to so much, about being a hard-working, meticulous assistant, yes, but also just all the things life can offer."
She joined  Kim K afterward
She worked with the singer and Mikey for the few years when she met Mikey's business partner Robin Antim. Antim who is a friend with Kim asked her if she would like to work with the business mogul.
In April 2013, Kris's assistant interviewed her and the second interview was with Kim herself. At the time, Kim was pregnant with her eldest daughter North West. Steph described how she met her then-boss for the first time saying: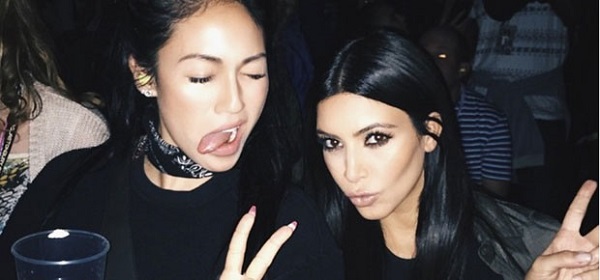 "She had no makeup on and was in her sweats, super pregnant with North. She was just like, 'Look, I need help, Robin loves you and says great things about you; this is what I need. Can you do it?' And I was like, 'Okay, sure, I can do that — and if I can't, I'll figure it out!"
She also became the first assistant of Kim as she did not have any assistant before that. She worked with her for four years and managed Kim's schedule with her right-hand woman.
The former assistant also got promoted to COO of Kardashian West brands. Though she parted her ways with the reality star they still share the same friendship.
Relationship of Kim K and Stephanie Shepherd
One of the episodes of KUWTK, Kim opened up saying her former assistant decided to focus solely on her new position. At the time, she said she had outgrown from her assistant job. It became too overwhelming for her to work on the new position.
At the time, Kim K stated: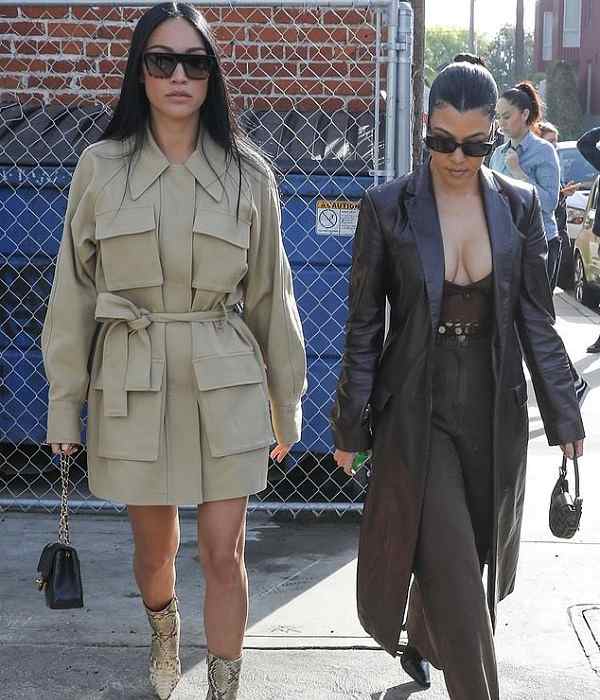 "She handled it really well, she knew that she needed this time, she knew it wasn't working,"
Prior a month, she left her job she had the conversation with Kourtney saying how she was unhappy with her job. Meanwhile, Kim found this very unprofessional which is quite understandable. The sisters also got into a fight over Kourtney's "unprofessional" friendship with Steph. Meanwhile, the two are still friends and share a good bond.
You may also read- Some Fascinating Facts About The Bachelor's Sharleen Joynt!
More About Kim Kardashian
Kim Kardashian(West) is a reality TV personality, socialite, actress, businesswoman, and model. She along with her family are the star of the reality show Keeping Up with the Kardashian. Kim's scandalous video with her former boyfriend Ray J made her more popular. She has had tremendous success as an entrepreneur, launching clothing lines and smartphone apps too. See more bio…
You may also read- Who Is Bill Nye, The Science Guy Whose Video Went Viral On The Internet!