Facts To Know About Lorenzo Insigne's Wife, Genoveffa Darone!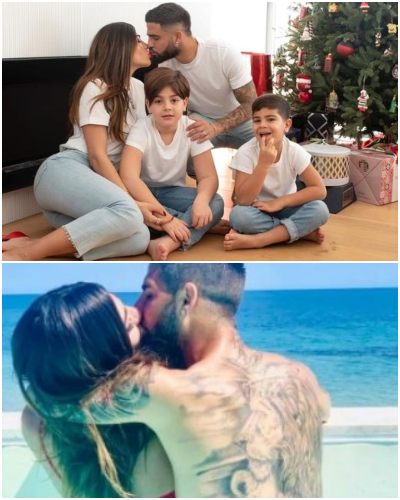 Genoveffa Darona is married to the Italian Footballer, Lorenzo Insigne. 
The couple hit it off right away after their first meeting. 
Genoveffa is fully devoted to the Insigne family raising their kids. 
---
Genoveffa Darona tied the knot with her husband, Lorenzo Insigne in 2012. Insigne, the Italian footballer plays as a forward and captain for Napoli.
He rose to fame as the top goalscorer of the club Primavera team. With his amazing ongoing professional life, he also has beautiful personal life with his wife and kids.
Many football fans may know Lorenzo Insigne for his spectacular performance on the ground. But his wife Genoveffa likes to stay lowkey though being a wife of a famous public figure.
Here is all you need to know about her and her life as a mother and a wife.
Who is Genoveffa Darone?
Darone was born on 24 June 1992 in Frattamaggior, Italy. She grew up with his mother Evelina and father Flavio. As growing up in a Christian family, she used to visit and pray in church.
Genoveffa is the youngest among her two sisters and a brother. Genoveffa Darone graduated from the University of Naples Federico II in creative arts.
Moreover, she got her Bachelor's degree with good marks. Looking at her Instagram pictures, she is stunning with big dark brown eyes.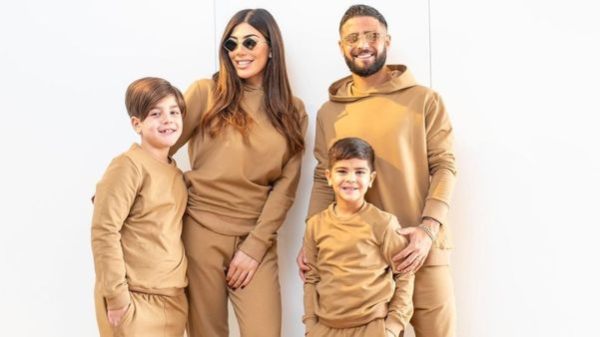 Meanwhile, talking about her career, she has devoted her time to raising their two amazing children. Though she has had many opportunities, she decided in being a housewife and looking after their children.
Meanwhile, she is very supportive of her husband's career and cheers her husband during his matches and tournaments. You can expect her to cheer on the audience as her husband is playing on the ground.
Married life of the couple
The Footballer met his now-wife while he was playing for Napoli. The couple dated for two years before they finally tied the knot on December 31, 2012.
After almost a year of their marriage, on 4th April 2013, she gave birth to a daughter Carmine Insigne. They welcomed their younger son  Christian Insigne after almost two years.
She is a loving mother to her children and a very supportive wife to her husband Genoveffa has devoted herself to looking after her children and their house.
She along with her husband and their children reside in Itlay. Genoveffa goes by the name 'Jenny Insigne' with more than 17.2 k followers where she often posts her children and husband.
Going through her Instagram, it is safe to say the couple also takes out time to enjoy themselves as a couple. She shares many pictures of them hanging out by the pool, on cute little dates, and hanging out with their friends and families. There are also pictures of them going on a family outing.