5 facts about Mob Wives' star Karen Gravano's daughter Karina Seabrook!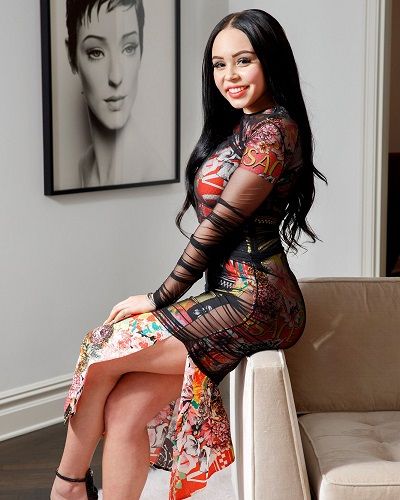 Karina Seabrook is an Instagram star and daughter of a famous personality. Read more to find out interesting facts about her.
1) How old is Karina Seabrook?
Karina is 20 years old. She was born on 7th July 1999 in Arizona.
2) Parents
She is the daughter of Mob Wives star Karen Gravano and David Seabrook. Her mother Karen is a reality TV star.
Her father was arrested a year after her birth and sent to prison for selling ecstasy pills. Likewise, her parents were engaged with each other and were planning on getting married.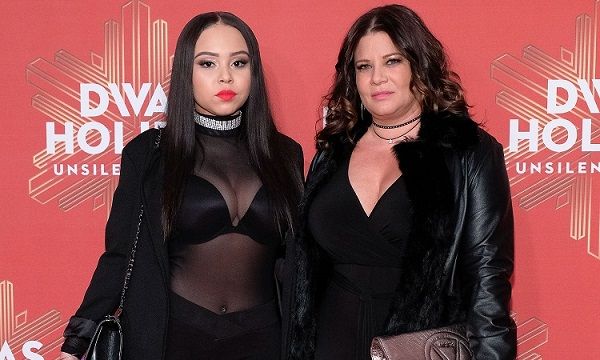 But after her father was sent to jail their marriage plan was canceled. Eventually, they separated due to her father's long jail sentence.
She was 10 years old when her parents separated. For four years she stayed with her father in Arizona after their split. Later, she moved to New York to live with her mother.
Karina revealed,
"I first moved from Arizona to New York when I was 14 years old, and I was a little nervous because I knew that when I came to New York, I would have to start all over again. But I started to get comfortable, I met people, I was going out, I got a boyfriend."
Also read Kylie Jenner And Travis Scott Still Shares The Friendship; Their Co-parenting, Amazing Parents To Their Daughter Stormi!
2) Reality Show
Karina appeared in an MTV reality show Made in Staten Island in the year 2019. The show was canceled after three episodes. She also appeared in BH1's Mob Wives. She shared her story through the show and said,
"I would never ever turn my back on [my grandfather] or my family, but I live a completely different life, to be honest I probably know the least about the mob than anyone."
After the show was canceled for many controversial reasons, she defended the show and claimed that people are judging it without reading the book.
3) Boyfriend
Karen has been dating Paulie Fuscos since her teen years. They two featured in the reality TV show Made In Staten Island. Their relationship is considered toxic due to their constant fights and violent behavior, they have still been riding out the controversies together.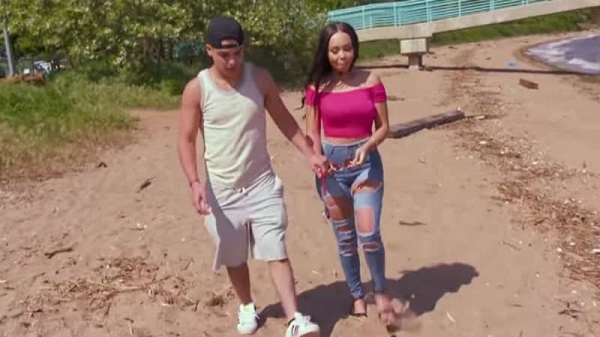 They are of the same age and Paulie has worked for himself. Paulie also worked as a waiter. Paulie revealed,
"We have an up and down relationship, but we never lose sight of each other. It's just like anybody else's relationship. Everybody fights, [it's] just that not everybody sees it. We are not shy to show you the real meat of our relationship." 
4) Ethnicity
Karina is half Italian on her mother's side whereas she is half African-American on her father's side.
Also read Photographer Andy Yutsai Wang-Know about his career, age, childhood, ethnicity, and relationship!
5) Instagram
Karina has a decent fan following on her Instagram account. She has gained 114k followers on Instagram. She shares pictures of her in different outfits on her Instagram account.
Source: Instagram, Distractify, TVOM, TheCinemaholic