5 Unknown facts of Nick Cordero's wife Amanda Kloots!
Amanda Kloots is the wife of Canadian actor Nick Cordero. Amanda is a fitness model and a social media influencer.
1) Fitness class:
Amanda is a former Broadway dancer. She is a celebrity trainer at present. She is a jump rope workout expert. Kloots developed the jump rope method after years of trying different ways to stay in killer shape.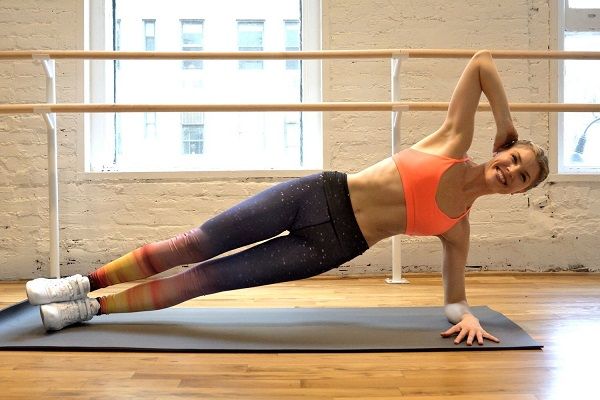 Amanda found out that jump rope is the quickest and most effective way to get a full-body workout, and spent years creating ways to use it for more than just jumping. Likewise, her class is a mix of dance and cross-training with special attention on form and details to create a unique.
Also, she is very creative and energetic. She is a successful and motivating trainer.
Also read 9 Unknown facts of Troy Sneed, Grammy-nominated singer who died due to coronavirus pandemic!
2) Amanda Kloots origin:
Amanda was born in Canton, Ohio. She is from Ohio but she is residing in New York City for years now. She started her career as a professional dancer. For almost two decades, she danced in Broadway's Good Vibrations.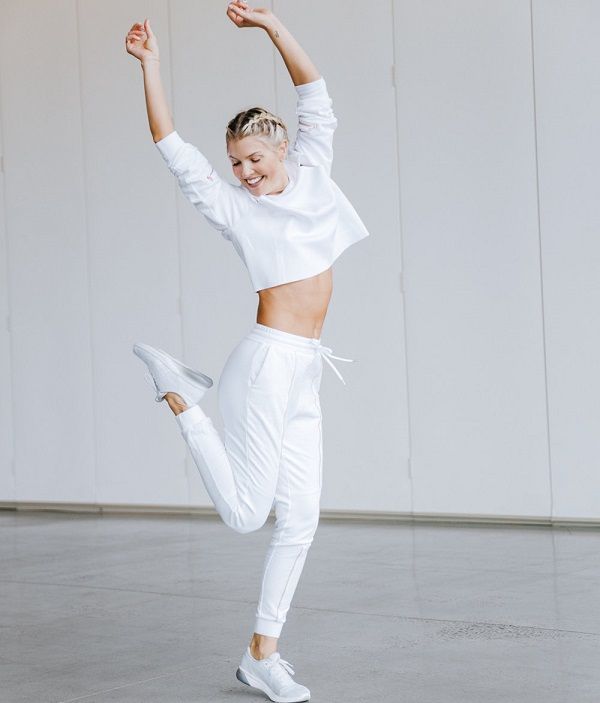 Kloots has also toured around the country in Monty Python's Spamalot. She quit dancing in order to become a fitness trainer. She revealed,
"I was going through a really big change in my life. I had been performing for 16 years and when you're on Broadway and doing the Rockettes, your life is so up in the air. Also, I loved it. But I got to a point where I was in my mid-thirties and the Broadway show that I was in closed unexpectedly."
3) Divorce:
Amanda Kloots was married to someone else before marrying Nick. She was married for almost seven years. But her marriage did not work out and ended unexpectedly and abruptly. She revealed,
"Just six months before it seemed like everything was about to fall into place, now everything was falling apart. I found myself in my thirties without a job, without a husband, and without a plan. "
4) Marriage with Nick Cordero
Amanda and Nick met each other in the year 2014. Their relationship did not work out well. As they broke up and got back together many times. But eventually, they decided to get engaged in Hudson, New York. On 3rd September 2017, they walked down the aisle in Times Square.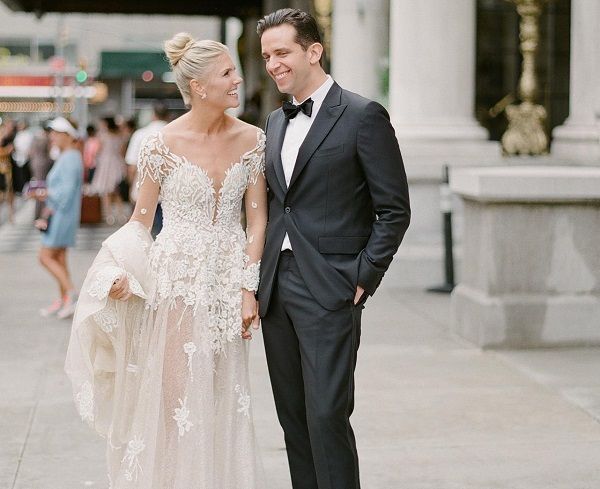 There were 70 guests at their wedding. She wore a beautiful gown by Lee Grebenau. Her gown had a sheer leotard-style bodice and a gold metallic shirt. Similarly, their dream wedding was officiated by their best friend.
Also read Teen Mom OG's Amber Portwood dating new man Dimitri Garcia? 4 Interesting facts of her boyfriend
5) Children:
Nick and Amanda became the parent to a son Elvis Eduardo. They named him after great Elvis Presley. Elvis was born on 10th June 2019. The couple had announced that they were expecting their first child in 2019.
Short bio on Nick Cordero
Nick Cordero is an Award-winning Canadian actor. He is well known for his works in Blue Bloods, Going in Style, and A Stand-up Guy. Read more bio…
Source: Heavy, Amanda Kloots!, Time