Few Unknown Facts You Did Not Know About Professor Dr Vaughn Rasberry Dr. Vaughn Rasberry And His Married Life With Tatyana Ali!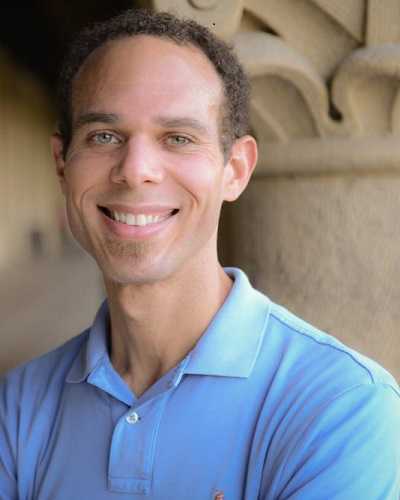 Dr. Vaughn Rasberry is the assistant professor at Sanford since 2010. He is happily married to actress Tatyana Ali. He studied African American and African Diaspora literature, twentieth-century American fiction, postcolonial theory, and philosophical theories of modernity.
Here are a few more facts about the professor, his family life, and his married life.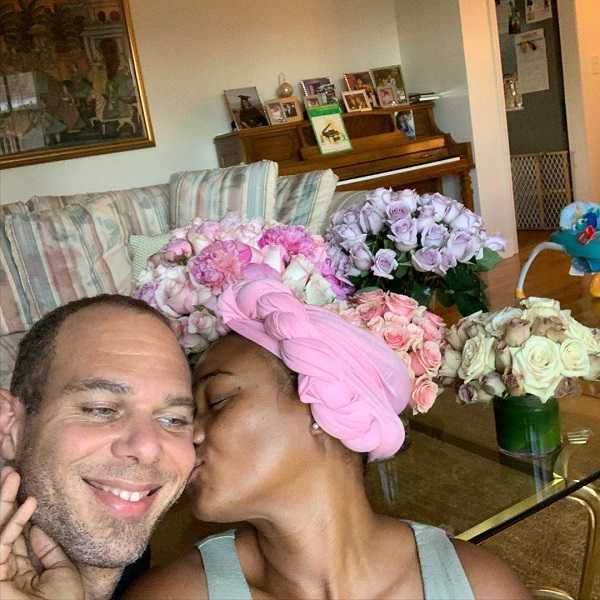 The career path of Vaughn Rasberry
The Fulbright scholar in 2008-09 worked as a professor in the American Studies department at the Humboldt University. He also served as a lecturer on African American literature in Germany.
Moreover, back in 2016, he published his first book Race and the Totalitarian Century: Geopolitics in the Black Literary Imagination.
After publishing his first book, he received the 2017 Ralph Bunche Award. Rasberry also received the 2017 American Book Award.
In his book, he reflected the United States government conscripted African Americans into the fight against Nazism and Stalinism during World War II.
The edited volume of his article  James Baldwin: America and Beyond also came on the market. Back in 2015, he published his book entitled "JFK and the Global Anticolonial Movement".
Rasberry also teaches in collaboration with the Center for Comparative Studies in Race and Ethnicity (CCSRE). He has researched on African American Literature, Global Cold War Culture, and its Critics, Postcolonial Theory, and Philosophical Theories of Modernity. Moreover, he also worked on the program in Modern Thought and Literature, African and African American Studies, and American Studies.
Married Life of the professor with Tatyana Ali
Rasberry met his soulmate on the popular dating site named e-Harmony. In April 2015, the couple announced they got engaged and also revealed they were expecting their first baby together.
In July 2017, they tied the knot in the presence of their friends and family on Beverly Hills. They welcomed their first baby Edward Izzard Rasberry on September 16, 2016.
Rasberry and Ali welcomed their second son in October 2019. They kept the news of their second son secret for a while from the media. After the birth of their second baby, the mom of two stated: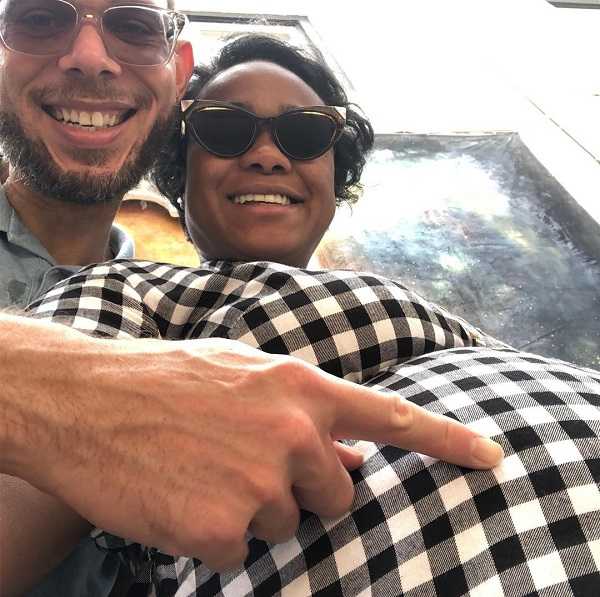 "Vaughn and I are gushing with joy over the birth of our newest family member. Our sleepless nights are deliriously fun."
As Rasberry is quite secretive when it comes to his personal life, they did not share much about their pregnancy journey with the people and the media.
The actress constantly shares about her family on her Instagram account with her more than 600K followers. They celebrated their wedding anniversary two days back and the actress posted a message on the Instagram.
You may also read- Who is Ryan Dorsey, the ex-husband of late Naya Rivera? Know about his relationship!
More About Tatyana Ali
Tatyana Ali is a well-recognized actress and singer from the USA. She is best known for her performance as Ashley Banks on the NBC sitcom 'The Fresh Prince Of Bel-Air' aired from 1990-1996. Ali started her career when she was six years old after her appearance in the musical number on the hit show 'Sesame Street'. See more bio…
You may also read- Meet Music Producer Josh Latin; His Personal Life, Career, Relationship!