Few Facts You Did Not Know About Regis Philbin's First Wife Catherine Faylen!
Catherine Faylen is the first wife of late American media personality, Regis Philbin. Philbin, the TV host died at the age of 88 on Saturday morning. Currently, at the time of his death, he was married to  Joy Senese. Before her, he and his first wife Catherine Faylen were married of 13 years. Here are a few things you may not know about Faylen as she is quite low-key about her life.
Catherine Faylen and Regis Philbin were married for 13 years
The American TV host and Faylen tied the knot in 1995 to 1968. After 13-years of marriage, the couple decided to part their ways and went for divorce. They welcomed their first child Amy Philbin together after 6 years of their marriage. The couple had their second baby after another six years in Daniel Philbin in 1967.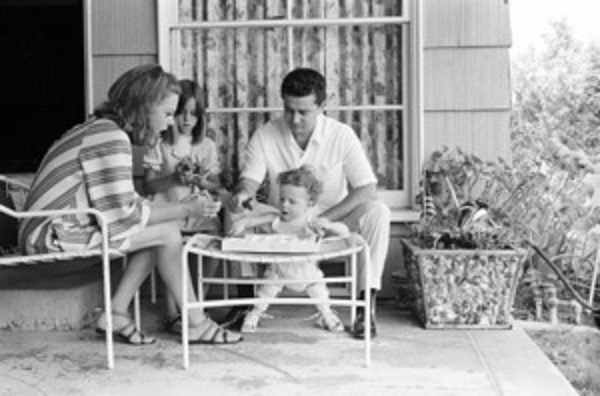 Just after a year of having their second baby, the couple parted their ways. At the time of the interview, the TV actor stated his marriage with Faylen did not last or work out.
You may also read- Few Facts You Did Not Know About TikTok Star Addison Rae's Mother Sheri Easterling!
They lost their younger son
On November 7, 2014, they lost the second born, Daniel, at the age of 49 due to natural causes. As per the report, he was born with a spinal cord defect which led him to a wheelchair all his life. Most of his childhood, he was at the Angel View Crippled Children's Foundation in Desert Hot Springs, California.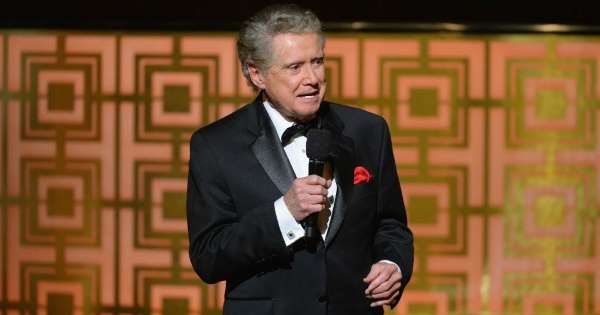 They had to amputate both of the legs of Daniel to improve his condition. Moreover, according to the reports, he was working with the Department of Defense. He was also one of the 16 people of disabilities who got the award for their contributions after the September 11 terrorist attacks.
Catherine Faylen was in the entertainment industry
Many people may not know but Faylen had six TV roles during her career in the entertainment industry. In 1955, she got her first role as Jenny Crane on Highway Patrol. Faylen appeared as Blonde Nurse in Science Fiction Theater in 1955. Moreover, she again played the role of Alice Kinder in 1956. Faylen did her other roles in shows like The Thin Line, Staff Headquarters, The Man Called X, The 20th Century-Fox Hours, and Perry Mason.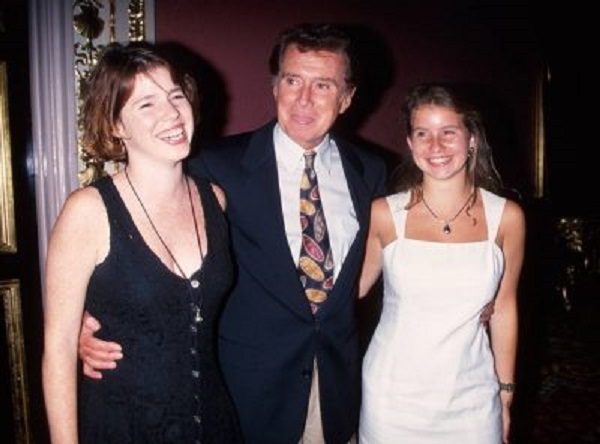 More About Regis Philbin
Regis Philbin was an American media personality, actor, and singer. He was well known for hosting a talk and game shows since the 1960s. Additionally, he served in the navy and got his television to stat serving as a page for the Tonight Show in the 1950s. Likewise, Regis also gained his first network TV exposure in 1967 as Joey Bishop's sidekick The Joey Bishop Show. He was also known as the host of the New-York City-based nationally syndicated talk show Live with Regis and Kelly. See more bio…
You may also read- Few Facts You Did Not Know About The Celebrity Skin Expert And Nurse Jamie Sherrill!