Few Facts You Did Not Know About Staiv Gentis; His Relationship With Playboy Model Ines Rau!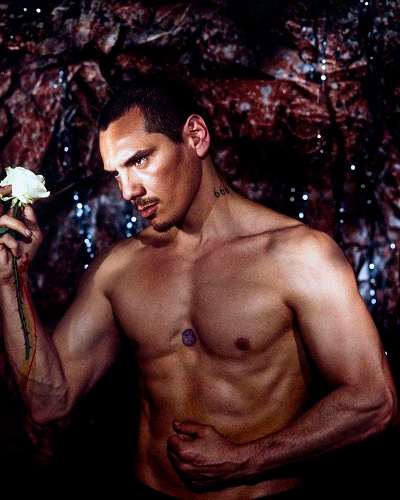 Staiv Gentis started gaining fame when he starred in Valerian and the City of a Thousand Planets back in 2017. The actor also has a passion for sports alongside acting. Lately, he also starred on Leatherdaddy where he played the role of Owen. People also adore him for his great physique and personality. The actor is currently dating the first transgender Playboy playmate Ines Rau. She is a French model who poses of a playboy. Here are a few facts you did not know about the actor.
Staiv Gentis is dating a French model
Though both Staiv and Ines are famous and a public figure, the couple is still managing to keep their relationship low-key. The couple doesn't appear in interviews but they frequently share adorable pictures on their social media. They constantly update their pictures on their social media with their fans and followers. Meanwhile, Staiv and Ines also appear in different events together. The couple also visits different destinations together.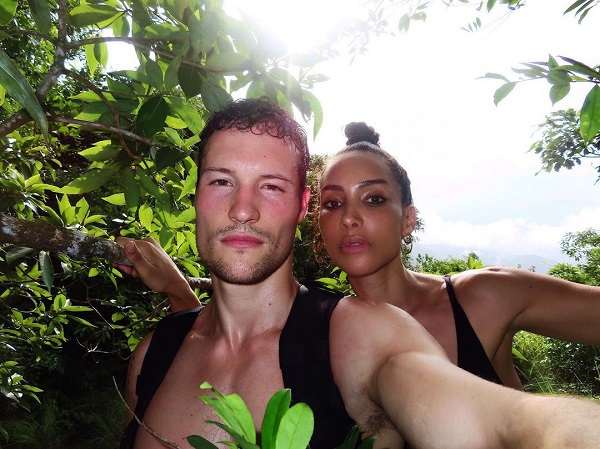 Ines Rau is a French model who became the first transgender model to became the Playboy playmate. Rau starred as a centerfold in Playboy's November/December issue. The issue was to pay tribute to its founder, Hugh Hefner. However, it was never an easy journey for the model as she was a transgender. Once in an interview, she described that it was a difficult time for her to accept herself as transgender publicly:
"I lived a long time without saying I was transgender and dated a lot and almost forgot. I was scared of never finding a boyfriend and being seen as weird. Then I was like, 'You know, you should just be who you are. It's a salvation to speak the truth about yourself, whether it's your gender, sexuality, whatever. The people who reject you aren't worth it. It's not about being loved by others; it's about loving yourself," 
In the current time, Ines and Staiv are happily dating and he is supporting her for her growth. The couple is also an inspiration for many people out there.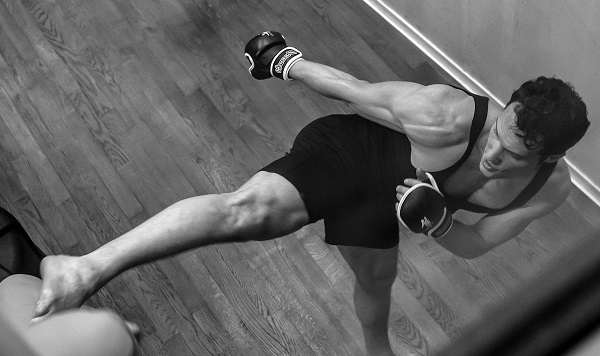 You may also read- Meghan King Edmonds officially dating Christian Schauf! 4 Facts about Christian Schauf!
Gentis's life outside of acting career
As everyone knows Staiv is an amazing actor, however, there is more to know him besides his acting. He is also a stunt performer for Tom Clancy's Ghost Recon Breakpoint. He took his acting training from the cinematic craft at the Conservatoire de and Actors Studio in Los Angeles. Besides acting, Staiv also has a passion for fitness and sports. The actor participated in the 2012 MUSCLE MANIA FITNESS EUROPE CHAMPIONSHIPS in Paris, France. After getting the second position on the competition, he further kept himself engaged in Mixed Martial Arts.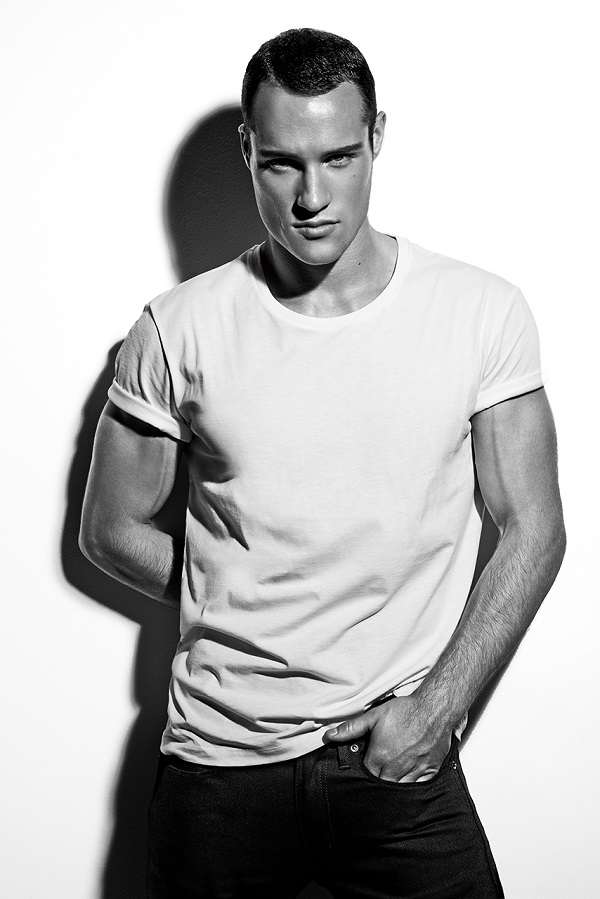 He is also a personal trainer of some big names like Ricardo Tisci, Marc Jacobs, and the spouse of Rick Owens, Michele Lamy. Alongside acting and sports, he has also introduced himself to modeling. Gentis has posed for many brands, paintings, and sculptures since 2008. As per his social media account, the actor also enjoys adventurous sports like sky diving. The actor is going through the path of success with his talents, passion, and his continuity towards his work. His focus towards his goal is also one of the major parts of his success. As per the actor, he faced his insecurities and fears of his teenage through his training.
You may also read- 3 Interesting facts about 'The Voice' contestant Micah Iverson!