Lesser-known facts of Tala Alamuddin, the sister of Amal Clooney!
Tala Alamuddin is the sister of Amal Clooney who has been making waves since her conspicuous presence at Amal's Italian wedding to George Clooney. And there are some lesser-known facts about Tala. Read on to know about it!
Tala,Alamuddin and her age, birth, and family
Tala Alamuddin was born in 1980 in Beirut, Lebanon. She is the younger sister of humanitarian lawyer Amal Clooney. Additionally, her parents are journalist Baria Alamuddin and Ramzi Alamuddin. Also, she has two half-brothers, Samer and Ziad from her father Ramzi's first marriage. Her brother-in-law is American actor George Clooney. Tala is now a permanent resident of Singapore. Prior to this, she was staying in New York.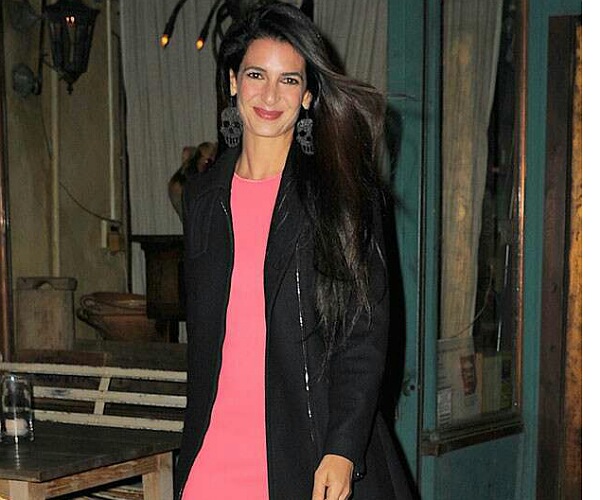 Tala graduated from The American International University in London in 1995.
Tala Alamuddin and her career
Reports state that Tala worked as an events manager and in 2017 started her own fashion line called Totally Tala. After her marriage, she moved to Singapore.
She has a great fashion sense and a style risk-taker. She has been spotted in every type of gorgeous attires and fashion styles from sky-high snakeskin boots to boldly fringed bags.
Tala Alamuddin's personal life
Tala's relationship history is not completely clear. There are no details available about her past relationships. But tabloids report that she is a mother of four and was earlier wife to a Singapore-based businessman called Nagi Hamiyeh.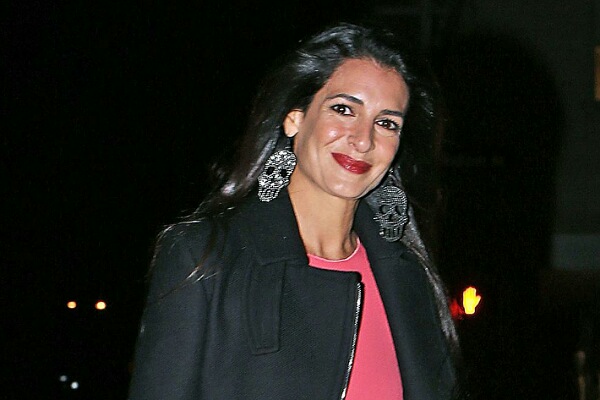 The exact date of their marriage is not available. Nagi was a senior executive at Singapore's largest holding company. They have three children together. The couple's daughter Mia Hamiyeh was born in 2002. Tala's second pregnancy was a twin pregnancy and Jad and Sari Hamiyeh were born to her in 2007. She has one more child the information of their name and date of birth are elusive.
Tala is a devoted sister and is by Amal's side in times of need. Mia was the flower-girl at Amal and George's wedding. Nagi and Tala divorced in 2016. She was then dating an Italian businessman Nico Le Tallec. And now the couple is married.
She is an animal lover and owns a German shepherd named Mojo.
Tala Alamuddin's legal tussles
The police arrested entrepreneur Tala in October 2019. The law trialed her and the Judge sentenced her to 3 weeks jail and a fine of $6400 for various traffic offences, including drink driving. She was driving under the influence and has been prohibited from driving for 4 years. She was also using a car without a Singapore Class 3 driving licence, and driving it without insurance.
Click to read more on Baria Alamuddin talks of women empowerment in Middle East and about her daughter Amal Clooney!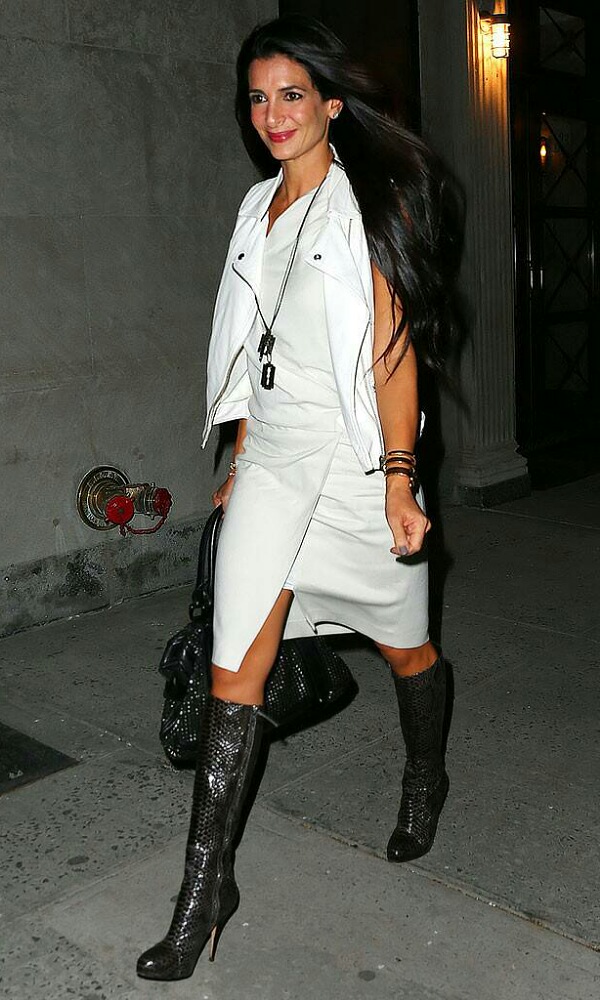 Besides, her husband owned the vehicle BMW X5 and the police made a charge on her of taking the vehicle without the owner's consent. This has a fine of up to $ 1000 or jail term of up to three months. She had failed the breath test.
Furthermore, in 2013, she had an arrest for drunk driving and the law did not allow her to drive for 2 years. Also, in 2004 and 2010, she was caught for reckless driving.