Facts To Know About Jonathan Scott's Ex-Wife Kelsy Ully And Their Divorce!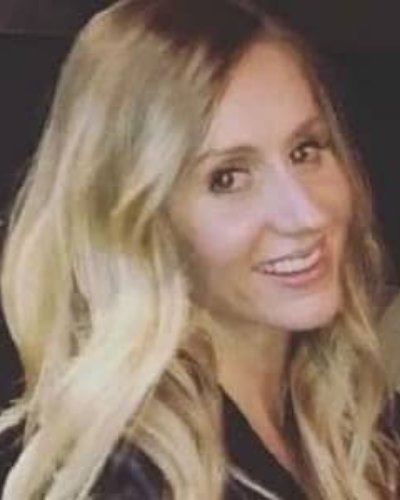 Kelsy Ully is mostly popular as the ex-wife of Canadian television personality, Jonathan Scott. 
The former couple met in their early twenties when Kelsy used to work in an airline. 
The television personality and Kelsy eventually grew apart which led them to divorce. 
---
Kelsy Ully is better known as the ex-wife of Canadian television personality, Jonathan Scott. Scott is currently dating his girlfriend Zooey Deschanel. Many people know about his present girlfriend, however, many are unaware of his ex-wife who he met when he was in his twenties. At the time, Ully was working in the Canadian airlines. Here is all you should know about Scott's ex-wife, Kelsy.
Failed marriage of Kelsy Ully with Jonathan
Kelsy met her ex-husband back in 2002 when they both were in their mid-twenties. She used to work in a Canadian airline while Jonathan was learning how to flip houses with his brother. They dated for five years before they tied the knot which only lasted for two years. In 2009, the couple got divorced after they couldn't work in their marriage. Meanwhile, the divorce proceedings got ugly for the couple with the time. They had a bitter fight with each other over a legal document that Scott's mother drafted. The documents were about the sale of the house they shared in Canada.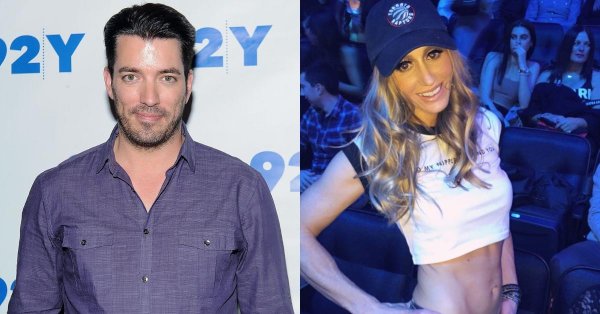 At the time, she claimed she only signed the documents due to "duress and harassment." Kelsy spent many years trying to have an arrangement out from the court. Eventually, the court ruled in the favor of Scott. Meanwhile, their legal battle got dragged on for longer than their marriage itself.
Amid their divorce
As per the reports, the television personality went through a very dark time after their divorce. He fell into a severe depression while he was filming the first season of Property Brothers. The couple was already falling apart before they got divorced. Scott was trying to work on their issues but Kelsy broke it off. In the memoir, the television personality revealed they started growing apart after she took a job as a waitress at the Las Vegas pool club. She had to work several hours at night which did not give her time to see her husband.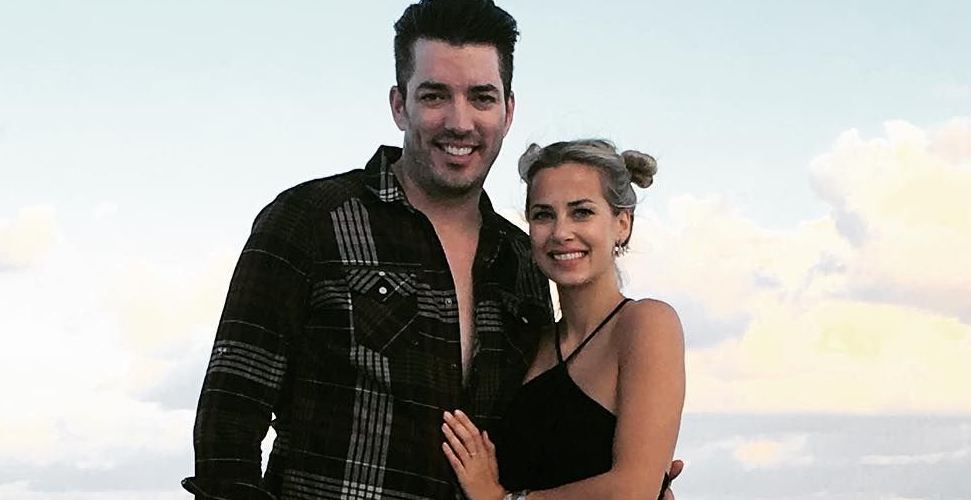 Though he knew they were falling apart things went off after Kelsy changed her marital status from Facebook which his knowledge. His fans were shocked to learn about his divorce as it happened before he grew to fame. Jonathan is currently in a happy relationship with his girlfriend. Meanwhile, Kelsy Ully is staying away from the spotlight so there is no update on her current relationship status.
More about Jonathan Scott
Jonathan Scott is a Canadian Actor, Film Producer, and Contractor. He has stayed as the co-host of the TV series "Property Brothers" and its expansions "Purchasing and Selling ", "Brother vs Brother", and "Property Brothers: At Home" along with his twin brother Drew Scott. See more bio…