9 Unknown facts of Troy Sneed, Grammy nominated singer who died due to coronavirus pandemic!
Troy Sneed was an American gospel musician whose album A State of Worship was a breakthrough album on the Billboard magazine Gospel Albums. Troy earned a Grammy nomination for his work on the Youth For Christ's 1999 album Higher. Sadly, Troy left the world on 27th April 2020 at the age of 52.
Sneed expired from complications with coronavirus at a hospital in Jacksonville, Florida. Here are some unknown facts about the singer.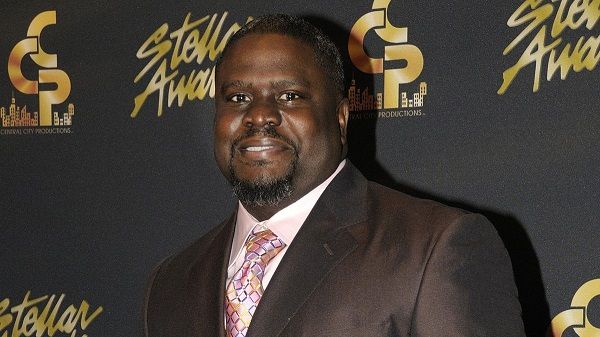 1) Georgia Mass Choir
Troy worked with Georgia Mass Choir in his early career. He traveled throughout the United States early in his career to singing gospel with the choir. Similarly, he also arranged music on their albums and appeared with the choir in 1996 film The Preacher's Wife.
Also read 5 facts about Mob Wives' star Karen Gravano's daughter Karina Seabrook!
2) First solo album
Sneed released his debut solo album in the year 1999 which was Call Jesus. His second album was Bless That Wonderful Name released in 2001 and A State of Worship hit first on the Billboard's gospel chart.
3) Recording Label
Troy along with his wife had opened a recording label with the name Emtro Records and T-Sneed Records. His first solo music through his own recording label was 2010 My Heart Says 'Yes!".
4) Married to Emily Frances Ianson
Emily and Troy met each other in the Florida A&M choir. They got married in the year 1993 on the 2nd of July. Together they have four children Troy Jr., Evany, Trey, and Tyler. Troy and his wife were together since their marriage until his death on 27th April 2020.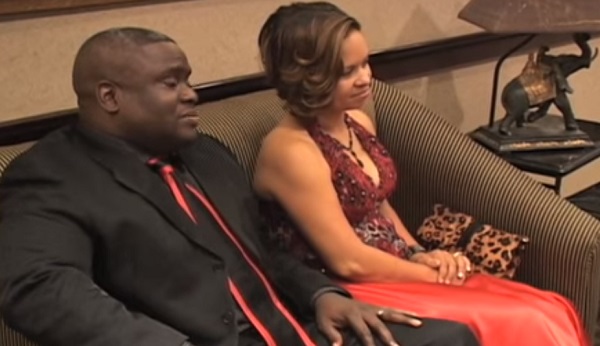 They lived in Jacksonville, Florida with their four children.
5) Florida A&M choir
As Troy was the native of Perry, Florida he attended Florida A&M. He graduated from there and got his start in music singing in the school's choir at major events such as football games. He also became a choir director during his school time.
6) Footballer
Not just musician but Troy was a Football player during his high school days. But he could not continue playing after he had an injury. He revealed that he had suffered knee and ACL injuries during his freshman. He had revealed,
"That tragedy was a new beginning for me. I went to my first choir rehearsal. Wow! Look at all these girls! This is where I need to be!'"
Also read Who is Asaf Goren? 8 Interesting facts on the Israel born dancer!
7) Music interest
Troy did not have a specific music taste. He had revealed that he listened to every kind of music from classical to country music. However, he was a fan of Luther Vandross, DeBarge, the Isley Brothers.
8) Teaching profession
When Sneed graduated from Florida A&M he went on to teaching. He was a teacher at Jacksonville Beach Elementary School in Jacksonville, Florida. But he did not continue teaching career and left it to continue music.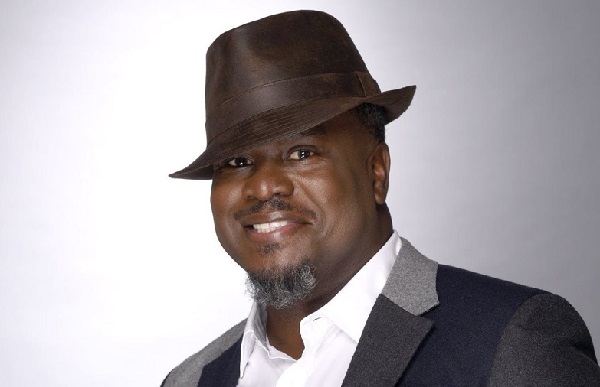 9) Stage Fright
Many performers suffer from stage fright and everyone has their own way to calm. The gospel singer was also one of them who suffered from stage fright. He revealed that he used to get nervous before his shows. Sneed had revealed,
"When you see people getting blessed by the music, it's all worth it. God knows there's a need for the music. As long as Sunday comes, we're OK. And we always need new music that will fit the worship experience."
Source: Daily Mail, Wikipedia, Heavy