Fahid 'Frank' Shakir Daoud, co-founder of Gold Star Chili expires at age 83!
One of the Gold Star Chili founders Fahid 'Frank' Shakir Daoud died on 17 May 2020 in Florida. He was aged 83. Furthermore, his family released a lengthy obituary describing his life, its journey, and achievements.
Fahid 'Frank' Shakir Daoud and his death
Fahid 'Frank' Shakir Daoud was one of the founders of Gold Star Chili restaurants. Unfortunately, he expired on 17 May 2020 Sunday in Pompano in Florida. He was aged 83. Fahid was married to Laila Samawi and the couple has four children namely Sami, Samar, Muna, and Samir. Additionally, he was a grandfather of 11 kids. He was a devoted husband, father, and grandfather.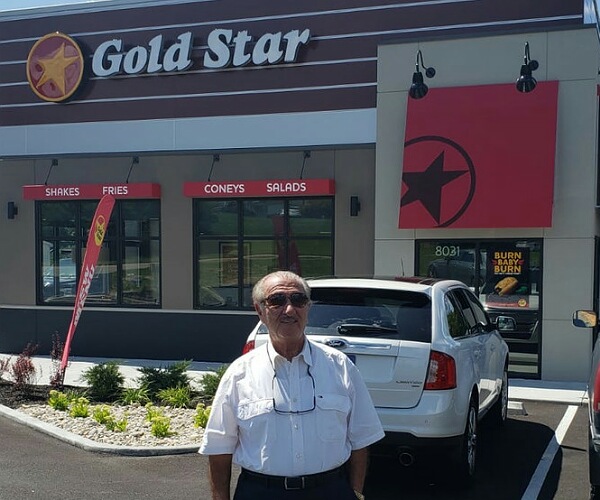 His family has released a long obituary that describes in detail his journey of life from birth to death. The statement read:
"Fahid ("Frank") Shakir Daoud of Cincinnati, Ohio; born February 5, 1937 in Fuheis, Jordan; passed away on Sunday, May 17, 2020 in Pompano, Florida at 83 years of age.

Frank was preceded in death by his parents, Shakir and Nora Daoud; his in-laws George and Wadia Samawi; his brothers and sisters-in-law Beshara "Charlie" and Suhaila David, Basheer and Nimeh David, Fehhed and Nabiha David and Fuad and Naifeh David; and his nephews Ihsan David, Tofig David and Basheer Daoud. Frank is survived by his wife Laila Daoud; his siblings Fahhad "Dave" (Ida) Daoud, Dr. Fuheid "Fred" (Dr. Ingrid) Daoud, Fawzi (Amal) Daoud, Fayzeh "Fay" David and Fozieh Tuaimeh; his children Sami (Dima) Daoud, Samar (Samer) Zananiri, Muna (Anton) Naber and Samir (Amanda) Daoud; his 11 grandchildren (Saba, Taline, Kyla, Laila, Jenna, Yasmine, Nimmer, Naya, Owen, Frank and Sloan); his many beloved nieces, nephews and cousins; and friends in his community who he loved and treated like family."
Fahid and his birth and childhood
Fahid was born in 1937 in Fuheis, Jordan. He was seventh out of ten children of his parents, Shakir and Nora Daoud. He grew up in rural Fuheis. His father was a parliament member and community leader with a lot of respect. His parents had a meager livelihood but were generous. Fahid learned benevolence from them. His uncle, Toufig was the first to emigrate to the USA.
Later, Fahid's two brothers followed suit. And in 1957 also joined his brothers in the USA. He had planned to study business at an American University.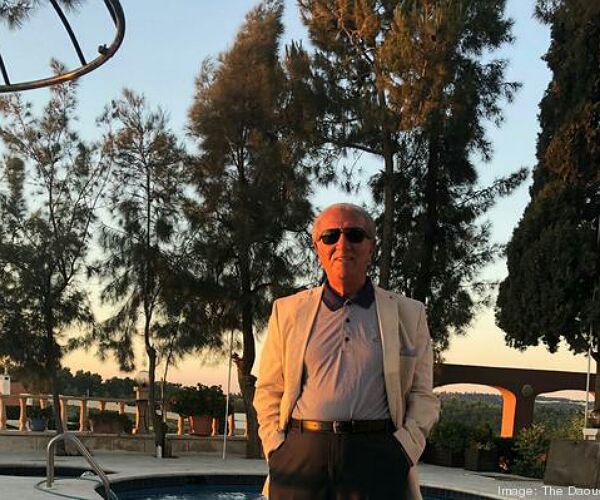 At first, Fahid did a lot of odd creative jobs for a living. His family revealed that he sold orange juice, sold old clothes, and newspaper subscriptions. He used to save some money in order to go to school and also study at Chase College. He graduated with a business degree in the year 1963.
Also, read Island Express, a helicopter firm holds Kobe Bryant and his daughter Gianna responsible for their own deaths!!!
The start of their business
The family revealed:
"Also in 1963, Frank and three of his brothers learned about an opportunity to buy "Hamburger Heaven," a well-known family restaurant in Mt. Washington. The brothers pooled together their resources and savings to raise $1,200 for a down payment on the business, the real estate and the two-family home attached to it."
But at that time, Fahid returned to Jordan to become a banker. He met his future wife, Laila there. He had said:
"I knew she was 'THE ONE' from the first moment," 
They wed in June 1966. His brothers were taking care of their business in the USA. In 1965, they dropped hamburgers and began to focus only on chili. They renamed it Gold Star Chili. And in 1969, Fahid went back to America.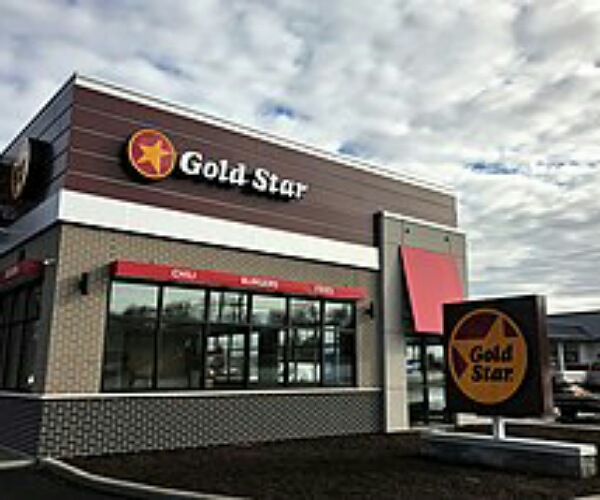 They soon expanded their business. building more restaurants and franchises. He retired in 1989. But he continued with philanthropic work. He put his hand in other business ventures and was successful in them too. His kids called him 'machine'. His family wrote:
"Rest in peace, dear Frank. To God you belong and to God you now return."
The mass funeral ceremony would be held on a later day.