Fai Khadra Is Just Kendall Jenner's BFF? Get To Know More About Kendall's Go-To Wedding Date
Fai Khadra is the BFF of the famous model and reality star Kendall Jenner. More of that he is also the go-to wedding date of the model. Many fans and followers predict that they are actually dating and not only friends. Get to know more about him here.
Fai Khadra is a model and a musician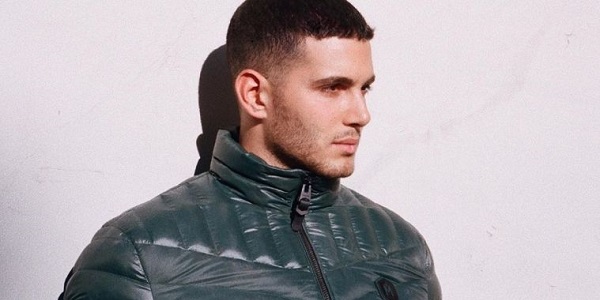 Besides being a friend of a supermodel, he himself is a model and a musician. He is also a DJ and has his own SoundCloud. Khadra is also a model and influencer himself. If you take a look at his Discogs profile, he has mentioned himself as  "Palestinian socialite and musician." He published a  music four years back.
Kendall Jenner's long time BFF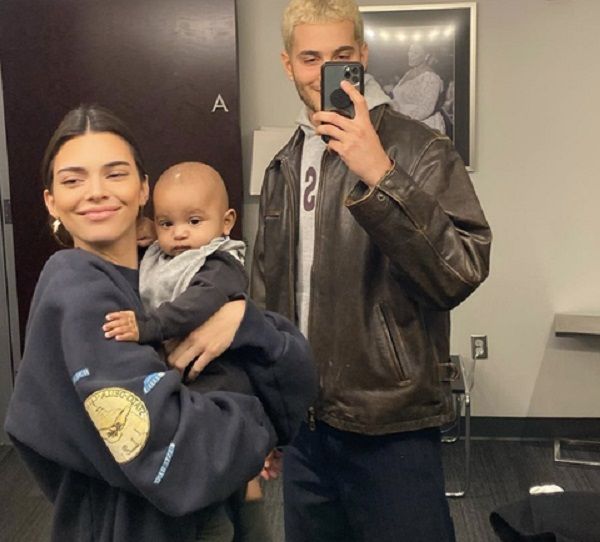 Fai is the longtime BFF of Kendall and they are not dating. However, he makes a regular appearance on the Instagram of the model. They also coordinate their dress from several occasions. Kendall even jokingly posted her picture holding her nephew which held the caption:
 "everyone in favor of Fai and i starting a family say "I" ✋????." 
Though many of their fans and followers see them as a potential couple, they are holding to the BFF relationship. The model also likes to make this thing loud and clear to her audience. When she appeared at Bieber's wedding with Fai as her wedding date, she captioned the picture saying:
"We don't date he's just my date."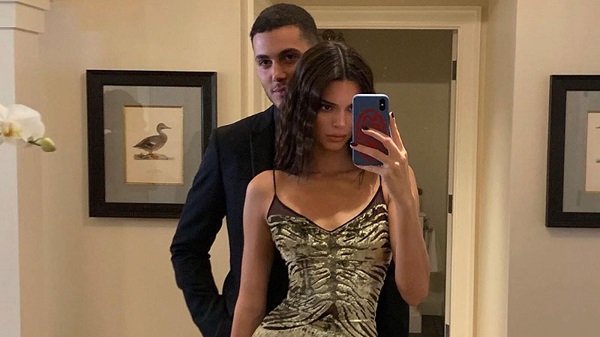 This BFF has coordinated for the looks like fresh Wimbledon looks to Austin Powers–themed Halloween costumes.
Fai Khadra is the brother of the famous twin
He is a brother of the strong sister's duo Sama and Haya. They are the famous DJ duo SIMIHAZE. They share the friends' circle group with famous celebs like Gigi Hadid, Kylie Jenner, and Selena Gomez. You may have heard about the power couple but they introduce to the power sisters.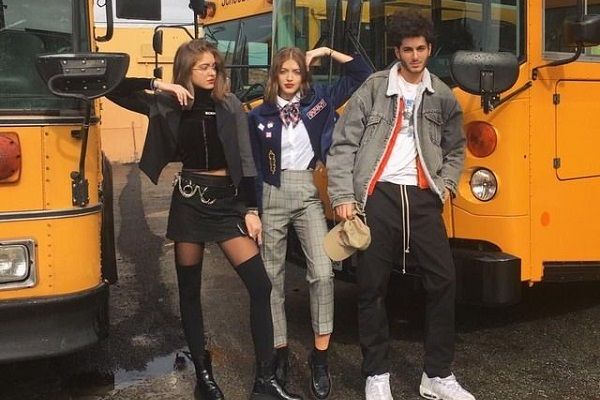 You may also read- Robyn Crawford opens up about her relationship with her best friend Whitney Houston!
More About Kendall Jenner
Kendall Jenner is a famous fashion model and television personality of America. She is famous as a model of Sherri Hill dress line, dressing for proms and pageants. She is the stepsister of the reality TV star Kim Kardashian. See more bio…
You may also read- Is Blac Chyna's ex Rob Kardashian dating Kylie Jenner's BFF, Stassie Karanikolaou!
Source: Elle, Harpers Bazaar, Elite Daily, Refinery, Cosmopolitian