Fairest: Meredith Talusan's memoir about her transgender life, childhood, and relationship!
Author cum journalist Meredith Talusan has come out with her own memoir called Fairest. It talks of her transgender journey, her life as a child star, and her relationship with her parents. It is full of details and anecdotes about her childhood and personal life. She is now happier in her life and leading a fulfilled life. But her life has been a complex one and this is what Meredith talks about in her memoir.
Meredith Talusan and her new memoir Fairest
Meredith has written vastly on the growing group of queer and trans people. Additionally, she has co-founded Condé Nast publication. It is a magazine which is solely meant for trans and gender diverse community. In the memoir, Meredith spoke at length about her own life experiences.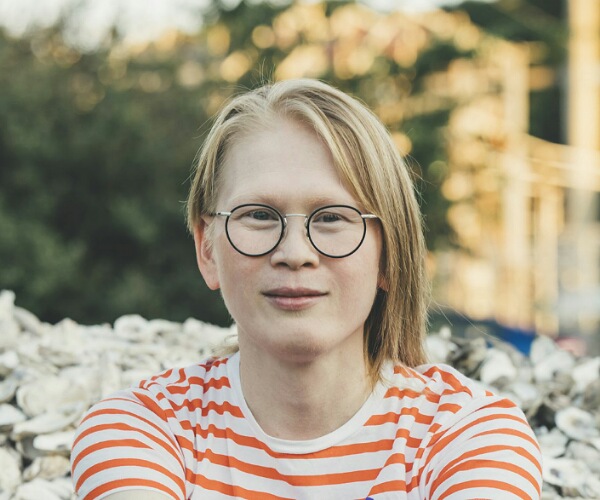 The book opens with an incident in her life namely her arrival at alma mater Harvard, for the alumnae reunion reception. From here, she gradually goes on to describe her exceptional life of a transgender.
She also mentions her childhood days when she was born as an albino (Sun child) in the Philippines. She spent the first few years of her life in that Asian country. The author writes:
"anak araw, a sun child, the strangest creature whose skin was so pale it glowed, and who couldn't open its eyes except to squint, destined to be almost blind, an affront against nature."
The child star days
Meredith was a child star in her childhood in the Philippines. She worked on Filipino television and later her family emigrated to the USA. She attended Harvard and Ivy League and was an activist and a performer. Meredith was gay and had a romantic involvement at that time with a British aristocrat. She came out and then this was followed by the gender transition.
Meredith has talked in her memoir about the sensory, emotional, and relationship details. She has written about an embarrassing incident in the bathroom in middle school and her sexual desires of adolescence.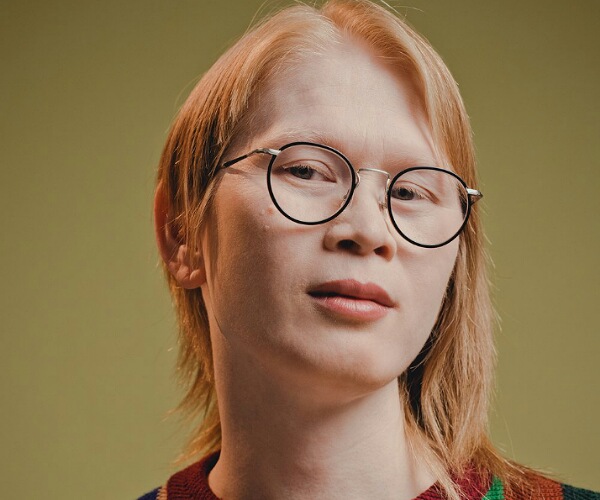 There was her grandmother and she used to make delicious foods for Meredith. Meredith also had a teenage crush whom she left behind when she left for the USA. She writes about him:
"It was the last time I ever touched his flesh, smelled his skin, and I wondered if I would ever feel this kind of love, with someone who loved me the same way."
About her love relationship
Meredith transitioned and writes about it:
"Once I started dressing as a woman, and as I confirmed my beauty through encounters with men, I developed a plan to take Richard away from Lenora and make him mine. I convinced myself that Richard and I would make the better couple, because we had so much more in common, as logically driven spirits who longed for creativity."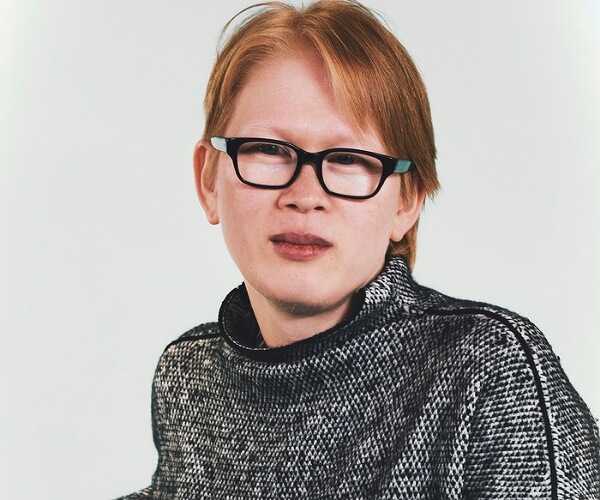 She, in no way, in this memoir defends herself before the non-trans world. She is happy and tells her story the way she wants without any restraints. That is the beauty of her memoir!!!
Also, read Cynthia Nixon and her parenting of a transgender son Samuel!