Fake social media accounts in name of journalist Sweta Singh by pro-BJP staunch followers!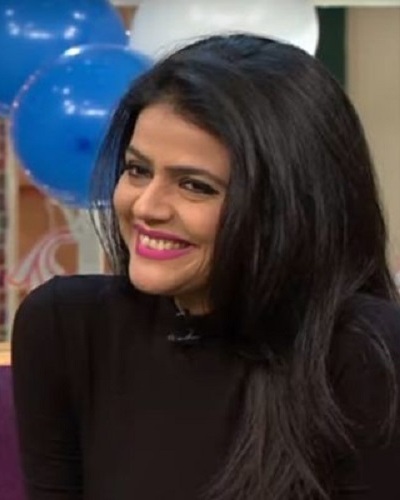 The bold journalist Sweta Singh hails from Patna Bihar and is a journalist.
Recently, there was some issue concerning her Twitter account.
Someone created a fake Twitter account in her name and on it posted support for the Prime Minister of India.
This probably was a wrong tactic which is common for BJP political party.
---
The fake propaganda for Indian PM
On the Facebook page called Modi Mania in which the owner of the account published a post on 21 March 2018. It shows a tweet in Hindi supposedly written by Sweta Singh who is a newsreader and executive editor for Aaj Tak.
The tweet translated into English means:
"Every government has limitations, but looking at the hate for Narendra Modi by anti-national forces, we are even more determined to stand by Modi ji. Long Live India."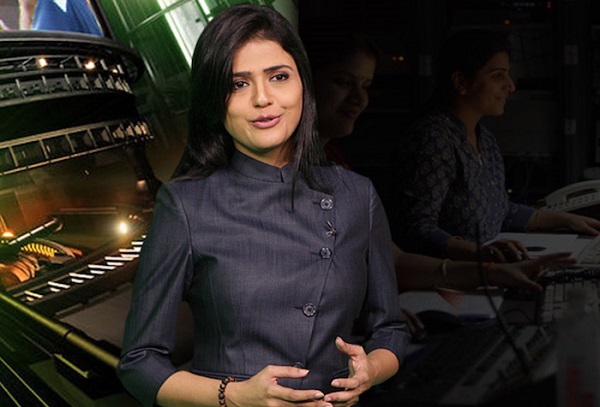 The Twitter handle which put up the tweet is @TheSwetaSinghAT. But the real and verified Twitter handle of Sweta Singh is @SwetaSinghAT. The pictures used in the account are also different.
This obviously is a wrong tactic used by some staunch followers of the BJP leader. Twitter officials have suspended this fake account.
The same false message had been posted on multiple other social media platforms and in those, there is no mention of Sweta Singh. None of the posts of Sweta Singh bear any similarity to the fake post.
Sweta Singh mentions the fake account
Sweta Singh has time and again talked about the fake accounts made in her name. On 17 February 2017, she tweeted:
"fake account. I'm not on fb yet".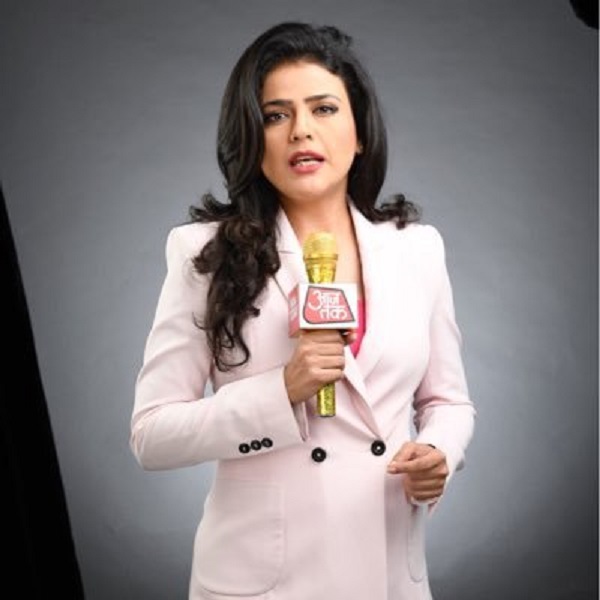 On 24 May 2018, @RaziullahRayeen wrote:
"Aunty, paid media technique generated by you.

In future students will read it."
It was tagged to the real Sweta who then corrected:
"You tag the correct id and blame it for a tweet by a fake one? How am I responsible? At least learn about 'verified' handles before learning how to troll."
There is another fake account in her name which is put as 'Shweta Singh' and carries her photo. The Twitter account name is put as @IShwetaSinghAt. It has 1.7k followers. It is a pro-BJP and anti-opposition account.
Sweta Singh-life and career
Sweta is 41 and was born in Patna. She was at Patna University and started her career in her first year of college. Sweta started writing for Times of India and Hindustan Times, Patna editions. She has done her degree in Mass Communications.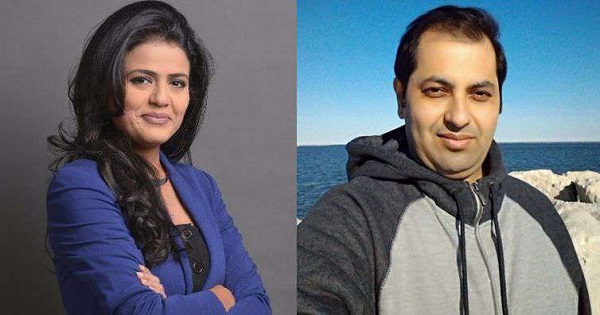 In 1998, she joined the broadcast media. She worked with Zee News and Sahara. In 2002, she joined Aaj Tak. She is good at sports-related news coverage. In 2005, she won an award for one such show. She played herself in 2012 film Chakravyuh. She is also Executive Editor of Special Programming in Aaj Tak.
Sweta is married and her husband is Sanket Kotkar. He is Senior Technology Manager at Enlighta Solutions Private Limited. The couple has one daughter together.
Short Bio on Sweta Singh
Sweta Singh is a well-known name in the Indian news broadcasting field. Sweta Singh is an Indian citizen. She is a journalist by profession. She is a news anchor. Presently, she works as an Executive Editor for the Indian news channel, "Aaj Tak."
Previously, she used to work for Times of India in her Home Town, Patna. Similarly, she also used to work for the other news networks like Zee News, and Hindustan Times. More Bio…
Source: factcheck.afp.com, Wikipedia