Why did Falynn Guobadia and Simon Guobadia divorce?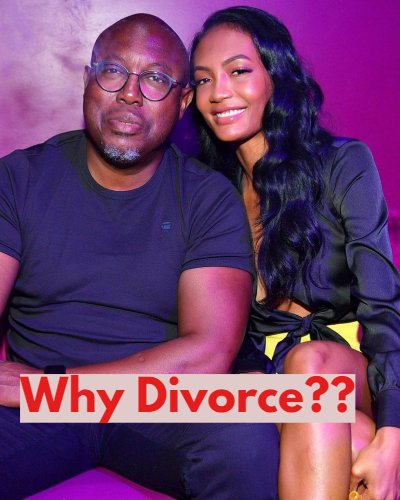 Falynn Guobadia revealed that it's no the fault of Porsha Williams for her divorce
Her husband Simon Guobadia filed for divorce from Falynn
He is currently engaged to Porsha Williams
---
Falynn Guobadia has opened about her divorce reasons after her husband Simon Guobadia filed for divorce in April 2021. Her stranged husband is happily engaged to her Real Housewives of Atlanta costar Porsha Williams. She appeared on Adam Newell's show Up and Adam! on 10th June 2021 and addressed the ongoing drama surrounding her separation.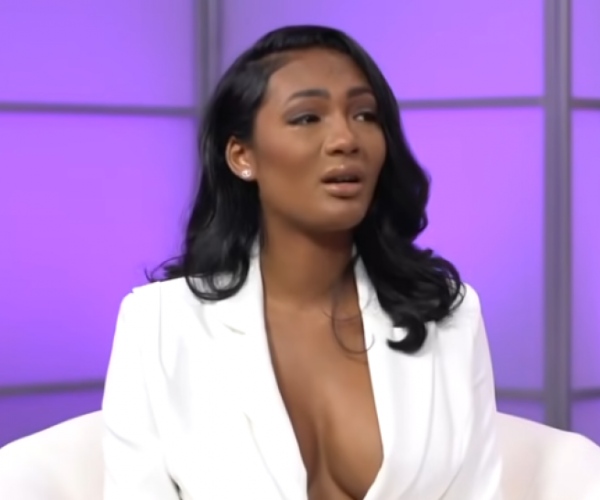 She does not blame Porsha for her divorce from Simon and said that she had no role in the breakup of her marriage. Falynn revealed,
"No one has that power over my life, my husband's life, and our marriage. Simon and I were the ones who married one another. We're the ones who created a family together and built a life with one another. I blame the both of us. He is to blame, I am to blame, and that is all."
Also read Inside Details Of Porsha Williams And Simon Guobadia's Wedding Planning!
More on the divorce of Falynn Guobadia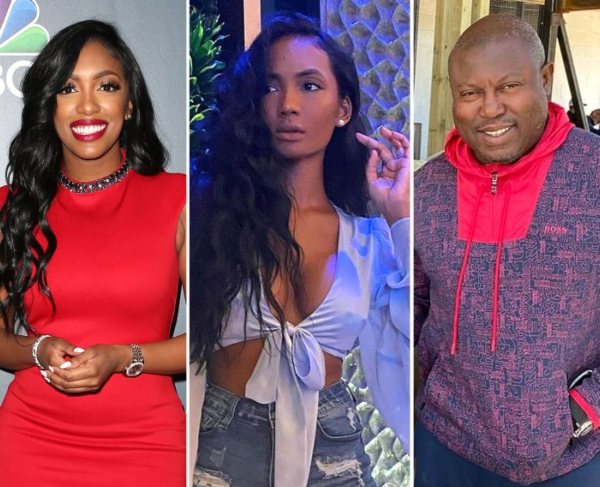 But Falynn is unknown what caused their breakup. She feels that their time on Housewives might have destroyed their marriage. She added,
"Everything started to change. I don't think it was the show's fault … but it seems as though other things were going on that I didn't necessarily know about. I'm still at a loss at that part. I don't necessary have the answers."
Guobadia said that marriages are not easy and she worked hard to keep her marriage stable. But Simon gave up on their marriage even though she tried to make sure that her husband was happy. Their marriage ended in 2021 after two years of marriage. Simon had filed for divorce twice in January and again in February.
Her interview was one of the most awaited ones as people wanted to know what was the reason for their separation and if she blames Porsha or not.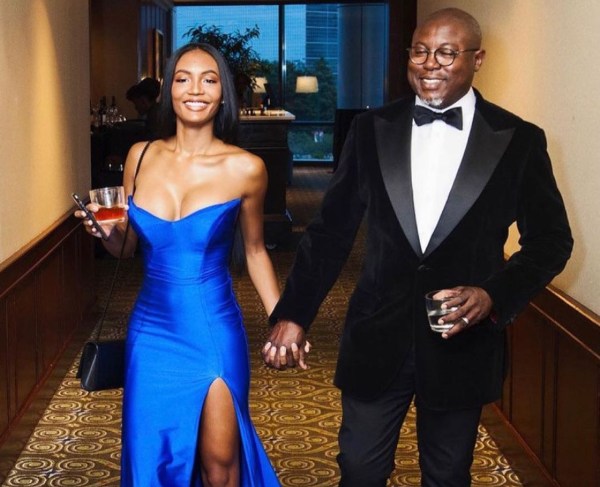 Also read How is Falynn Guobadia holding up with estranged husband Simon's engagement with Porsha? All about their divorce settlement