How is Falynn Guobadia holding up with estrangled husband Simon's engagement with Porsha? All about their divorce settlement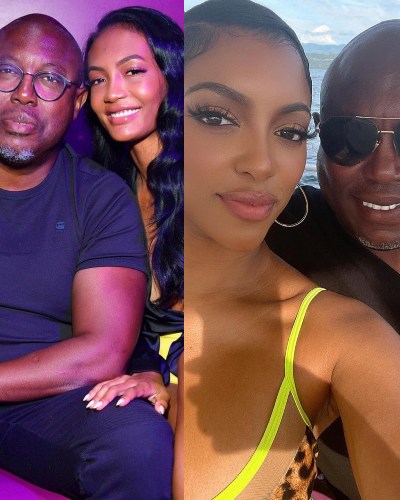 Falynn Guobadia who was married to Simon Giobadia for two years are getting divorced
Simon is already engaged to girlfriend Porsha Williams
They have agreed on the prenup and have settled their divorce
---
Falynn Guobadia is focusing on herself and healing! Her estranged husband Simon Giobadia has already moved on from his married life with Falynn. He announced his engagement to Porsha Williams who is also on Real Housewives of Atlanta. On 11th May 2021, Falynn has finally given out a statement regarding her husband's engagement to Porsha.
She said,
"I want to thank everyone for reaching out to me and offering their love and support. At this time, I am focusing on finalizing my divorce and healing. Sending positivity to all of you."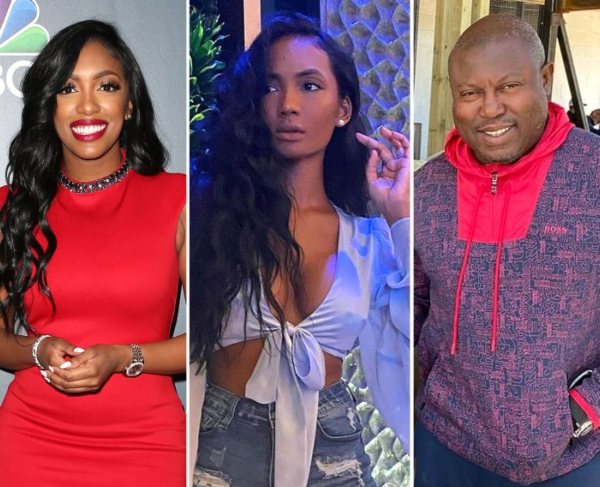 It can be difficult to find out for your husband of two years is engaged to someone else. Their divorce has not been finalized yet and she had some notable interactions with Porsha. Falynn had also invited Porsha to her pool party at home. At the party, Falynn introduced her husband Simon to Porsha and they exchanged a fist bump. Porsha complimented Simon's house which she shared with Falynn. Since then things have taken a huge turn.
Also read How many engagement rings have Paris Hilton worn? Which one is the most expensive?
Divorce of Falynn and Simon Guobadia
Falynn Guobadia and Simon Guobadia dated each other since 2016. The couple walked down the aisle in the year 2019. In their two years of married life, they did not welcome any children. When Porsha had attended Falynn's pool party Simon joked about how he wants to get married again looking at his floral arrangement. Falynn wanted to renew their vows but before that the couple announced divorce.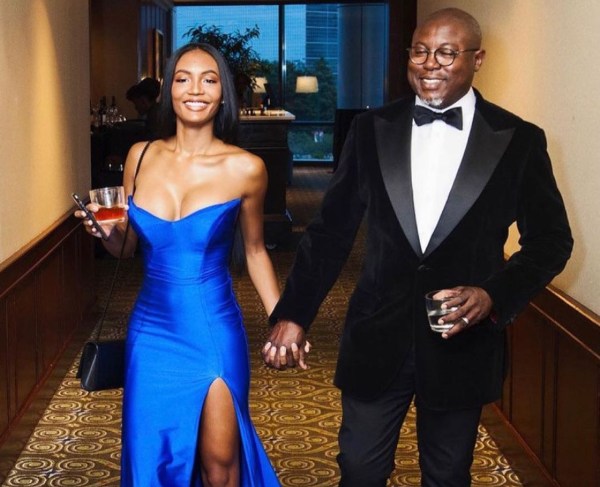 Simon filed for divorce from Falynn on 15th January 2021 at the Fulton County court. Simon revealed,
"It took me a life time to learn how to love someone unconditionally even when I did not have examples of that growing up. It is never too late to learn because an empty heart is even more of a greater burden. I'm still learning, I'm not quite there and quite frankly, loving someone deeply is not a destination because it does get bumpy."
Again on 19th February 2021, he filed for divorce again stating his marriage with his wife is 'irretrievably broken'. The ex-couple announced their divorce on 22nd April 2021 with a statement that they have decided to separate their ways. They settled their divorce by waiving their rights to alimony. Simon has agreed to pay Falynn her portion of the profits they made from selling a property they jointly owned, totaling $153,725.34.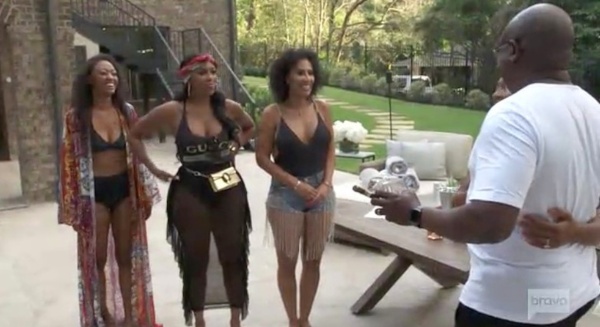 He also agreed to pay her $50,000, in two installments, as an equitable division payment, per their prenup.
Also read Why did Stacey Dash file for the divorce from her fourth husband Jeffrey Marty? All updates inside