Fame and Wealth! American singer Taylor Swift tops the Forbes Celebrity Top 100 list for the second time since 2016!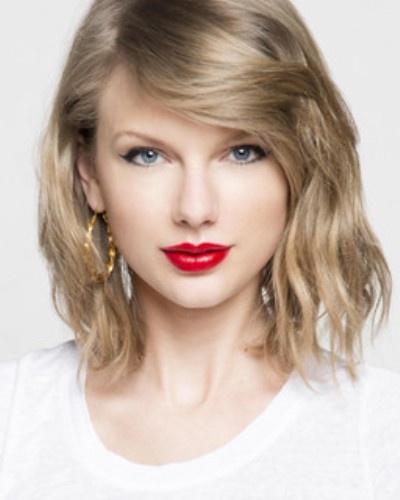 The music artist Taylor Swift has done it again! She is for the second time since 2016 on the top of the celebrity 100 List of Forbes. This makes her the highest-paid celebrity. Her estimated 2019 earnings are also massive.
Taylor Swift tops Forbes Celebrity 100 List
Singer Taylor Swift has done the trick again. She is the highest paid celebrity of last year. Accordingly, her estimated pretax income for last year is pegged at greater than $ 185 million. Her name is on the top of the latest list of celebrity top 100 released by Forbes. Her earnings have increased 131% since the previous year when it was $ 80 million.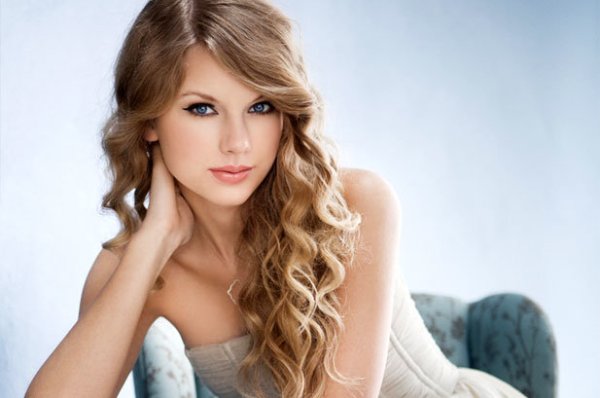 This is the second time that the remarkable singer-songwriter has made it to the top of the Forbes list since 2016. In 2016, her earnings were $ 170 million due to her 1989 World Tour. Variety has reported that she has surpassed all other celebrities of different fields and is the first musician to be on the top notch of Forbes list twice.
Taylor Swift and her enormous 2018 earnings
Talented Taylor has earned an enormous amount in 2018. Her music tour in 2018 was called Reputation and it made a record in US history. It has been labeled as the highest grossing tour in the history of the USA music having collected more than $ 266.1 million. It covered 53 stadiums, 36 cities, 7 countries, and 4 continents. She also earned millions through payouts from Netflix and their endorsement deals with Apple, AT&T, and Diet Coke. Netflix had brought her tour to the living rooms of her fans and listeners.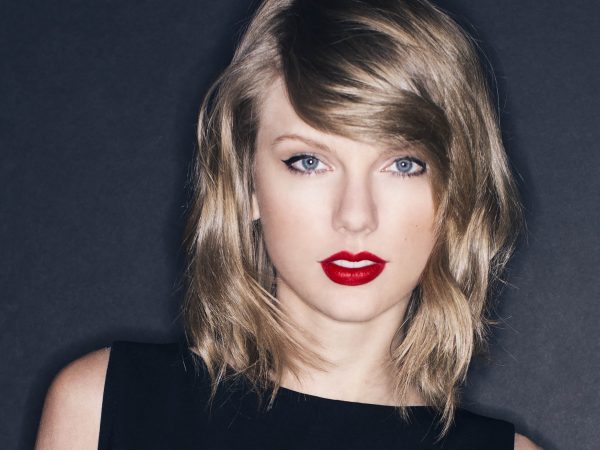 In November 2018, Taylor switched labels from Big Machine Label Group to Universal Music Group's Republic Records. And this too boosted her earnings. Taylor will now own whatever she creates with UMG. It starts with her Lovers which is scheduled for 23 August 2019 release.
The other celebrities on Forbes Top 100 List
Taylor Swift is on the top of this year list of Forbes. But then who are the other celebrities who have managed to find a place in this list this year. These include the beauty entrepreneur Kylie Jenner. She stands on position no. 2 on the list and had an earning of $ 170 million last year. The third name on this list is that of musician Kanye West who has more than $ 150 million as his 2018 earnings. Singer-songwriter Ed Sheeran had the fifth position on the list with an earnings of $ 110 million.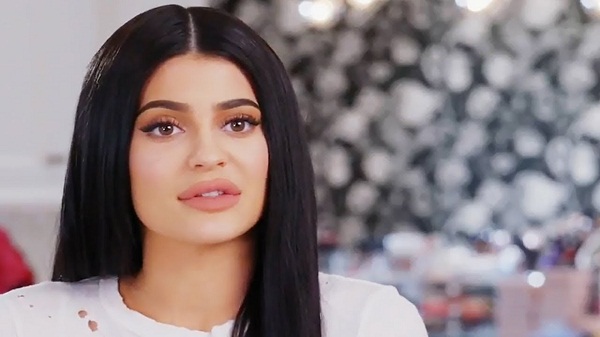 In the top 10 of this list, there were no names from the film world of entertainment. Actor Dwayne Johnson's name figured at position no. 15 and he was the first actor to be on the list. The other names of celebrities who are in the top 20 of this list are: Roger Federer, Howard Stern (on position 12 with earnings of $93 million), J.K. Rowling (on position 13 with earnings of $92 million), Russell Wilson, Aaron Rodgers, LeBron James, Rush Limbaugh, Elton John (on position 19 with earnings of $84 million), and Jay-Z and Beyonce. Jay-Z and Beyonce are tied on position no. 20 and their estimated earnings are $ 81 million each.
Short Bio on Taylor Swift
Taylor Swift is an American singer-songwriter and actress famous for her narrative songs which usually describe her personal life. Most of her songs are about her ex-lovers. She is one of the most popular contemporary female recording artists. She became the youngest artist in the history to win Grammy Award for the Album of the year at the early age of 20. More Bio…
Source: economic times, Forbes