An Insight Into The Family Life of the Al-Qaeda Chief Ayman al-Zawahiri Who Was Shot Dead By The US Force!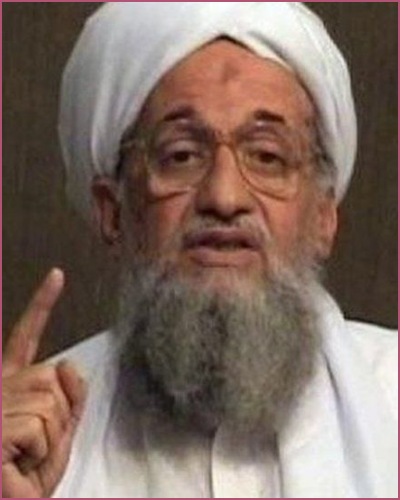 US forces killed Ayman al-Zawahiri, one of the world's most wanted terrorists in his home in Kabul.
After the 9/11 attacks, the US government offered a $25 million reward for information leading to his capture.
Zawahiri even served as the physician to Osama Bin Laden during his tenure.
---
 How many wives did Al-Qaeda chief Ayman al-Zawahiri have? Find out
 The US government finally succeeded in killing Ayman al-Zawahiri. He was an Egyptian-born physician, Islamic theologian, and terrorist. The man breathed his last breath in his so-called poppy palace surrounded by the homes of druglords and warmongers in Kabul.
Al-Zawahiri hailed from a prosperous and prestigious family with a strong religious and political background. His father, Mohammed Rabie al-Zawahiri came from a family of doctors and scholars.
His mother Umayma Azzam also the daughter of a wealthy scholar Abdel-Wahhab Azzam who served as the president of Cairo University.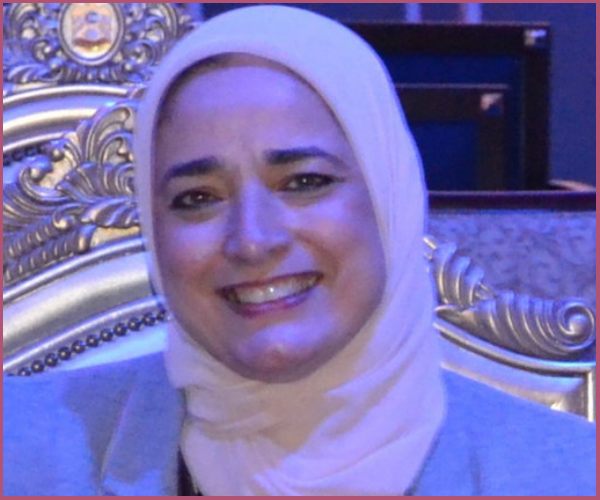 Ayman married at least four times. He married his first wife Azza Ahmed Nowari, a philosophy student studying at Cairo University in 1978.
Their wedding was grand but very conservative with separate areas for men and women with no music or photographs. Azza apparently had no idea that he was a militant and had an active role in operating the September 11 attacks.
The couple had four daughters Fatima, Umayma, Nabila, and Khadiga, and a son named Mohammed who was the twin brother of Khadiga.
In 1997, Azza gave birth to their fifth daughter Aisha who had Down Syndrome.
After an American aerial strike, Azza was pinned under a building in Gardez where she died the following day after refusing to be evacuated because men would see her face.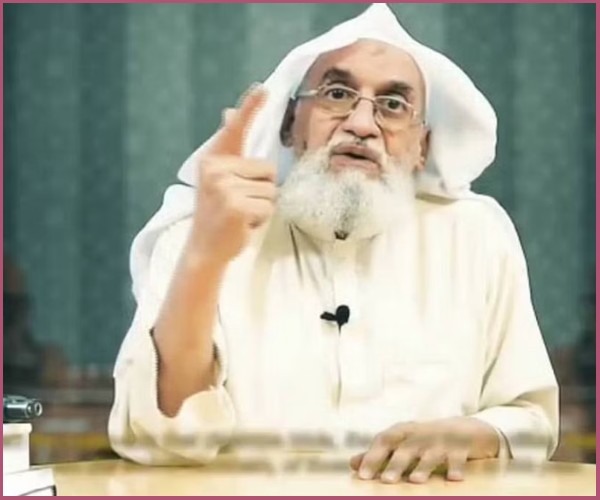 Her son Mohammed also died in the same building and her 4-year-old daughter Aisha died as she was out in the cold the whole night.
In 2005, one of the terrorist's three surviving wives gave birth to a daughter and named her Nawwar.
In 2012, one of the militant's four wives Umaima Haasan congratulated women for their role in the Arab Spring.
Also, Read Maks Chmerkovskiy, 42 Is Scared, Confused, Terrified While Leaving Ukraine
Al-Zawahiri was Bin Laden's right-hand man
In the early hours of  Sunday morning, the jihadist walked out onto the balcony of a downtown Kabul compound. Two missiles were slammed killing the 71-year-old but his wife and daughter who were inside the house were safe.
The eye surgeon took over the leadership of Al-Qaeda after the US forces killed Osama Bin Laden in May 2011.
Many people called him Laden's right-hand man and he was the operational brains behind the horrific September 11 attacks in the US.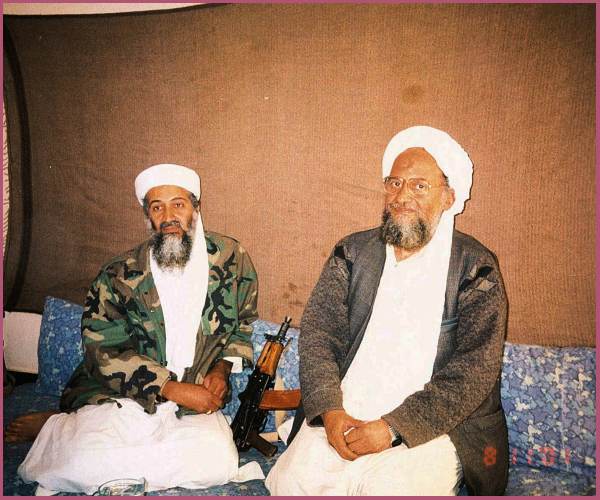 In 2001, he became no. 2 behind Bin Laden among the 22 most wanted terrorists by the American government. He had a $25 million bounty on his head.
Over years, he became al-Qaeda's most influential spokesperson. He appeared in 16 videos and audiotapes in 2007 alone which was four times more than Bin Laden.
He was successful in radicalizing and recruiting many Muslims around the world.
Also, Read The dreaded terrorist and mastermind of 11 September 2001 US WTC attack, Osama bin Laden -his family tree, wives, and children!