The family, business, career, and relationship history of Hassan Jameel, singer Rihanna's current boyfriend!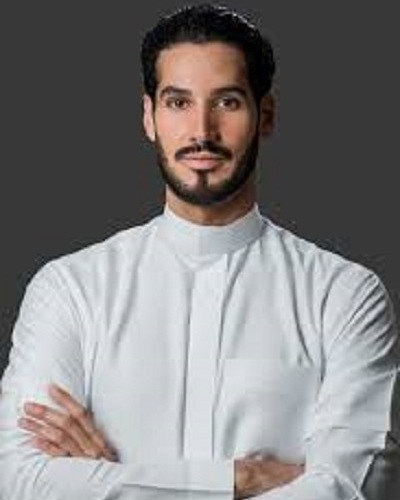 Rihanna has a flourishing career.
She has gained heights in singing and now also in business.
Her cosmetic and beauty products are a hit and sell like hot cakes.
---
She has marveled in her fashion line and has the support of luxury conglomerate LVMH. Despite all the success in her professional life, she has not spoken much in public about her new boyfriend, Saudi Arabian billionaire Hassan Jameel. She has accepted that she is in a relationship with him but beyond that provided no further details on him.
But the media outlets have investigated and gathered a lot about Hassan's family, business, childhood, career, and also his past relationships. Let us look into all the cool facts related to him.
Update: Hassan Jameel and Rihanna have split. Rihanna is the mother of ASAP Rocky in March 2022. They are dating since November 2020.
Hassan Jameel and Rihanna-their first meeting
Singer Rihanna has maintained a low-key relationship with Hassan now for the past two years. She has not revealed more about it and hence it is not known how and where the couple first met.
It is all one great secret. But in June 2017, when their pictures together surfaced on the internet, people were surprised and wondered who the handsome guy with her was.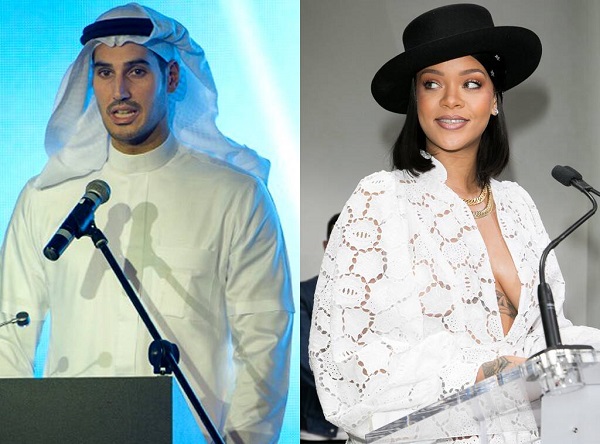 It was Rihanna's father who spoke about it when she and Hassan were on the Ibiza trip. He told The Sun:
"She told me she had a new boyfriend about a month ago. He's going to have to buckle up, she's a hard-working girl, she's very independent and ambitious. Nobody can tell her what to do. She doesn't want to be lifted up, she wants to get up there herself," 
This year, Rihanna told Sarah Paulson for the Interview magazine interview:
"It's only the last couple years that I started to realise that you need to make time for yourself, because your mental health depends on it. I got into a new relationship, and it matters to me. It was like, 'I need to make time for this.' Just like I nurture my businesses, I need to nurture this as well. I'll shut things down for two days, three days at a time," 
There were some rumors of a split in between, but they are very much together still.
Hassan Jameel and his previous relationships
This is not Hassan's first love. He was earlier married to Tunisian art critic Lina Lazaar. She is also a curator and founded Jeddah Art Week. They wed in 2012 at the Paris Opera House.
In 2017, the couple divorced. After this, Hassan dated Naomi Campbell. There were some reports stating that Naomi was not happy with Hassan's relationship with Rihanna.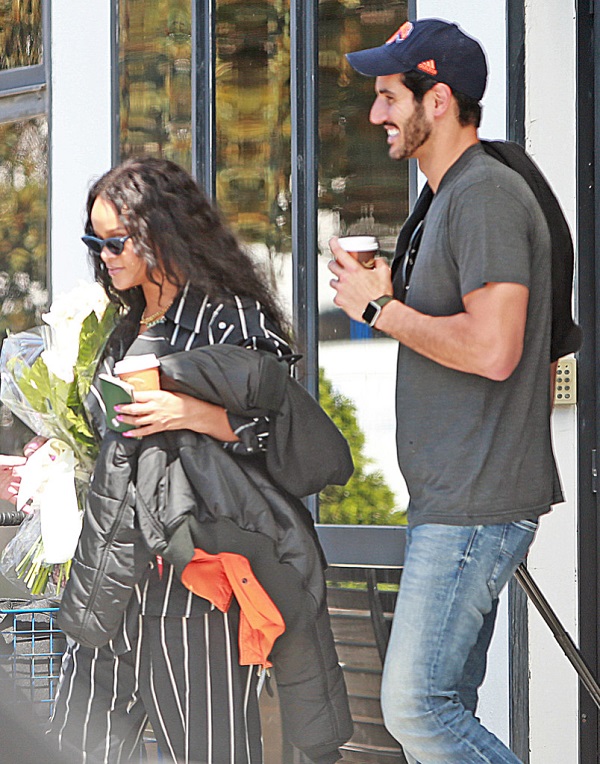 But Naomi clarified it thus:
"I don't have beef, especially with black women that I think are powerful. We're out there doing the same thing, and doing the same struggle,"
But the singer and Naomi had unfollowed each other on Instagram.
Hassan Jameel and his family, business, and career
Hassan was born on 12 October 1988 in Saudi Arabia and is now aged 31 years. He belongs to a wealthy family in Saudi Arabia. His family is the 12th richest Arab family with an estimated net worth of more than $1.5 billion.
His father is Mohammed Abdul Latif Jameel. The family business is named Abdul Latif Jameel and is a distribution company for Toyota Motors in the Middle East. They also own the Saudi Pro League which is called Dawry Jameel.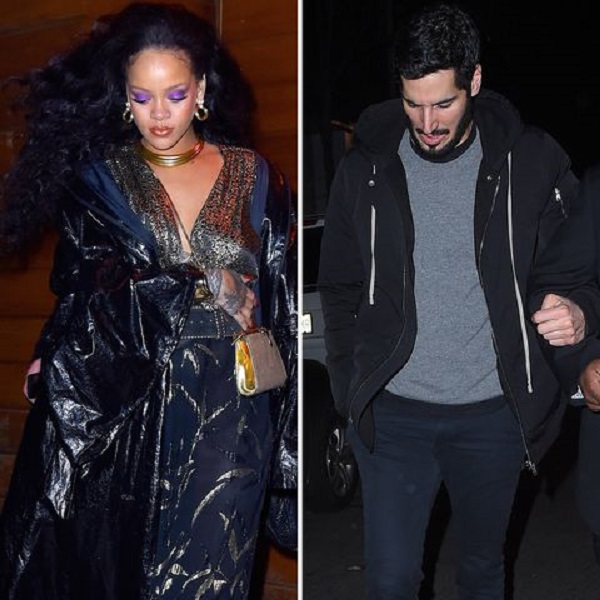 Besides, Hassan is also the President of the company's charity called Community Jameel Saudi Arabia. This focuses on the socio-economic development of the people in the Middle Eastern region.
Source: Vogue, dreshare, Wikipedia