The family feud-Ivanka Trump vs Donald Trump Jr on implementation of background check for all gun sales!
After the various troubles in the administration of President Donald Trump, there is now a feud in his seemingly united family. News is in that a huge row has erupted between Donald Trump's two children: Ivanka Trump and Donald Trump Jr.
The suggestions on gun control in the USA
The two children of Donald Trump namely Ivanka Trump and Donald Trump Jr have taken opposite sides in the debate which rocked the country of the USA in the wake of the mass shootings which took place in El Paso, Texas, and Dayton, Ohio. The twin shootings injured dozens of people killing more than 31 citizens.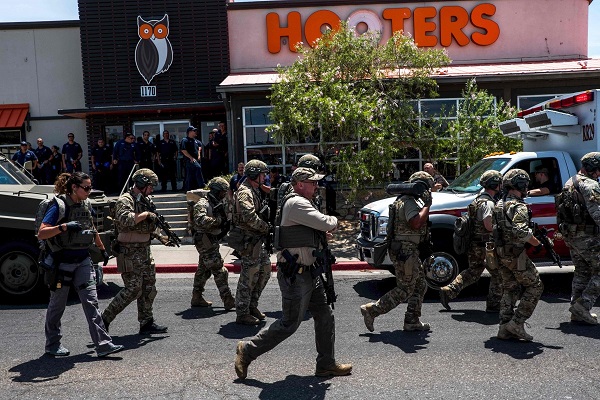 Republican Senator Pat Toomey and Democratic Senator Joe Manchin are trying their level best to convince Donald Trump to put in place new hun control measures. They want an amendment for background checks on private sales of guns and firearms at gun shows and also on the Internet.
The family feud – Ivanka Trump vs Donald Trump Jr
Ivanka Trump is a supporter of tighter gun control. She hailed the move of Republican Senator Pat Toomey and Democratic Senator Joe Manchin on the social media. She wrote:
"I call on the Congress to enact Red Flag laws/Extreme Risk Protection Orders in every state, increase resources dedicated to mental health support nationwide and close background check loopholes".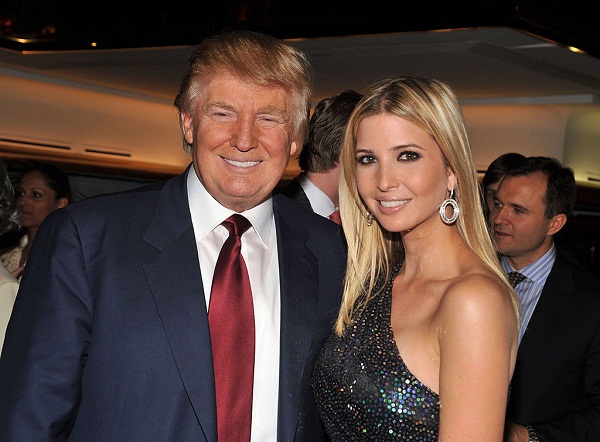 She has also been talking to a number of lawmakers on this topic and the measures to be taken. Many are positive of Ivanka's efforts in this direction. But her brother Donald Trump Jr does not seem to be in favor. He feels that such extended background checks would have their own problems. He feels that this step would negatively affect the popularity of the Republican Party. Donald Trump Jr also feels that it would be an infringement civil liberties of gun owners and it would hit the party through them.
At a recent fundraiser, Donald Trump had praised Donald Trump Jr and said:
'he knows more about guns than anyone I know."
Wayne LaPierre, chief executive of the National Rifle Association had also warned Donald Trump that implementation of background checks would nullify their support for his party.
What do post-mass shooting polls reveal?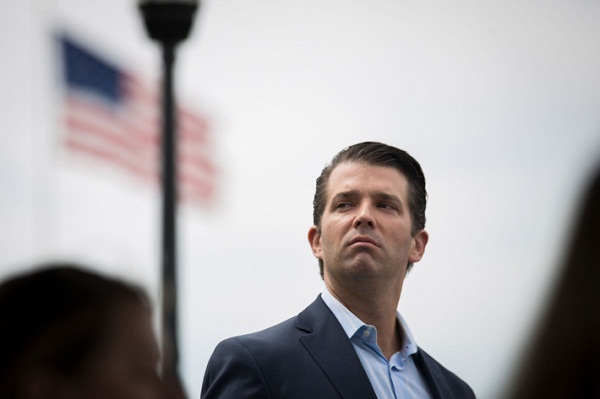 Morning Consult and Politico conducted polls in the aftermath of the shootings. It revealed that 90% of self-identified Republicans out of 2016 voters support the mandatory background checks on all gun sales. Those who favor Donald Trump as the President are also for it. Meetings are ongoing to determine which legislation would be the best for the nation.
Click to know more about Sheryl Crow's anger against poor gun control legislation in the USA! Know about this singer's battle with breast cancer and cat allergy!
Short Bio on Ivanka Trump
Ivanka Trump is an American businesswoman, former reality TV personality, and socialite. She has also established herself as a successful author and fashion model. She is the daughter of U.S. Presiden Donald Trump. Ivanka is the Executive Vice President of her father's company – The Trump Organization. More Bio…
Source: Daily Express