Having no one from the family in film industry-Mackenzie Foy established herself as an Actress and Model. Her personal life is yet to be explored!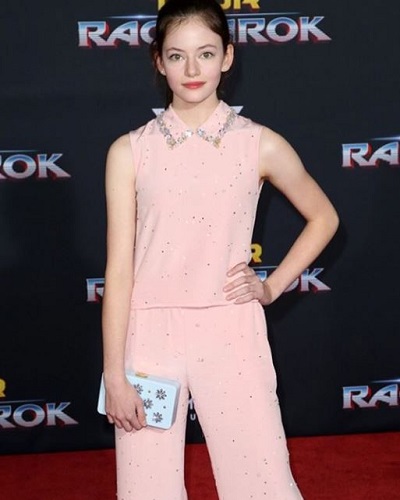 Mackenzie Foy, you might know her as Renesmee, Bella Swan's daughter from the movie The Twilight Saga: Breaking Dawn (Drama/Fantasy). Let's know about her more.
Family background- Noone from the media industry
Mackenzie Foy was born on November 10, 2000, that makes her 18 years old at present. Born and raised in Los Angeles, the names of her parents are not revealed on the web. So we do not have information about them.
Fortunately, we know their occupation, her father is a truck driver, and her mother is a homemaker. There are no further details about her family background and her siblings.
Her mom takes center stage, she explains:
"My mom helps me in everything I do, She does it so gracefully and filled with joy that it's really nice to be able to be her and going on this adventure with her."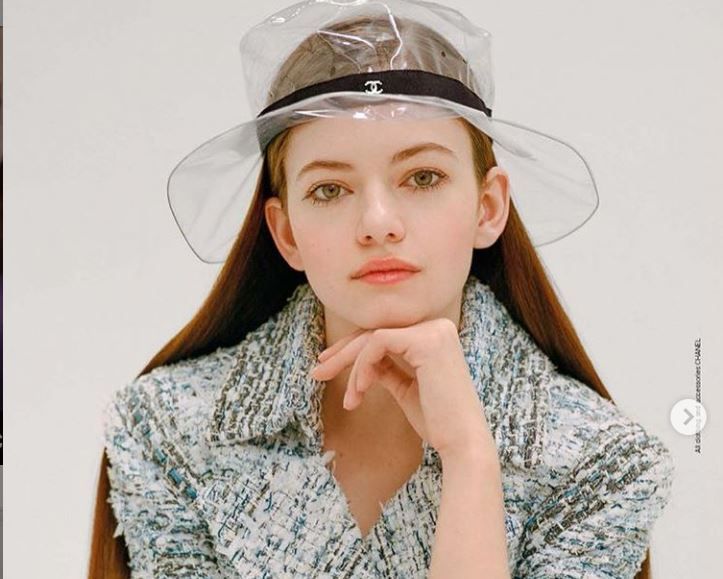 Same goes regarding her educational career, there have not been any details about her school, colleges or anything about her academic life. It seems from her early childhood, she has been in love with modeling and acting. She graduated high school in the spring.
After finishing her filming education, she said:
"I'll be working on my senior year, which is very exciting. It's so cool to be finishing high school, I want to be a director once I finish high school. I pretty much want to make films that will make people end up looking at the world in a different way, so that they will feel inspired and learn something new!" 
Having no one in the film industry from her family, she has successfully established herself in this industry. She began modeling at age 3 and sooner started acting at age 9.
Also read: Portraying Freddie Mercury from Bohemian Rhapsody- Rami Malek, first Egyptian-American Actor to win an Emmy for acting. Explore more on him!
Stepping in the glamour world
Mackenzie began her career as a child model in 2004. She became a face for amazing brands like Guess kids, Polo Ralph Lauren, Garnet Hill, etc. Also modeled for The Walt Disney Company, Target Corporation, and Mattel.
Beginning her acting career at the age of nine, as a guest-starred in television shows such as 'Til Death (2009), FlashForward (2010) and Hawaii Five-0 (2010).
Also landed her acting as a guest role in two episodes on 2012's R. L. Stine's The Haunting Hour: The Series. Mackenzie played two Television film titled The Cookie Mobster where is played the role of Sally and in Jesse Stone: Lost in Paradise portraying Jenny O'Neill.
Sharing about her love for being a director, she said,
"I want to go to film college to learn about the departments and how everything works. Then I'm going to start directing."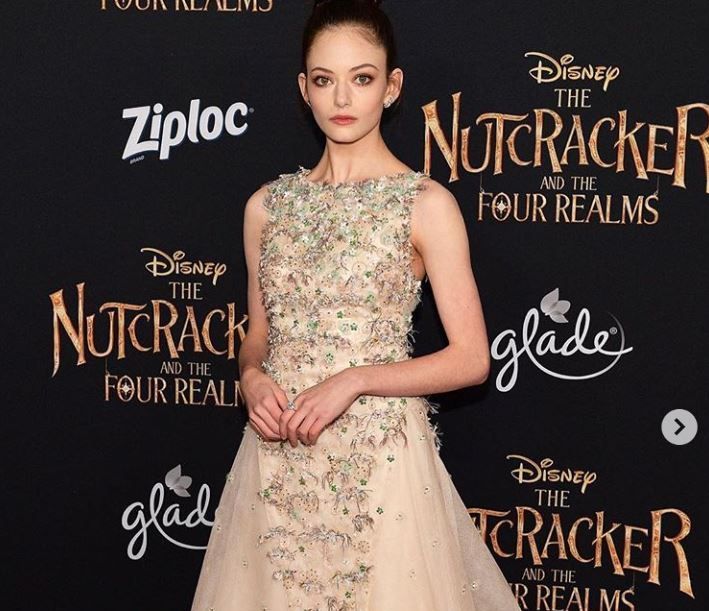 Source: Instagram (Mackenzie Foy)
Filmography
Mackenzie received her first movie role in 2011 and 2012's The Twilight Saga: Breaking Dawn – Part 1 and Part 2. Her role as Renesmee Cullen made her acting recognized all over the world. Also, she is famous for, leading her acting career a step higher.
She also acted in 2013's horror movie The Conjuring which was able to receive 319.5 million USD on the box office. On the same year, she landed her acting in Wish You Well. 
Also landed her voice in 2014's Ernest & Celestine and The Boxcar Children and 2015's The Little Prince. In 2014, Mackenzie portrayed Daisy in Black Eyed Dog. In 2018, her acting can be seen in The Nutcracker and the Four Realms as Clara Stahlbaum.
Sharing about her experience while working on  The Nutcracker, she said:
"It was amazing, It's just like 'wow, we're doing this!' The costumes, the hair, the make-up, the set design; everything is so detailed and absolutely stunning."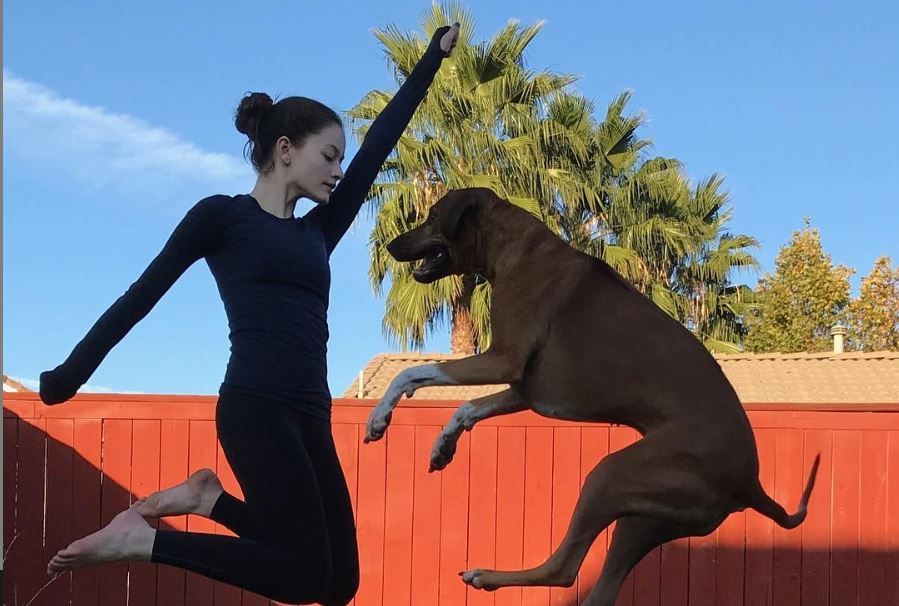 Personal life and Social Media life
You might be wondering about her personal life. Is she dating someone??
Well, she has been secretive about her personal information. There has not been any news about her hooking up with anybody, her personal life is yet to come in limelight.
Follow Mackenzie on her social media account and get updates about her. She has more than 1.2 million followers on her Instagram account and almost 69.8k  followers on Twitter @mackenziefoy. 
Also check about her on her own website bellaramsey.com. We wish her all the best for her upcoming projects!s
Reference: (elle, famousbirthdays, thefamouspeople,wonderlandmagazine)