The family of Katie Price worried about her plastic surgery addiction!
Another plastic surgery and it could be life-threatening for her. Yes, that is the situation for former glamor model Katie Price. Her family and friends are truly concerned about her life and have asked her to seek help for her cosmetic surgery addiction.
Katie Price and her plastic surgery addiction
Model Katie Price is addicted to plastic surgery. She has gone under the knife innumerable times and this has now complicated things for her. Her facial look has gone bizarre but more important than that is the fact that she would be risking her life is she plans another cosmetic surgery. Her friends and family are worried about her.
Katie Price's family expresses concern
Witnessing the effect of her surgery addiction on her body, Katie's family is worried about her well-being. Her mother is particularly concerned and feels that she must cure herself of her addiction to surgery. They want her to seek help and return to rehab soon. Katie's life could be in danger should she again go under the knife.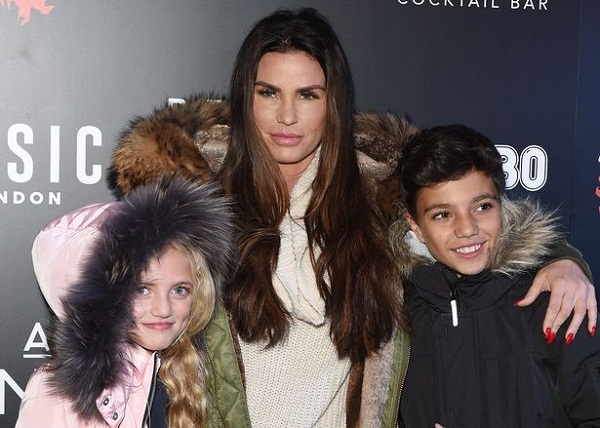 Katie, 41 went to Turkey just last week for a face-lift. A source told The Sun:
"Katie's family are all desperately worried because she won't be told no, and she won't stop with the surgery,"

"Her mum can't understand why she has to have all these ops."
Katie Price's friends and their worry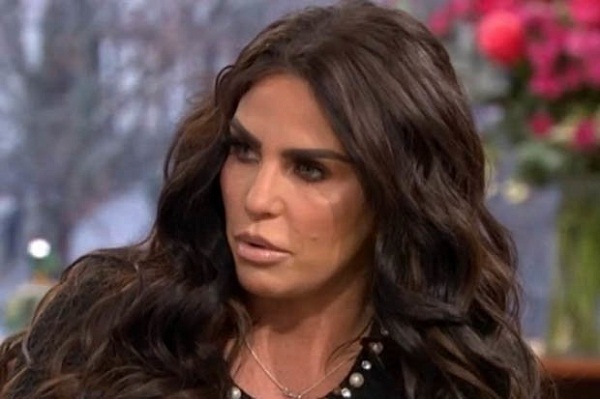 The source further revealed:
"Her friends are begging her to give her body a rest from the constant procedures – she's so frail, every time she has an operation, the recovery period gets longer.

"Everyone is worried her surgery addiction will be the death of her.

"Some of her friends have suggested that she goes back to the Priory for more treatment – she's clearly not over her body issues."
Top plastic surgeons have also made it clear to Katie that it is a NO for any further surgeries on her body. Dr. Aamer Khan said:
"It is not advisable to have more than three invasive facial procedures,"
It is the turn of Kris Boyson!
Her boyfriend Kris Boyson had been also telling her to avoid any more surgeries. But people were surprised when he top went under the knife. A source disclosed:
"Kris has always been against Katie getting surgery, so everyone was shocked when he did a U-turn and went under the knife,"

"He got his nose done half price in Turkey after Katie sorted him out with a deal – he has to praise the surgeon on social media.

"She's saying that she's turning him into a Ken doll, her Mr Right – and joking that 'all we have to do now is get rid of his ginger hair!' – it's a running joke between them."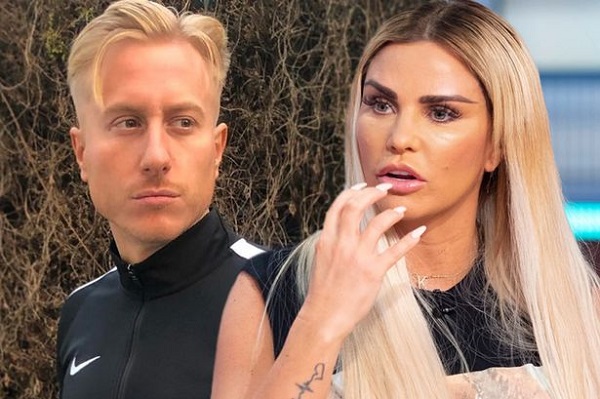 Katie now wants to rectify the ginger hair if her boyfriend Kris Boyson!
Short Bio on Katie Price
Katie Price is an English television personality and glamor model. She was previously known as Jordan who rose to fame as a topless female glamor model in a pictorial Page 3 in British tabloid newspaper The Sun. She was ranked #2 in a list of the 100 Worst Britons We Love to Hate in 2003, voted by viewers of television network Channel 4. More Bio…
Source: The Sun UK