Having family members from the industry, Ansel Elgort has successfully developed himself as an American actor. And also a singer with his own songs!
Do you know Ansel Elgort from Tommy Ross in Carrie, and Augustus Waters in The Fault in Our Stars (2014)? Well, we are about to explore about him here!
Family members: Renowned names in the industries
Born to parents Arthur Elgort and Grethe Barrett Holby on 14 March 1994, in New York City, New York, USA. Both his parents are renowned names in the industries. His father, Arthur Elgort a fashion photographer who has worked extensively for Vogue for more than thirty years.
Talking about his mother, Grethe Barrett Holby is an American producer, stage director, choreographer, and dramaturge are best known for her work in opera. Ansel belongs to different ethnicity, his father is of Russian Jewish descent and his mother is of Norwegian, English, and German ancestry.
Arthur Elgort is named after a photographer Ansel Adams. Born as the third of three children, he has two older siblings. His sister Sophie Elgort who is a fashion photographer and his brother Warren Elgort who is a cinematographer.
At the age of nine, Ansel was taken the School of American Ballet by his mother for just a try. Therefore, Ansel studied there for 5 years. He also attended Stagedoor Manor summer camp. Furthermore, at the young age of 12, he was attending The Professional Performing Arts School, Fiorello H. LaGuardia High School. There he performed with his schoolmates.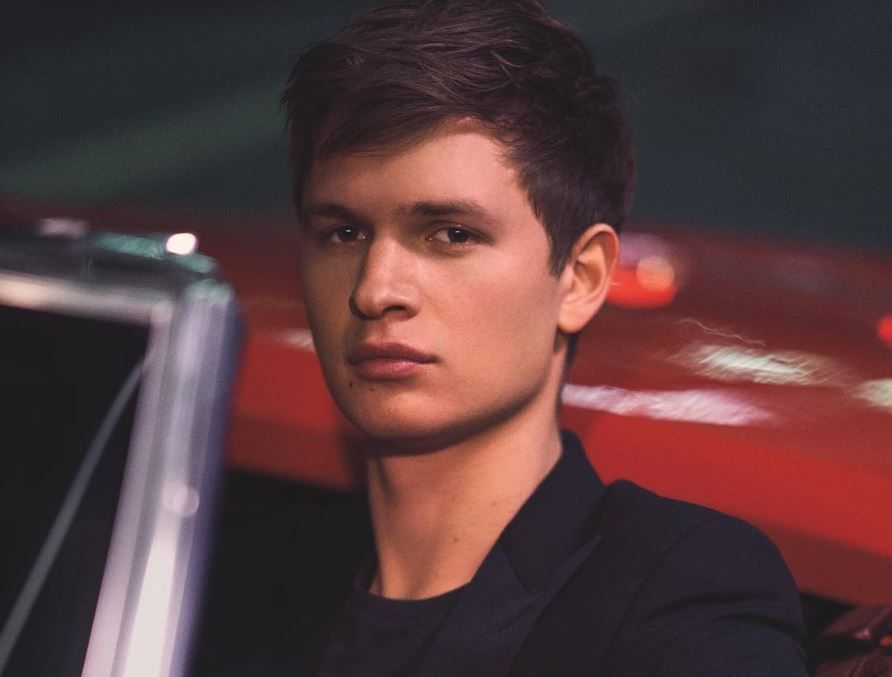 Ansel's Filmography
Ansel's career began landing his role as Tommy Ross in 2103's movie Carrie which is his film debut with a secondary role of the lead character. Then he showed up in 2014's Divergent in this movie his role was more publicized.
On the same year, he landed his role as  Augustus Waters in the movie titled, The Fault in Our Stars which is actually John Green's novel. Also appeared on Men, Women & Children. 
The following year, he appeared on The Divergent Series: Insurgent and Paper Towns. He was back in The Divergent Series: Allegiant as his role of Caleb Prior. In 2017, Elgort played the margin role in the action film Baby Driver. This movie received positive reviews and did well at the box office.
He appeared in November Criminals as Addison Schacht on the same year. Ansel landed his role in a Drama/Science Fiction based movie titled Jonathan where he portrayed the character Jonathan/John. As Joe Hunt, he made his appearance in 2018's movie Billionaire Boys Club.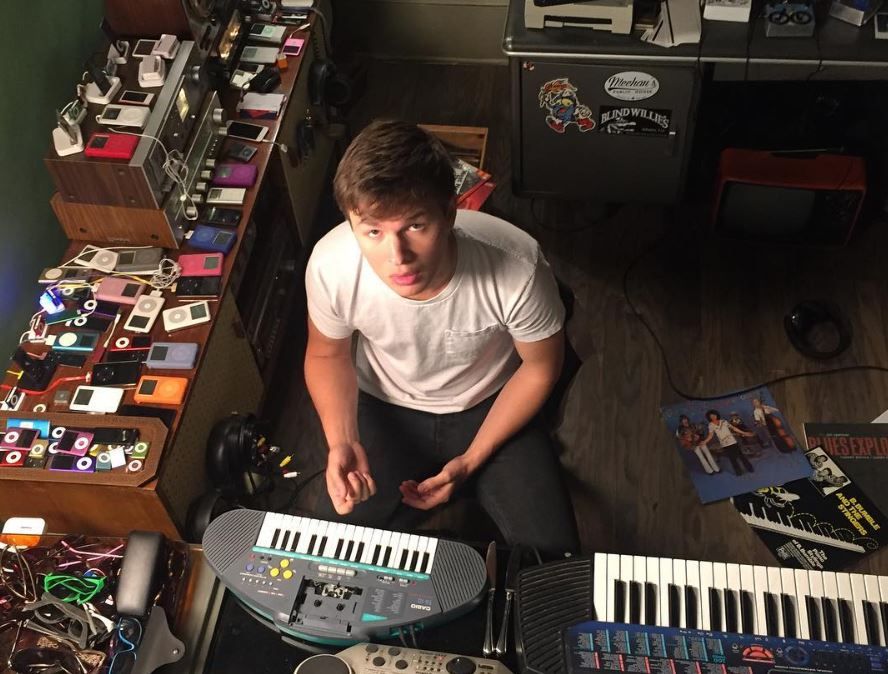 We will be seeing him in The Goldfinch which is dated to be released on September 13, 2019. This is an adaptation of the novel by Donna Tartt.
Also read: Timothée Hal Chalamet- an American actor from Call Me by Your Name and Lady Bird has an immense filmy background!
The actor with his musical career
Ansel is an American actor and also a singer. Under the name Ansølo, he has created a SoundCloud account to publish electronic dance music and remixed songs. He has remixed songs such as "Born to Die" by Lana del Rey, "Clarity" by Zedd featuring Foxes, "Strong" by Arno Cost & Norman Doray, "Runaway (U & I)" by  Galantis, "I Wanna Know" by Alesso featuring Nico & Vinz, etc.
Ansel has also made his own music videos like "Home Alone"(2016), "You Can Count on Me", "All I Think About Is You", "Thief" (2017), "Supernova" (2018), etc. As a featured artist he appeared in Logic's "Killing Spree" (2017), Don Diablo's "Believe", etc.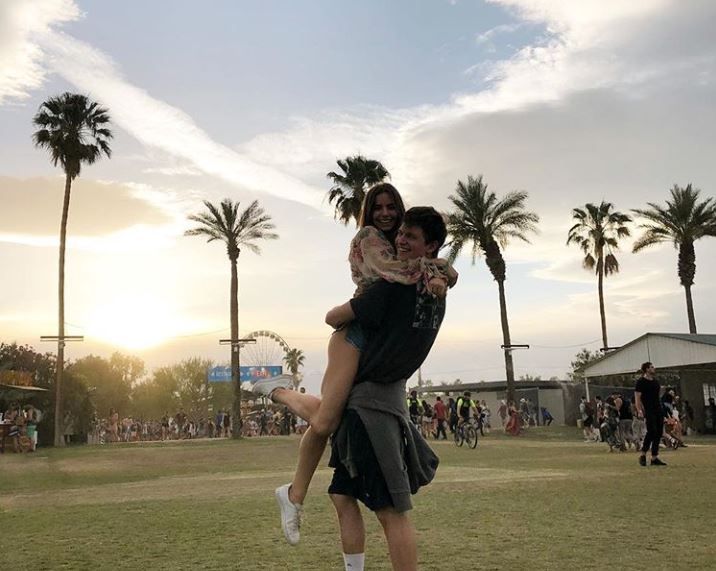 Relationship with his high school sweetheart 
In 2012, Elgort began dating  Violetta Komyshan who is his high school sweetheart. But due to his growing acting career and his active hectic schedule, they had to take a break which was back in August 2014.
Later, in January 2015, the couple later patched-up ever since there has not been any news about their breakups or any kind of disputes between them. Therefore, the couple is living happily together.
A short bio on Ansel Elgort:
Ansel Elgort is an American actor and singer. As a film actor, he is best known for playing Tommy Ross in Carrie, and Augustus Waters in The Fault in Our Stars (2014). He also played Caleb Prior in the Divergent film series. Under the name Ansølo, he created a SoundCloud account to publish electronic dance music and remixed songs. More bio…
Reference: (thefamouspeople)