Famous Boxer George Foreman's daughter Freeda Foreman, 42 found dead at her Houston-home!
Tragedy has struck the former famous boxer, George Foreman. His daughter Freeda Foreman was found dead on 9 March 2019 at her home in Houston, Texas. She was 42.
Freeda Foreman found dead at home
Freeda Foreman, 42 who is the daughter of the retired heavyweight champion in boxing George Foreman is dead. Her body was discovered at her home in the Houston area by a family member. The police are not suspecting any foul play in the death of Freeda.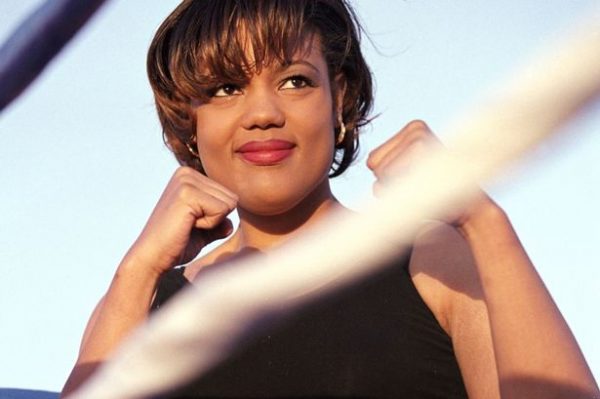 The cause of death of Freeda is not known yet and the body has been sent for autopsy. The police are waiting for the coroner's report to know the exact reason for the sudden and sad death of Freeda.
Freeda is survived by her daughter and husband and 11 siblings.
Freeda Foreman and her career
The daughter followed the footsteps of her father and became a boxer herself. She had joined boxing in the middleweight category in 2001 and a five-match winning streak with three knockouts. But she had one defeat in 2002. She had compiled a record of 5-1 and had denounced the ring in the year 2002. There were some reports which said that her father did not like her to be in this career and had paid her to end her boxing career.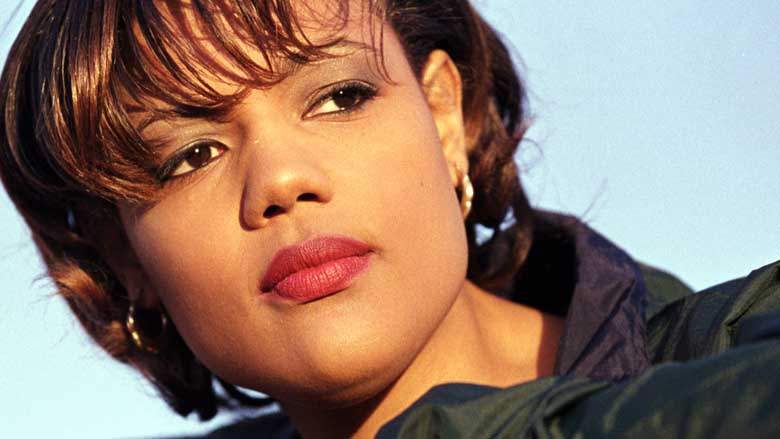 In February 2000, Freeda had revealed to the New York Times on this aspect of her life and career and said that her father does not embrace her efforts and presence in this career. She had said in the interview:
"He flat out doesn't like it, But I do have his love and support. That's what counts."
That probably explains her short-living in-ring career.
Click to know more about Filmmaker, choreographer, and performance artist, Jo Andres is dead at age 64!
Freeda and her description on her Twitter page
Freeda had a Twitter page of her own and on that, she has called herself thus:
"Aside from my love of family, being a good mother, wife, and friend, I aspire to make a positive difference in our American Criminal Justice System."
Her LinkedIn page mentions that she is studying criminal justice from Sam Houston State University.
She has also appeared in a number of documentary films on TV. These included Relatively Speaking: George Foreman which was in 2002 and Beyond the Glory in 2004. She also starred in 10 Things Every Guy Should Experience in 2004. She could also sing well and had provided vocals on a Family Guy episode in 2003.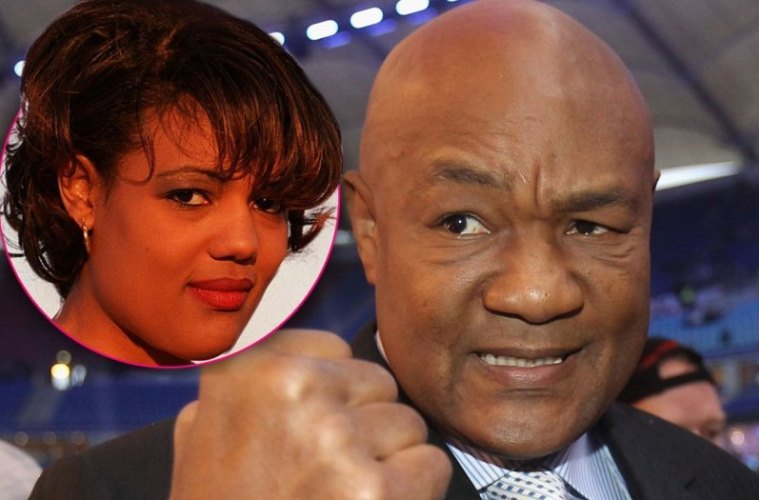 Freeda Foreman's father George Foreman and his life
Her father George Foreman was also a well-known name in boxing. He had won the gold medal at the Olympics and had a successful professional career. Additionally, he won the championship twice in 1974 and 1994. He had fought against big names in boxing such as Muhammad Ali, Ken Norton, and Joe Frazier.
George, 70, after his retirement, became an entertainer and was equally successful in it. Additionally, he was a TV pitchman and used to market a lot of products which included George Foreman-brand grills.
He has 12 kids-7 daughters and 5 sons. The sons are all named George.
Source: Daily Mail