Famous Canadian-American comedian and actor Tommy Chong living happy married life with fellow comedian Shelby Chong after his divorce with Maxine Sneed
After breaking a decade of marriage with Maxine Sneed, actor and comedian Tommy Chong married comedian Shelby Chong, and the couple is still living happily. His second marriage is a perfect example of perfect marital life!!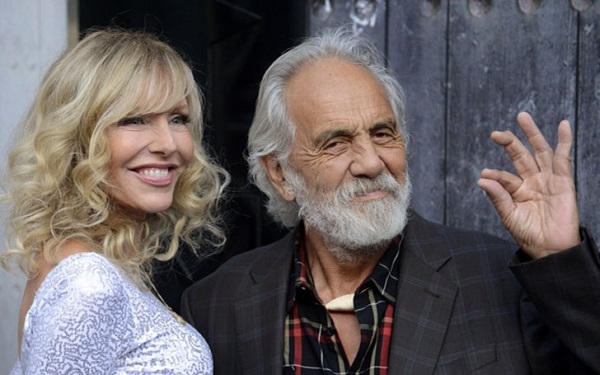 Let's find out everything about Tommy Chong's first and second marriage right here.
Tommy Chong's Popularity
Canadian-American comedian and actor Tommy is mostly known for his marijuana-themed Cheech & Chong comedy albums.
He gained huge popularity with his portrayal of Leo Chingkwake in the American television period sitcom, That 70s Show from 1999 to 2006.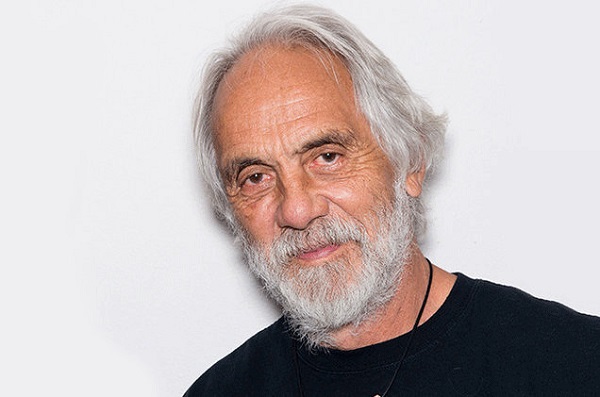 After becoming a naturalized United States citizen in the late 1980s, Tommy appeared in numerous movies and TV films.
Tommy Chong's relationship with Maxine Sneed
Tommy's first wife, former editor Maxine Sneed is a multiracial of African-Canadian and Cherokee descent. Tommy and Maxine married in 1960.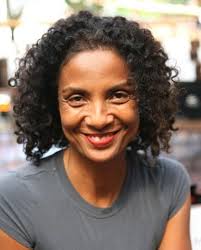 After a year of their marriage, the couple became parents for the first time on February 28, 1961, with the birth of their first daughter, Rae Dawn Chong.
Tommy and Maxine's life became blessed with the birth of their second daughter, Robbi Chong (b. 1965). The couple lived a happy life with their children for a long time.
But, their happiness wasn't meant to be forever. After a decade of their marriage, Maxine's happiness ended with their divorce in 1970.
You may also like to read Women with no more details about her childhood, educational background, earnings and inactive social media- Editor, Ex-wife of Tommy Chong, Maxine Sneed!
Tommy Chong's Second marriage
After his divorce with his first wife, mother of his two daughters, Maxine Sneed, Tommy Chong began dating American comedian and actress Shelby Chong.
After more than a year-long affair, the couple got married in the year 1975, and that was the start of their perfect relationship.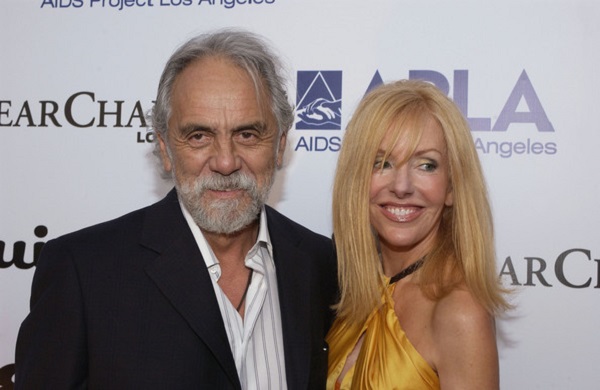 Tommy and Shelby had their first child, a son named Paris Chong in 1974, a year before their marriage. The couple also has a son named Gilbran (b. 1981) and a daughter named Precious Chong.
Since then, Tommy has lived his life in every better way he can. In 1978, the couple adopted a son, Marcus Wyatt.
Tommy and Shelby Chong tied a knot in the year 1975 and their relationship is still going on and on. The couple has shown the world a perfect example of a perfect love, a perfect example of perfect marital life!!
The 82-year-old comedian and his 69-year-old wife, Shelby Chong have shown the real meaning of marriage and the true color of love.
The couple has been married for over four decades now, and they are still having a romantic relationship with each other.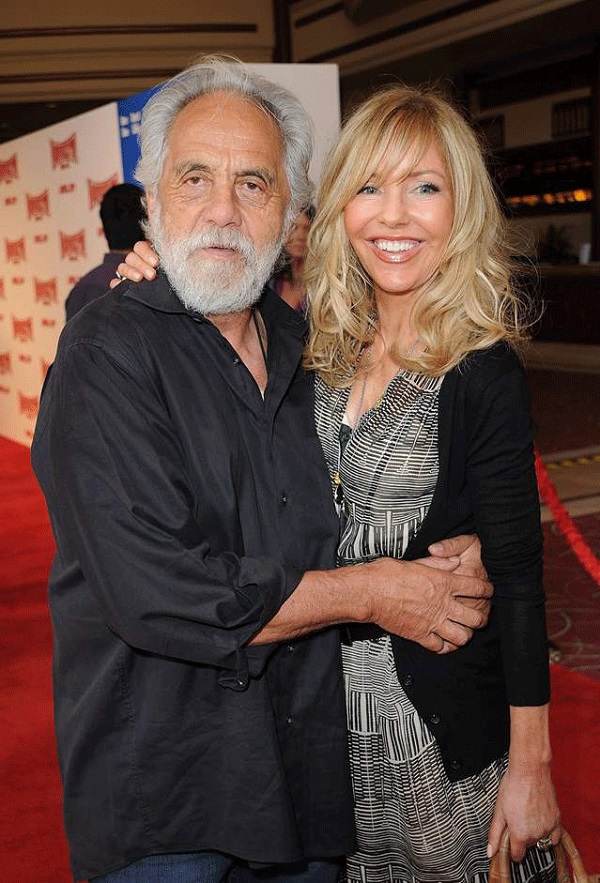 The couple has shown the world that love can grow more and more with age. The old couple has been an inspiration for many young lovers and newly married couples.
Tommy failed in his first marriage, but he made his second marriage better in every way possible. He has shown us and the world that we must never stop loving, and endless love is the only way to make our relationship stronger and happier.