Famous inventor Lori Greiner married to Dan Greiner feels that she has a very loving and supporting husband and feels their relation is complete bliss!
Lori Greiner is an American entrepreneur, television personality, and inventor. With her idea of business, she is now a multi-million dollar international brand. She is a wife of Dan Greiner. Let's find out more about their relationship and lifestyle!
How did they meet?
Lori Greiner with her friends went to the bar named Kincaid's in the Lincoln Park Area of Chicago, according to Chicago Business. Hence, their first meeting was in Chicago. She had gone there for business and met Dan there. They started liking each other since then. After that, they also started meeting frequently and they fell in love.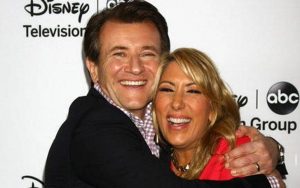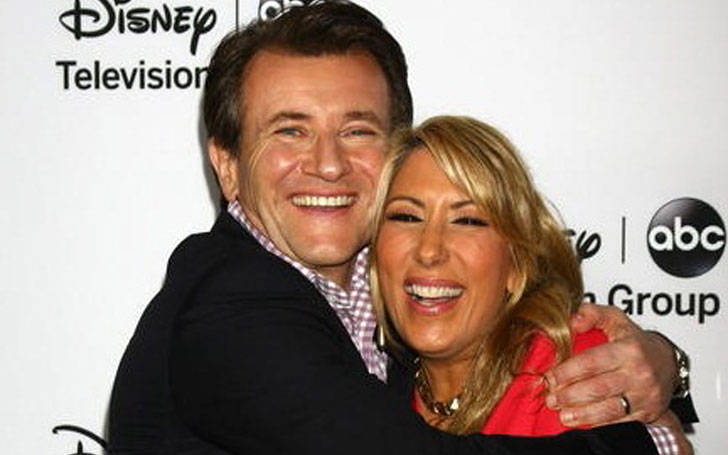 Lori Greiner said her husband is very supportive 
Lori is very happy to have a supportive and caring person in her life. Her husband supports her a lot in her difficulties and she knew that she can not get any other better person than him. A strong person that I consider an inspiration, an equal.
Somebody who, when I'm feeling down, picks me up. Somebody when she's down, I can pick her up. Today she has created over 400 products, owns 120 U.S. and international patents, and has a net worth of over $100 million just because of her supportive husband.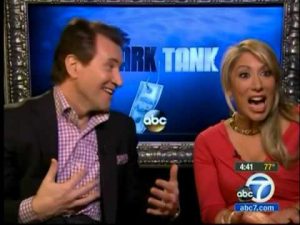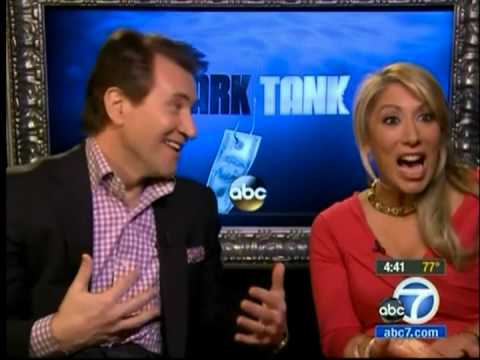 However, the couple does not have any children yet and has no plans as of now.
He Even Quit His Job To Work With Lori
Six years into their relationship, Dan quit his job to work for Lori's company (the cleverly-named For Your Ease Only) full-time and he currently serves as the Vice President and Chief Financial Officer. They really had a heart touchy and eye-watering love story, this love story is also the inspiration for every couple.
Dan and Lori are a perfectly compatible couple. Truly a match made in heaven! They work together every day which many people do not understand and fear. The director of QVC sales and broadcasting for Ms. Greiner's company, Patrice Urban, admires the couple's work spirit and Lori Greiner.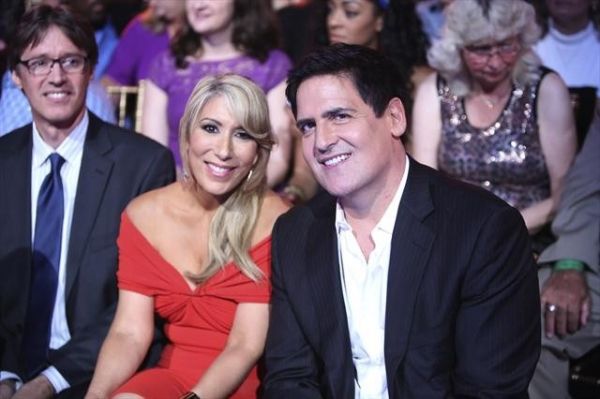 They shared the same desk while working
Chicago Business reports that Dan and Lori together run the multi-million dollar company from a shared desk. It is too cute to hear this type of wonderful things in the love story and it is really heart-touching. Among a thousand people, a single person can get this type of amazing, true and lovely love story.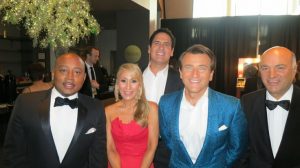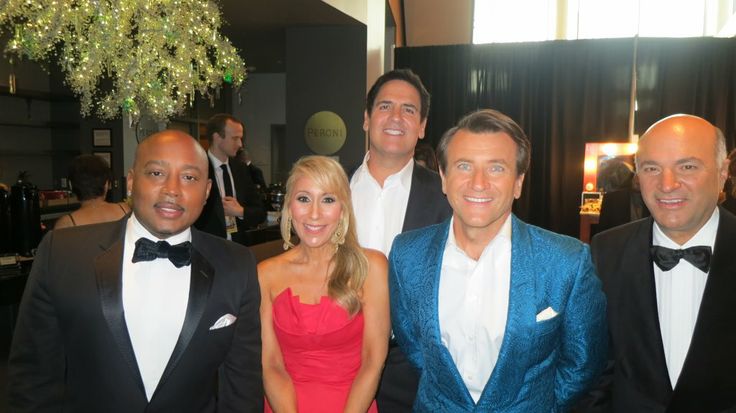 Relationship of Lori and Dan
The relationship between Lori and Dan is beyond the expectation. They really have one of the most adorable love stories. From quitting the job by Dan to work with Lori to sharing the same desk is really very pleasant to hear. Dan and Lori run the multi-million dollar company together. As a power couple, they've created an empire together,
"You do get those late-night phone calls. I am amazed at their relationship and I love my husband, but I'd kill him if I had to be with him 24-7. I signed away everything. I'm not all gung-ho woman power but I do like that she's a successful woman and goes after what she wants."
False rumors on getting divorced
As far as the rumors go about them getting a divorce, it is obviously a BIG NO. They are so happy and successful together that we can't even imagine them getting separated. This perfect pair now own two homes, one located in Philly near the QVC studio and another in Chicago. They share the same interests and their love for each other is just getting stronger.
The relation of Lori and Dan is too strong and still, they do not have any marital problems.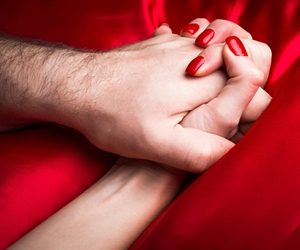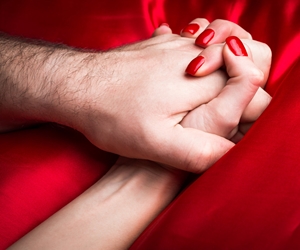 Short Bio on Lori Greiner
Lori Greiner is an American inventor, entrepreneur, and television personality mainly known as a cast member of the reality TV show Shark Tank. She is also an actress and appeared in Beyond the Tank (2015). Moreover, she is also a president of the company, For Your Ease Only, Inc., More bio…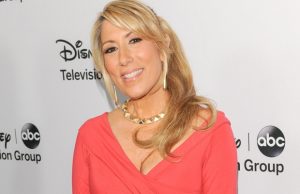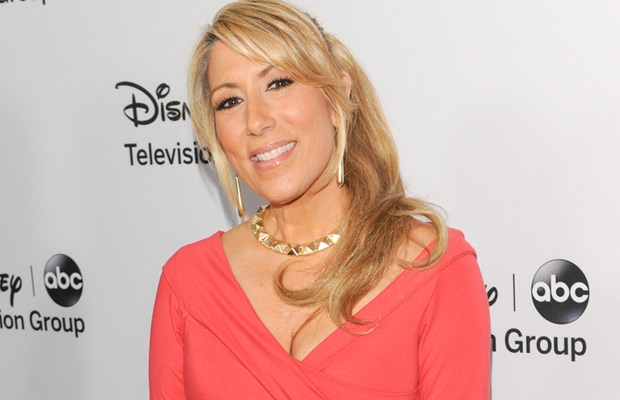 Short Bio on Dan Greiner
Daniel Greiner aka Dan is an American inventor, entrepreneur, and the husband of  Lori Greiner also an entrepreneur, writer, investor, and inventor famous for her role in the TV show "Shark Tank". Currently, Dan is an owner, CFO, COO at Lori Greiner Companies. More bio…