Famous people who intentionally killed themselves in 2021!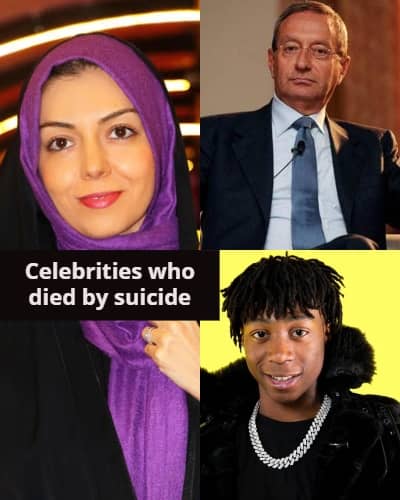 Suicides completed under duress are included. Deaths by accident or misadventure are excluded. Individuals who might or might not have died by their own hand, or whose intention to die is in dispute, but who are widely believed to have deliberately killed themselves, may be listed under Possible suicides.
These are some celebs who intentionally killed themselves in 2021.
1)Antonio Catricala
Antonio was an Italian public manager, politician, professor, lawyer, and magistrate. He graduated with honors in law from the University of Rome "La Sapienza".
The former head of Italy's Antitrust Authority and a former cabinet secretary committed suicide by shooting himself. His body was found in his home in Rome's Parioli district in his apartment. He used a revolver to commit suicide on 24 February 2021.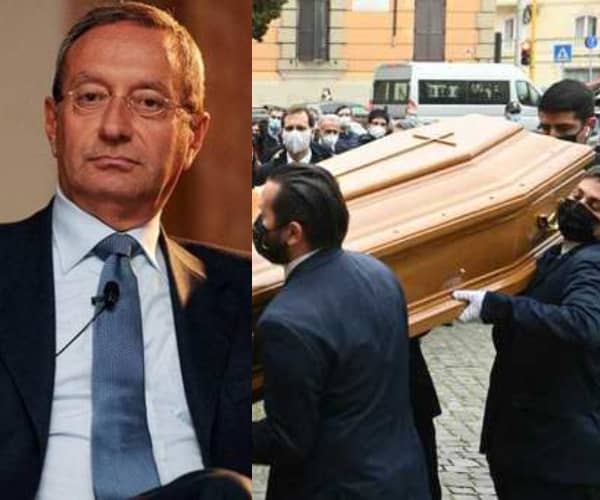 2)John Geddert
John was an American artistic gymnastics coach h, who was a head coach of the gold-medal 2012 U.S. women's Olympic team and regular coach of team member Jordyn Wieber.
Geddert died by suicide by gunshot in Grand Ledge, Michigan. After, he was charged with 24 felony crimes: 14 counts of human trafficking-forced labor resulting in injury, six counts of human trafficking of a minor for forced labor, and one count each of continuing criminal enterprise, first-degree criminal sexual conduct, second-degree criminal sexual conduct, and lying to a peace officer during a violent crime investigation.
Also read, the Mysterious Death of Vine star Adam Perkins! Find out the reason.
3)Lil Loaded
Lil was an American rapper from Dallas. His first song was "B.O.S.", a take on YNW Melly's song "Butter Pecan". He rose to fame in mid-2019 after his song "6locc 6a6y" went viral.
On May 31, 2021, he died, apparently by suicide in Dallas, Texas, United States. According to the source, in 2020, he allegedly shot and killed his friend, while recording a music video and he turns himself in to the police. The incident was connected with his suicide.
Some resources also claim that he died due to he was upset after going through a split with his girlfriend. Lil Loaded's mother said that he was upset about going through a breakup on Sunday night.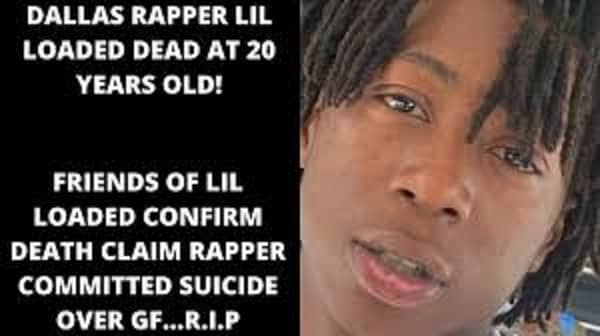 4)Azadeh Namdari
Azadeh was an Iranian actress and TV host. On 25 July 2017, a video emerged showing Namdari drinking and without hijab while on vacation in Switzerland. The event drew a backlash on social media as she was an advocate of black chador and compulsory Islamic dress code in Iran which lead her to a really big controversy.
She died at the age of 26 on 26 March 2021. According to Iranian news outlets, her body was discovered 24 hours after her death in her apartment in the Saadatabad area in western Tehran. The cause of the death was an overdose of antidepressant pills.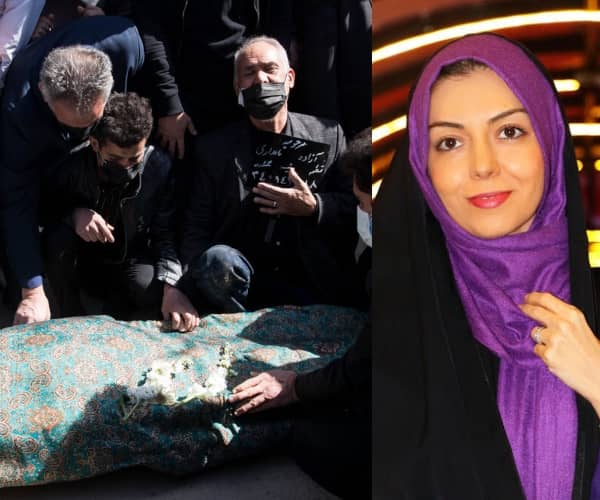 5)Wayne Kent Taylor
Taylor was an American businessman and was the founder and CEO of the Texas Roadhouse restaurant chain. He had three children and five grandchildren.
Wayne died by suicide to escape his chronic pain related to post-COVID-19 symptoms such as severe tinnitus on March 18, 2021, at the age of 65. He had been struggling with post-COVID-19 symptoms such as severe tinnitus for months after becoming infected with the virus.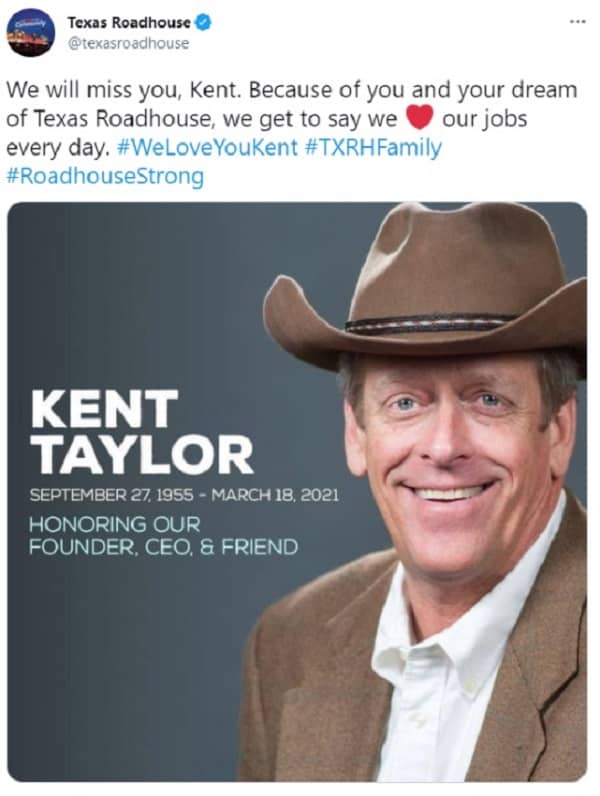 You may also like to read, Celebrities who were tragically murdered!