Famous TikToker Cooper Noriega Passes Away at 19!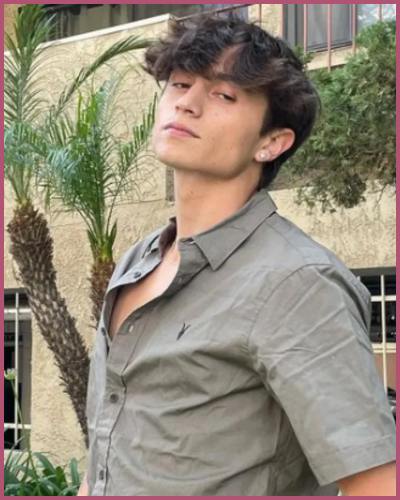 Famous TikToker Cooper Noriega died at the early age of 19.
The young online star was found dead in California.
He has more than a million followers on TikTok.
---
TikTok star Cooper Noriega is no more
TikTok Cooper Noriega who was just 19 was found dead at about 4:20 on the 500 block of North First Street in Burbank, California, the Los Angeles County Medical Examiner-Coroner's Office confirmed.
The rising star has more than 1.7 million followers on TikTok.
The cause of death is still a mystery and police are trying to investigate the case thoroughly.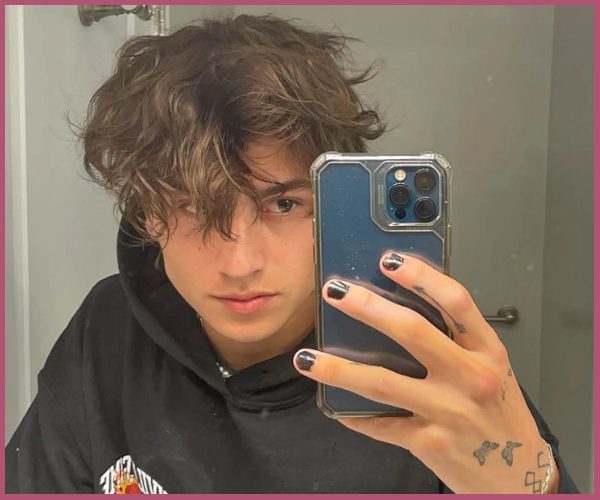 A post of Cooper on Instagram made fans believe that his death was a suicide.
Law enforcement authorities announced that they found his dead body in a mall parking lot.
Just hours before his death, Noriega posted a video of himself with a creepy caption. It read:
"who else b thinking they gon d!€ young af"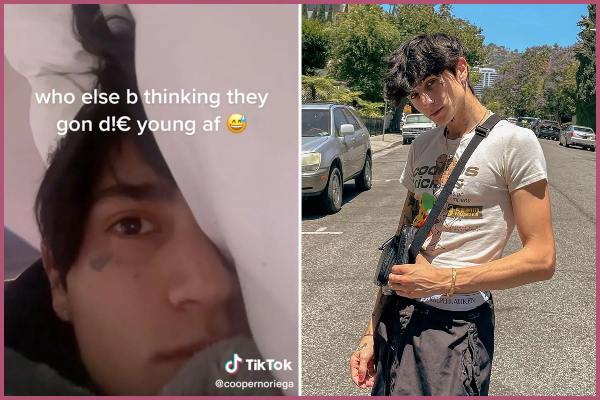 The young social media star did not mention why he was feeling that way or what he was feeling at the moment.
The 19-year-old was quite open about his mental health struggles, and addiction and often talked about it.
Also, Read Bobby Brown Dreams of his Dead Children Almost Everyday!
Friends and fans pay tribute to the late TikToker
Just a couple of days ago, on June 5, the TikToker shared a video on TikTok telling everyone that he was joining hands with a group of people to share and talk about their struggles with mental health on a messaging platform called Discord.
He said:
 "I have just created a Discord server strictly for mental health because how much I love you guys, and how much I struggle with it myself."
He further added:
 "I want you guys to not be alone and feel safe."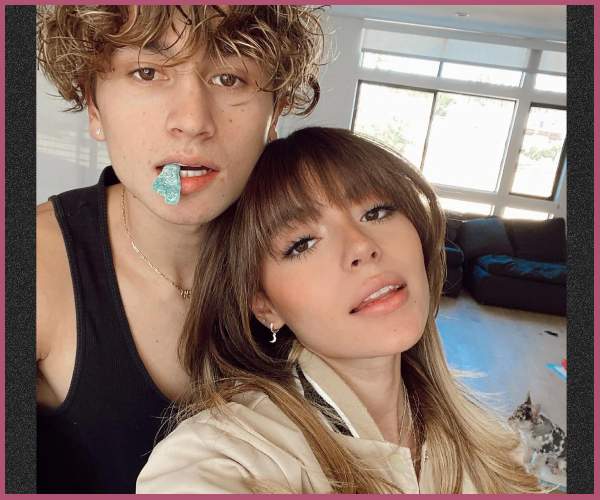 Recently Cooper broke up with his fellow TikToker girlfriend of two years, Sabrina Quesada. The cause of their breakup is not known.
Interestingly, Cooper's last Instagram post was a collaboration with fellow TikToker Bryce Hall.
After the death of his friend, Hall commented:
"I love you so much."
Sam Viccholio, a fellow TikToker also wrote on TikTok:
"I hope you finally have peace, i love you so f***king much cooper."
Fans and well-wishers have expressed their grief on social media.
Also, Read Master P Is Mourning Over Her Daughter Tytyana Miller Death at 29!