Fan of 'Last Man Standing'? Curious about Nancy Travis and her history of career? Well, click here then!
Nancy Travis. I am sure every one of you is very familiar with the name. Her warm smile and elegant look is beyond anyone's explanation. She has been in the acting industry for more than three decades already and I am here to give you a flashback to Travis' career.
Acting in plays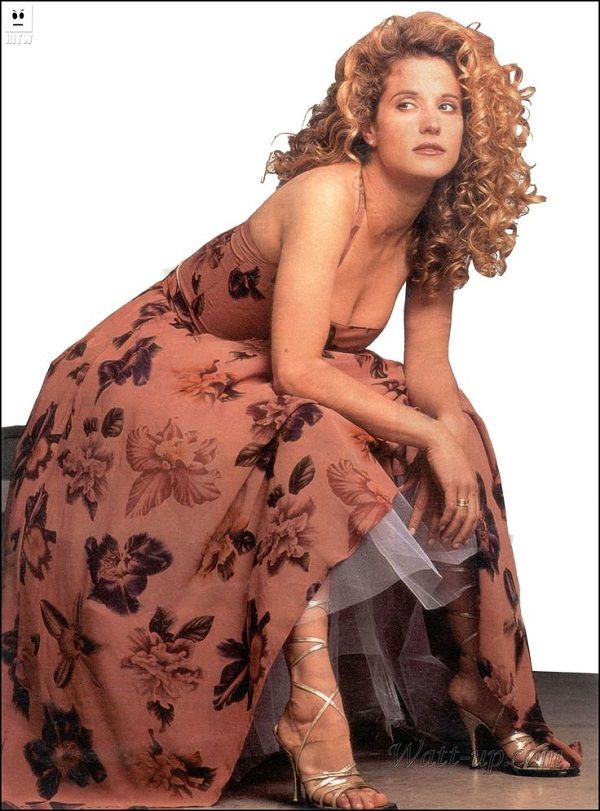 Before acting on screens, Travis acted in stages. She showed her interest in acting ever since she was in her high school. Her first ever work after graduating high school was in a play called 'It's Hard to be a Jew'.
Then she continued up acting in her stage career by acting in 'Brighton Beach Memoirs', a film-based play. A member of the company, Naked Girls, she was also in 'Aven U-Boys', 'King of Connecticut', 'I'm Not Rappaport' and 'My Children, My Africa'.
On-screen career
Nancy finally became a part of television in 1985. She made her screen debut through the novel-based movie 'Malice in Wonderland'. Like many other fellow celebrities, she acted in numerous small roles at the start.
She continued up working in small roles acting in television series including Spenser: For Hire (1986), 'Fallen Angles' (1993). 'Three Man and a Baby' movie and it's sequel also had unforgettable part of Nancy.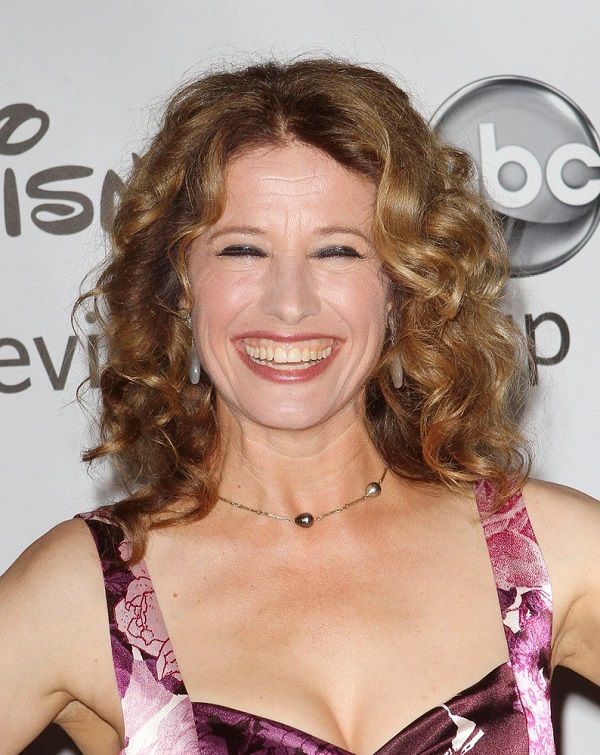 Films
Her other work in movies are namely: Married to the Mob (1988), Air America (1990), Passed Away (1992), Chaplin (1992), Beyond Suspicion (2000), The Sisterhood of the traveling pants (2005) and much more.
Television
In terms of her work in television, she has been as active as in the movies. She has had regular roles in dramas like Almost Perfect (1995-1997), Work With Me (1999), Becker (2002-2004) and The Bill Engvall Show (2007-2009). You might not be aware but she has worked in popular series like Desperate Housewives (2010), Grey's Anatomy (2011) and How I Met Your Mother (2011).
Voice Roles
Her profession also includes voice acting in Duckman (1994-1997), The Real Adventures of Jonny Quest (1996) and Superman: The Animated Series (1998).
Some of you might think Nancy's work to be unnoticeable but even her small roles have a great impact in the movie. After all, only main characters cannot make the movie the best one.
There is the hard work of the every single actor in the work. Whether it is a minute or an hour in the movie, that person is still an actor and screen-time doesn't decide her ability but her acting does and she has proved that through her regular works, right?
What's she doing at present?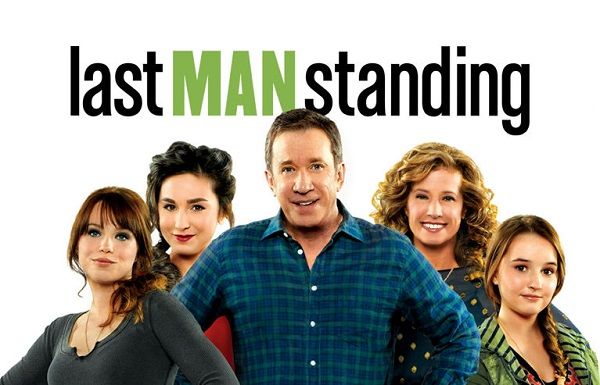 She has not stopped working even now. She was a regular part of television sitcom Last Man Standing which aired since 2011 till 2017.
She had the role of main character's wife, Vanessa Baxter. She was among the main cast of the series with Tim Allen. This can probably be called as one of her favorite work as she has regularly mentioned of loving to do long television series.
After a long work in the drama, Travis is currently supposed to be taking some time off as there is no news about her other work at the moment.
A happy family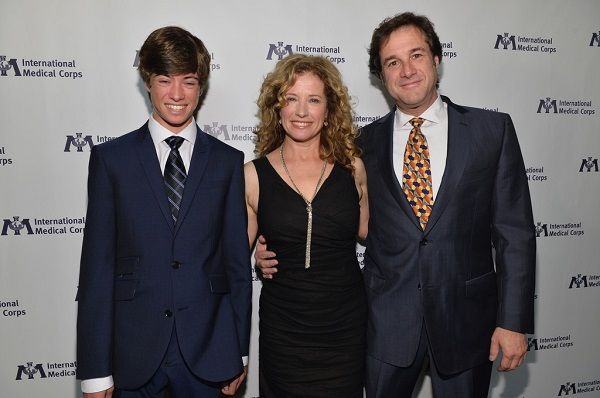 Along with good acting, Travis has also been blessed with a happy family. She is married to Robert N. Fried. They got married in 1994 and they still have a long life to spend it together.
Robert was previously the CEO of Savoy Pictures. Now, he is known for being the founder and CEO of Feeln, a streaming video service.
The successful couple has two beautiful sons, Benjamin (1998) and Jeremy (2001). Anyone would be jealous of this happy family.
Short Bio on Nancy Travis
Nancy Travis is an American actress born on September 21, 1961, and has been in the acting world since 1985. Nancy, who initially started as a stage actress is now an actress in movies and series. More Bio…