Fans Show Concern after Seeing Liam Payne with a New Look in His Latest Red Carpet Appearance!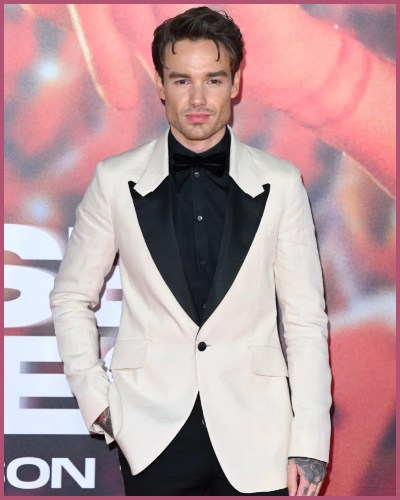 Fans expressed their confusion and shock after seeing Liam Payne on his latest red carpet-appearance.
The singer looked different with a gaunt appearance which prompted fans to think something was different than before.
Payne recently came under fire for trashing his former band One Direction.
---
Liam Payne flaunts a different look on the red carpet
Fans on social media are expressing concern and confusion about what really happened to Liam Payne after his latest red carpet appearance.
The former One Direction member looked very different on Thursday as he showed up at his former 1D bandmate Louis Tomlinson's All of  Those Voices documentary premiere in London.
The Strip That Down singer's jawline appeared sharper than it actually was and his cheekbones looked more defined.
The singer looked dapper in a white blazer with black accents and a pair of black pants as he posed with his new lover Kate Cassidy for the cameras.
But social media users were quick to find out something was different on his face.
One person commented under an Instagram photo of Payne, 29, and  his 23-year-old girlfriend, writing,
"Omggggggg what happened to Liam?" 
Another person joked,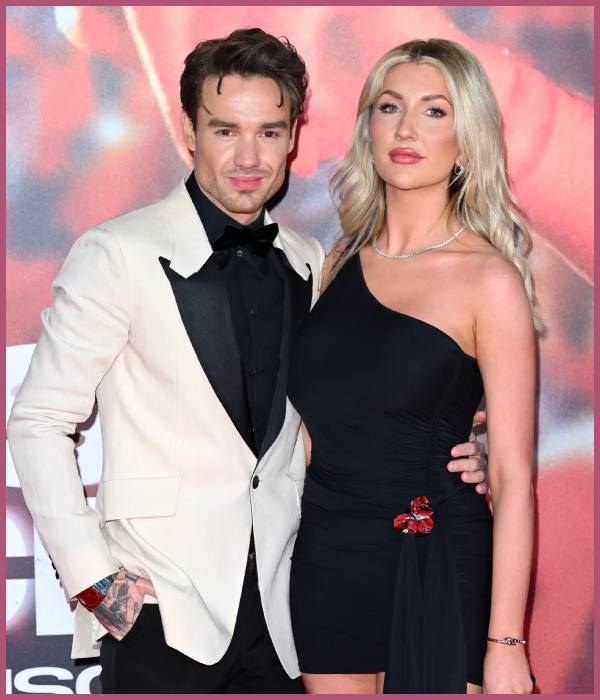 "Liam and his girlfriend probably have their dates [at] a beauty clinic, so they can have the opportunity to get a s–tload of fillers and Botox together 😂,"
A third one referred to plastic surgery which is popular among celebs like Chrissy Teigen and  quipped,
"Did Liam also got [sic] on the buccal fat removal trend????"
Another fan tweeted,
"So good to see them together. Liam looks really smart, but so thin. His face is gaunt,"
One fan speculated,
"Liam Payne has had a full face job , respect it,"
Also, Read Liam Payne and Maya Henry Called Off Their Engagement Twice! Find Out Why!
Liam wants to make amends with his former bandmates
However, there were fans who defended the Story of My Life singer and called him hot and beautiful as always.
Some even noted that Payne described himself as bloated while he was struggling with alcohol and pills which he has since quit.
Liam also shared a photo from the event on Friday as he expressed how happy he was to be reuniting with his former bandmate, 31.
He also revealed about wanting to make amends with Louis after publicly trashing his former 1D bandmates.
Sharing his lengthy apology to Tomlinson, Payne wrote via Instagram,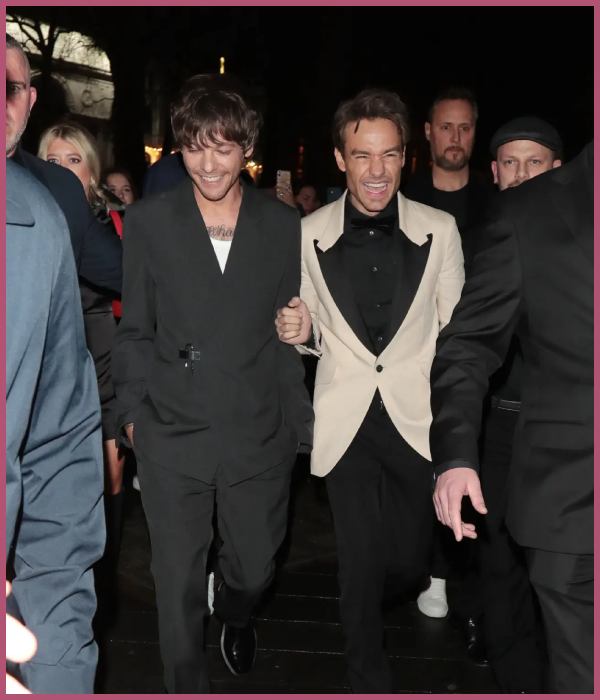 "I feel ashamed in those moments to not be as good of a friend as you have been to me," 

"At least I have time now and I'm me again so will try and make amends."
The Steal My Girl crooner added,
"Seeing the world through your eyes last night was the most beautiful thing to experience,"

"My neck hurts from how much Im [sic] looking up to you right now you were already my friend and brother but getting to look through that window into your world and mind I [sic] just extends that respect I have for you."
Also, Read Zayn Malik Shows One Direction is Still Close to Him After Liam Payne's Mean Comments!