Fans Are Not Happy With Instagram Picture Of Sharina Hudson; Did She Break Wendy's Marriage?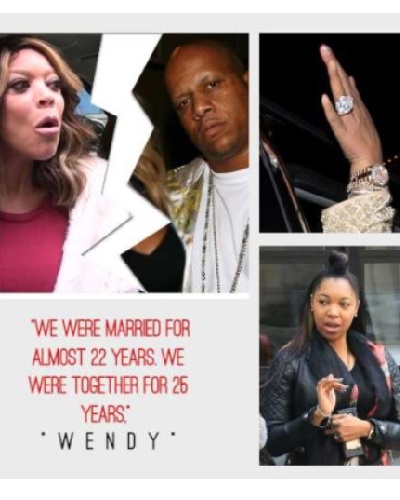 Sharina Hudson is known for her infamous affair with Kevin Hunter. At the time, Hunter was still with his then-wife, Wendy Williams. However, after their affair, Wendy started living separately in April 2019 after 21 years of marriage. After a while of Wendy and Kevin's divorce in 2020, she opened up about her husband's affair. Recently, fans bashed Kevin after the Instagram picture of Sharina Hudson.
Fans are angry at the post of Sharina Hudson
No doubt Wendy Williams's fans are not happy about Kevin and Sharina's affair. Kevin took the opportunity of Valentine's day to make his and Sharina's relationship official. He posted a picture of them holding hand with the caption which reads:
"QUEEN & SLIM ….back @ it again!!LOL CELEBRATE YOUR QUEEN ELEVATE YOUR KING!"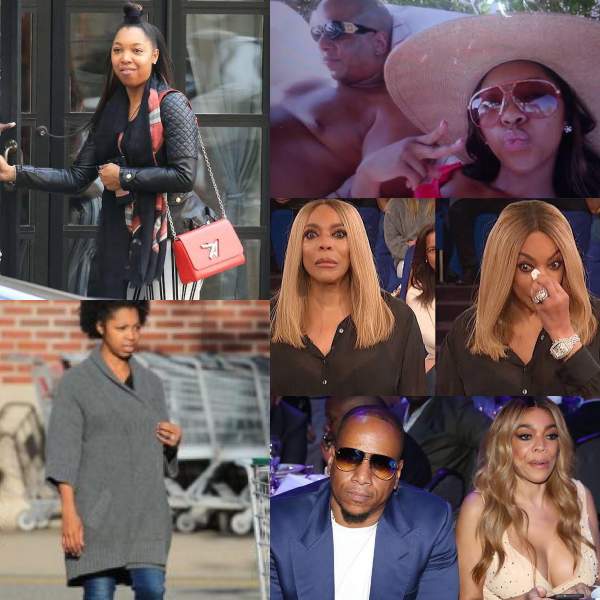 Fans started commenting on their disapproval immediately after he posted the picture. It was because their affair started while he was still with Wendy. Moreover, he also welcomed a baby girl with Sharina while married to the daytime host. One of the followers commented:
"The same way you get them will be the same way you LOSE THEM!!"
Most of them also went to mention his 2-decade long marriage and cheating on marriage.
Wendy Williams on Kevin's affair
Hudson is an American massage therapist who came to the limelight after her affair with Kevin. Kevin was with Wendy for more than 2 decades until their split in 2109. However, people believe Kevin was seeing Sharina for the past 10 years and kept their affair secret all these years. As some of the paparazzi clicked a huge diamond ring on Sharina's finger, Kevin may have already proposed to her while married to Wendy.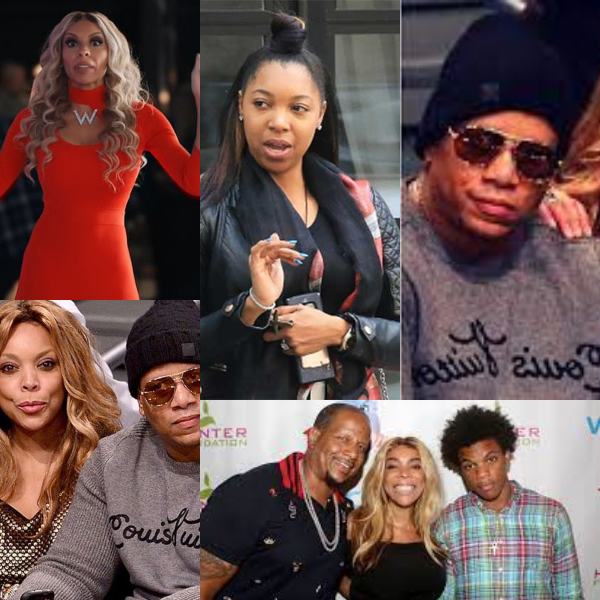 On the other hand, with the ongoing infamous cheating scandal, Wendy decided to stay silent for a long time. The same year after their divorce, Kevin and Sharina welcomed a baby girl in March 2020. As per one of the YouTubers, they named their baby girl. Journey. Finally, she decided to open up about his affair in her documentary, Wendy Williams; What A Mess! In the documentary, the popular American hosts said:
 "We were married for almost 22 years. We were together for 25 years. I don't regret the day of meeting him. I don't regret putting up with him for all 25 years."
She further added:
"And that has nothing to do with him having this baby or him having this side girl for almost 15 years of our marriage. I've known about her almost since the beginning. I've known that Kevin is a serial cheat. The first time I found out was while I was pregnant with our son on bedrest."
More About Kevin Hunter
Kevin Hunter is an American television producer. People mostly know him as the husband of the American television host, actress, and author, Wendy Williams. See more bio…