Fans and ITV bosses have expressed concern for the health of Harry Redknapp after he refuses to eat Australian food!
Harry Redknapp has been on the show I'm a Celebrity….Get Me Out of Here! He has won the hearts of millions of Americans through his presence in the show. He is heading towards a win on the show but his fans are also now worried for him.
Harry Redknapp's fans are concerned
The fans of the show 'I'm a Celebrity…Get Me Out of Here!' are very happy on seeing Harry Redknapp in the show. They like his funny anecdotes and want him to win the show. But they are also now worried about his health and the fact that he is now displaying a shortening of his temper.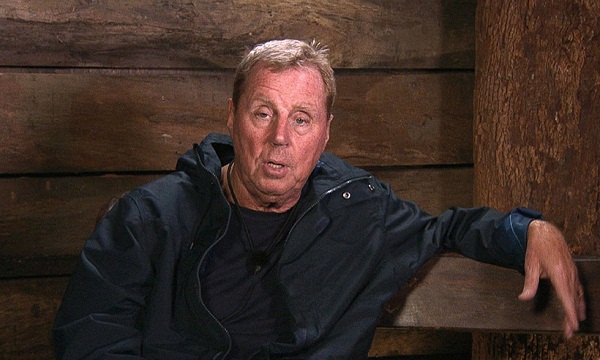 In the past few days, his fans have noticed that Harry is now refusing to eat Australian foods after Bushtucker trials. His friends have tried to persuade him to try the meals but he has stubbornly refused them.
The show's producers are also concerned
The fans thought that it was just one of those Harry Redknapp's quirks. But this does not seem to be true. The bosses of the show have expressed their concern about Harry. It is learned that his diet has shrunk over the last few days and he also has documented weight loss due to it. All this had led to worry amongst the show bosses.
An insider has revealed to MailOnline that Harry has been struggling to take his food and seems to be physically exhausted due to lack of food. He is the oldest campmate and naturally, the bosses are worried for him and his health. The bosses have said:
"He is too tired to do much more than sit around the camp. He is uncomfortable physically and is starting to miss home badly. Producers are worried he's had enough and are closely monitoring his wellbeing."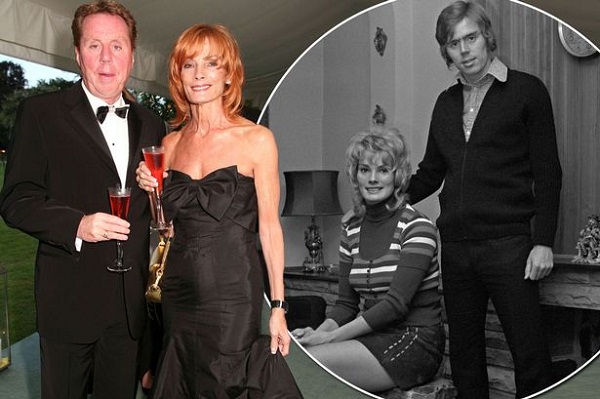 What did the ITV bosses say?
The bosses of the ITV show also spoke to MailOnline and said that Harry was not given any special treatment and he did not need it. They said:
"We always monitor campmates' health. Harry hasn't had any extra medical checks and is in great form as viewers will have seen in last night's show."
Holly Willoughby who is the presenter of the show had earlier stated that she does not think that Harry will be the winner since she feels that this time for a change it will be a 'jungle queen'.
We will have to wait and see what the results of the show are and how Harry overcomes his difficulties and try to fetch the crown this year!
Harry Redknapp and his relationship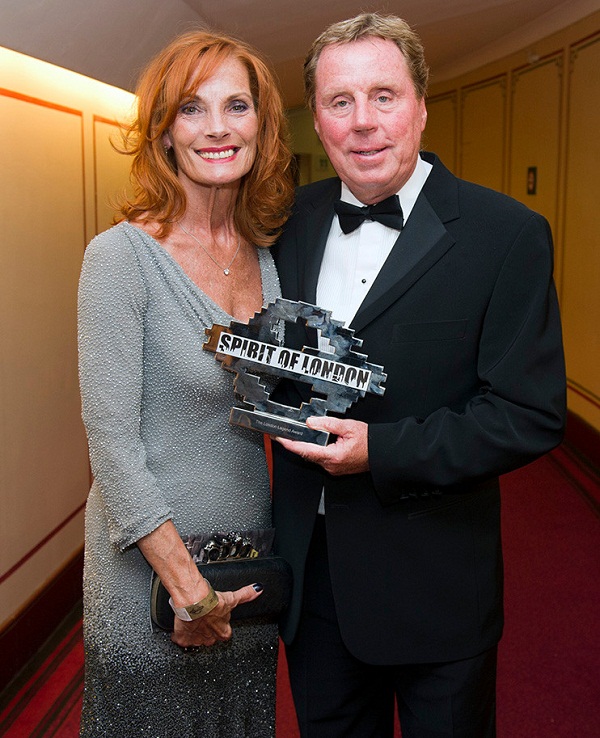 Before joining the show, Harry had revealed that he is very much attached to his wife Sandra and is dependent on her for many things in his life. He could not imagine a life without her and will miss her on the show.
Click to know more about Anthony Mackie, an American actor with active filmography and a perfect beautiful personal life!
Source: Express UK