The fans of Strictly Come Dancing professional dancer Kevin Clifton concerned after his Instagram post on mental health
Kevin Clifton is a favorite of many on the show Strictly Come Dancing. He is open about his feelings and health issues with his social media followers.
He has now shared a post on Instagram wherein he spoke about dealing with mental health issues. This has left his fans worried about him.
Kevin Clifton and his recent Instagram post
Many of the viewers of the BBC show Strictly Come Dancing like Kevin Clifton. He also has a good fan following on his Instagram. The latest strength is 347k.
Kevin, 37 put up a post on his Instagram recently wherein he talked about the problems of mental health and how people want a person to behave the way they want them to. He wrote:
"The worst part about having a mental illness is people expect you to behave as if you don't."
On reading his post, his fans were concerned about Kevin. They started posting in his support. One of his fans quickly commented:
"Have a chat with a pal if you're feeling down x."
A second follower wrote:
"You ok Kevin? Speak out if you need help,"
A third fan remarked:
"How very true… unfortunately, hope you're ok?"
Kevin Clifton and his previous talk about his mental problems
Kevin has been frank with his fans about his varied career and mental issues. Earlier this year, Kevin spoke about his struggles when he ventured into property development. He has a business partner and besides dancing on the show, Kevin also invests in property.
The professional dancer had spoken about how he was suffering from imposter syndrome. This made him have doubts about his capabilities when he diversified into the business and property line.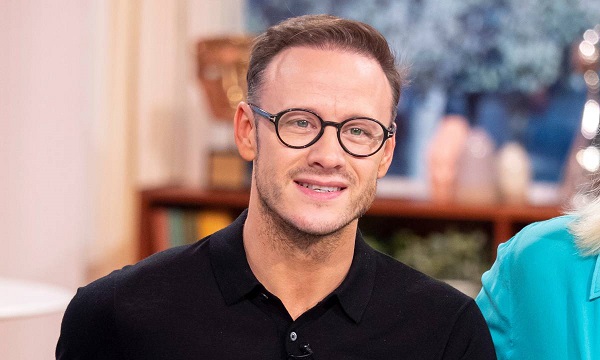 Speaking on Rob Moore's podcast The Disruptive Entrepreneur, he had said:
"When I was first trying to talk to people and network, I had no idea how to talk to people about the property."

"I had this like imposter syndrome, like I don't know what I'm doing here and don't know enough about property to be here.

"And you assume everyone in the room is a property billionaire and they know everything and every detail to do with law and mortgages and tax, and you're completely out of your depth.

"And [you think] if I say anything, people are going to think I am an idiot, but, they're not. People just want to meet people.

"It's just getting that imposter syndrome out the way. It's always been there for me, it's always been a massive challenge.

"I think, just recently, I am starting to get better at it."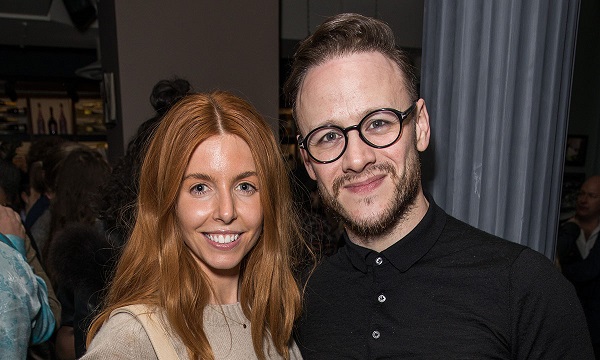 Kevin joined the BBC show in 2013 and had reached the finals many times with his celebrity dancer. But it was only with Stacey Dooley, 32 that he won the trophy of the show.
Later, Kevin and Stacey began dating after she split from her last boyfriend Sam Tucknott.
Source: Express UK