Who is She?! Fans Struggle to Recognize Kris Jenner in a New Clip And Compare Her to Liza Minelli!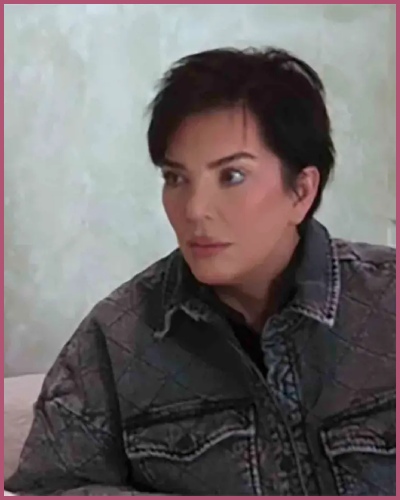 Kris Jenner looks utterly different in the Season 3 premiere of  The Kardashians.
Fans trolled Jenner for her latest look and compared her to Liza Minnelli.
The whole Kardashian-Jenner clan is known for having plastic surgeries.
---
Kris Jenner does not look like herself in a new video
Kris Jenner looks everything but herself on  Thursday's Season 3 premiere of The Kardashians.
A short clip of Jenner consoling her daughter Kim Kardashian over her troubles with her ex-spouse Kanye West is going viral on the internet but for all the wrong reasons. Many fans pointed out that the momager looks unrecognizable.
Some fans even joked that the 67-year-old momager looks more like Liza Minnelli or Michael Jackson and less than herself.
One user wrote,
"Kris looking like Liza Minnelli,"
Another wrote,
"Kris looks like Michael Jackson at this point  ,"
A third user added,
"WHY DOES CHRIS [sic] LOOK LIKE JAMES CHARLES???"
One user even brought Caitlyn into the conversation, writing,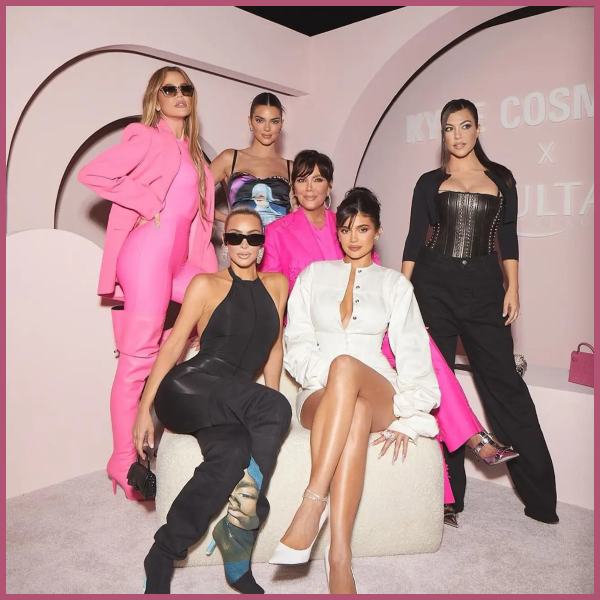 "Kris looks like Caitlyn [Jenner],"
Another joked about Kris' best friend Jonathan Cheban,  saying,
"my gosh jonathan looks stranger and stranger by the episode ,"
Some even were shocked by Jenner's new face and could not  stop roasting her, writing,
"WHAT HAPPENED TO KRIS' FACE,"

"They hired someone to play Kris,"
There were also users who suggested that the show's producers were trying to make the stars look younger. One commented,
"the amount of airbrushing in this show is insane,"

"the smoothing filter is actually so distracting lol,"
Also, Read Kris Jenner Mourns the Sudden Loss of Tristan Thompson's Mother, Andrea Thompson!
The Kardashian-Jenner epic photoshop fails
This is not the first time the mom of six has received accusations of filtering her face and looking younger than her actual age.
Last month, fans slammed Khloe for her epic editing fail when she posted a picture with her mom in which they both look impossibly young and had smooth and poreless skin.
To be honest, photoshopping seems to be the family's favorite hobby.
Last October, Kris' youngest daughter Kylie was slammed for heavily editing her Halloween photoshoot.
A fan wrote at the time,
"The editor needs to be fired man come on now,"
Another commented,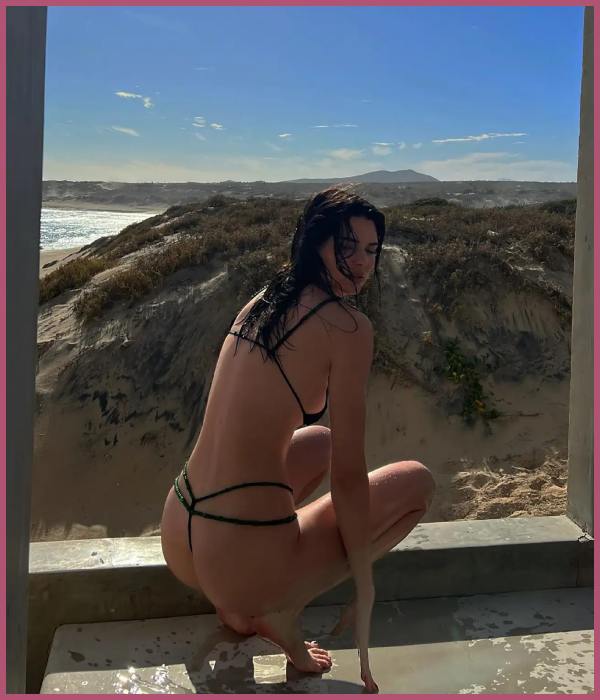 "Can the [sic] be anymore edited?"
And last month, Kim received public backlash for editing her photos so much that she appeared to have a finger missing while promoting her brand Skims.
Kris' firstborn Kourtney also came under controversy for enlarging her butt in a selfie she posted in January 2021. Even Kendall suffered a photoshop fail in February where her fingers looked extremely long.
Also, Read Kim Kardashian Says She Doesn't Think Her Marriage To Kanye West Was A Failure!