"I thought it was pretty brave of her."-Fashion designer Christian Siriano praises Bebe Rexha for her social media video!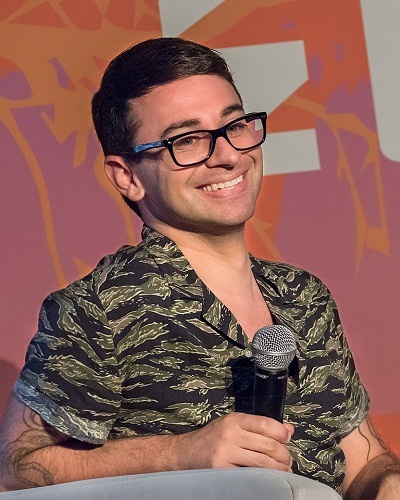 ---
Christian Siriano praises Bebe Rexha
Christian spoke high about singer Bebe Rexha, 32 who disclosed on her social media that many of the fashion designers she approached for dressing her up for Grammy Awards Night had refused her.
She was nominated for an award and was excited and thrilled. But she was also upset by the behavior of the fashion designers who did not want to make a dress for her due to her plus size.
Christian said:
"She's hilarious. I'm like, 'Girl just call me,"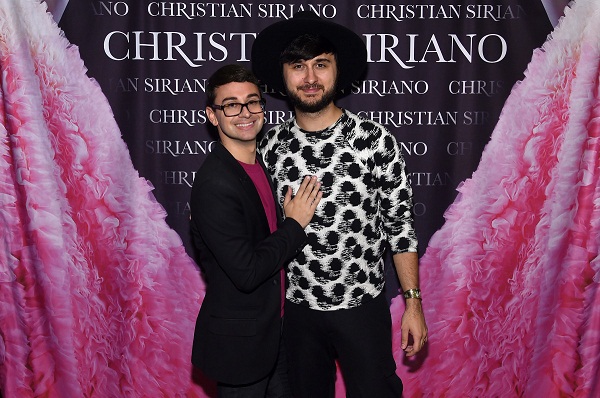 The winner of the fourth season of Project Runway added:
"But I love Bebe. I think she's amazing, and I actually don't even know who she decided to go with."
The 33-year-old designer had offered his services to help her but ultimately she made the dress from some other fashion designer.
Christian further said:
"If you're not getting something, I mean, I think that's weird, so talk about it,"
He continued:
"I thought it was pretty brave of her. I mean it's kind of humiliating to say people don't want to do something for you, so I think it takes a lot of humility to say, 'Oh they don't want to dress me."
Christian Siriano's elaborates on the subject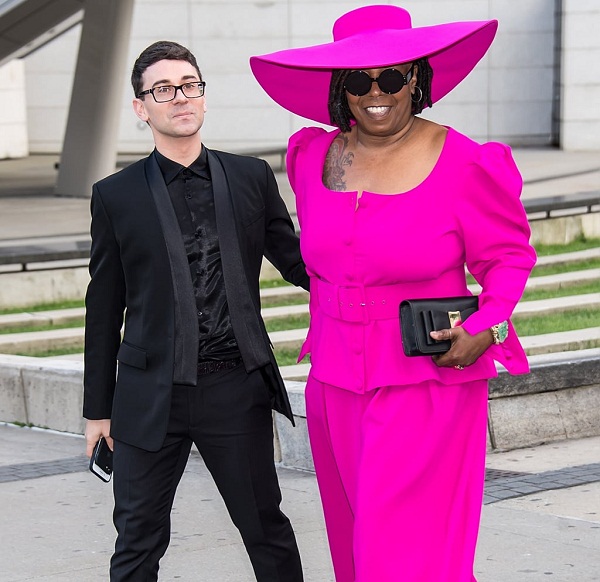 Christian also spoke of other actresses whom he had helped when other designers had replied in the negative for dressing them.
He said:
"When [actress] Leslie Jones did that, she was really upset because no one wanted to dress her, so that's when I dressed her, which turned into more of a social chat that like there's actually people out there that get turned down, which is so strange. It's just a dress. We're not curing cancer here. It should be easy and fun. It's not so serious."
Christian feels that the whole matter is crazy and does not know why designers refuse. He went on to say:
"I think it's so silly. Maybe say on the flip side, like I can't dress everyone either, but it's more, it comes down to timing or what they want."
Christian had also made wonderful outfits for special occasions for celebrities such as Leslie Jones and Megan Mullally. He feels that there is more to it than what we see and assume.
He said:
"But I would always like to treat it as — we don't even ask what size people are, like Catherine Zeta-Jones just asked for a dress and I didn't even ask her for her size, so we sent her the wrong sizes because I didn't even think about it… She likes something and we just send it to her. I don't know why other brands don't think that way… It's just not something that comes up."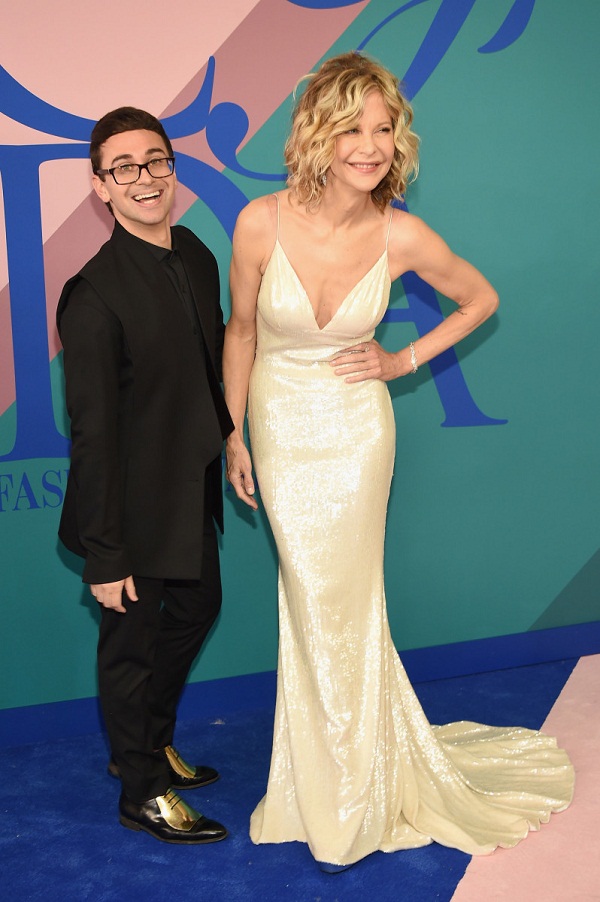 You may like to read:
Stefano Gabbana lands into controversy again! His body-shaming comment on Selena Gomez draws flak!
Dani Mathers convicted for Body-Shaming 71-YEAR-OLD Woman at Gym
Emily Sears holds strong opinions on online bullying and sexual harassment!
Bebe Rexha and her recent experience with fashion designers
It may be recalled that last month Bebe Rexha was angry and upset when designers refused to make a dress for her for the Grammys. She had vented her frustration on social media and wrote:
"So, I finally get nominated at the Grammys and it's like, the coolest thing ever. And a lot of times, artists will go and talk to designers and they'll make them custom dresses to walk the red carpet,"

"So, I had my team hit out a lot of designers, and a lot of them do not want to dress me because I'm too big. Literally, I'm too big. If a size 6/8 is too big, then I don't know what to tell you. Then I don't want to wear your f—ing dresses. 'Cause that's crazy. You're saying that all the women in the world that are size 8 and up are not beautiful and they cannot wear your dresses.

"So all the people who said I'm thick and can't wear dresses: F— you, I don't wanna wear your f—ing dresses," 
Short bio on Bebe Rexha
Bebe Rexha is an American singer, songwriter, and producer who is immensely famous for featuring in some of the well-known songs like G-Eazy's 'Me, Myself & I' and David Guetta's 'Hey Mama'. Currently, she is gaining a lot of publicity from her single 'I Got You.' The single was released as a song from her EP 'All Your Fault: Pt 1'. More bio…
Source: Fox News