Fashion designer Vera Wang reveals secrets of her ageless beauty!
Vera Wang is not a new name. She has been in the world of fashion for many years and is now 70. She recently posted some photos of herself on her social media and her fans are stunned. What is the secret of her ageless beauty?
Vera Wang and her social media posts
American fashion designer, Vera Wang has lately been uploading priceless photos of herself on her social media. She is 70 but her body looks young. Her abs also can be prominently seen and they are well-toned.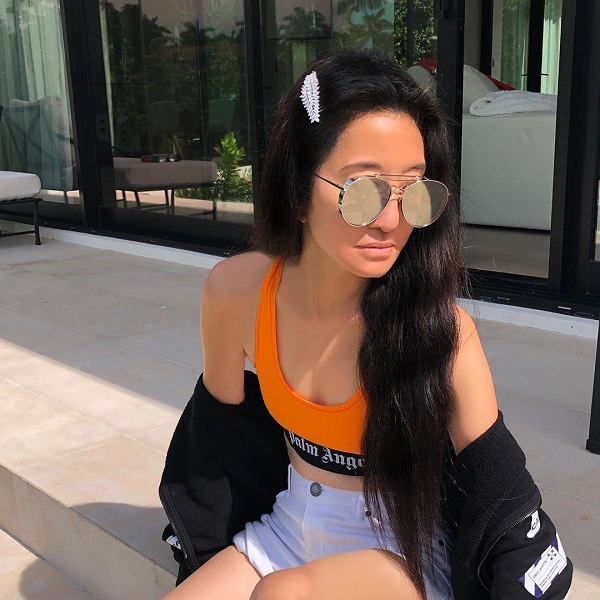 Vera is in self-quarantine at her Miami home. She posted a number of body-baring, high-fashion look photos on her Instagram. It has stunned her fans immensely. In one photo, she wore a leggy gown. And in another, she was in a sports bar by the pool. And in a third snap, she was in a black sleek maillot. In one photo she was wearing stylish Adidas leggings with a gold chain and white heels. She wrote:
"This photo depicts my personal conflict between loving athleisure clothing but dreading the treadmill. "
Vera's fans and their queries
Vera charmed everyone with her photos. Therefore during a live interactive session with her on social media, they wanted to know about the secrets of her great body. One remarked:
"THIS BITCH VERA WANG IS 70?!?!"
And she replied:
"Fact Check: Truth."
Fact Check: Truth https://t.co/pN37eSfeqc

— Vera Wang (@VeraWang) May 7, 2020
Another fan asked:
"TELL US WHERE THE FOUNTAIN OF YOUTH IS PLEASE"
Some felt that it is her Asian genes that give her this beautiful body. And another fan commented:
"When you make beautiful clothes and is unproblematic and blessed you look that way."
And yet another fan wrote:
"Saw your picture on a friends status and tagged it "Meet Vera wang and will be 71yrs next month" I couldn't believe it, i had to go look you up on google…i love you, like how can she be 70 and be this young. mehn i need tips Vera, i wanna have my skin intact when im your age."
Vera said:
"Work, sleep, a vodka cocktail, not much sun."
About Vera Wang – her life and career
Vera was born in New York City in June 1949. She belongs to Chinese ethnicity and her parents had migrated from China to the USA before her birth. She has one brother younger to her named Kenneth. Vera studied at The Chapin School and graduated in 1967. She then joined the University of Paris and obtained a degree in art history from Sarah Lawrence College.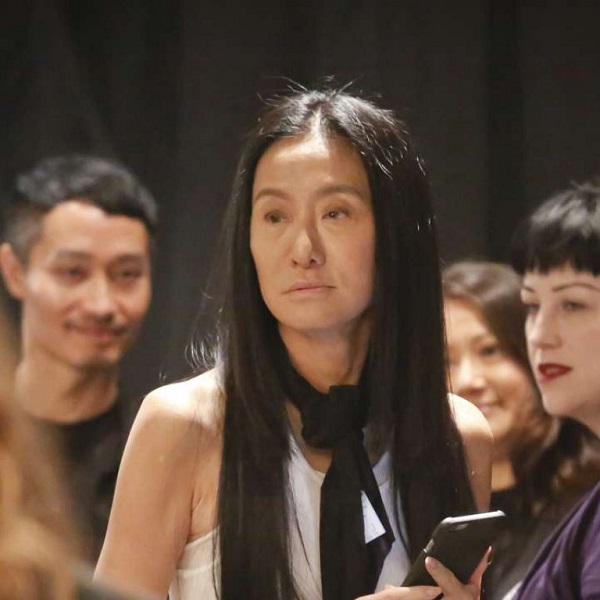 Vera joined Vogue as the youngest editor and worked there for 17 years. After leaving it in 1987, she joined Ralph Lauren for two years. Later, she started as an independent bridal wear designer. Her clientele list included Ivanka Trump, Chelsea Clinton, Alicia Keys, Mariah Carey etc. She has penned a book and released it in 2001. She also has her own design salon.
In 1989, Vera married a real estate investor, Arthur Becker, and adopted two daughters, Cecilia and Josephine.
Also, read TWICE singer Momo Hirai shares her flawless skincare secrets!
Source: News Au, Wikipedia