Fashion model Daisy Lowe, 31 spotted with a ring on her engagement finger! Is she engaged?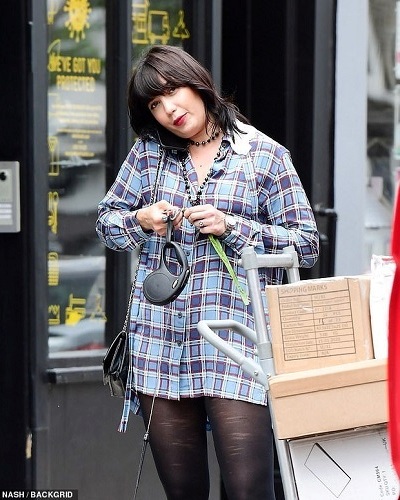 Daisy Lowe was having a stroll along Primrose Hill in London on Thursday 9 July 2020. She was wearing a ring on her engagement finger. Is she engaged? To whom? Not many days back, media people photographed her getting cozy with her friend Christian Langdon!
Daisy Lowe-is she engaged?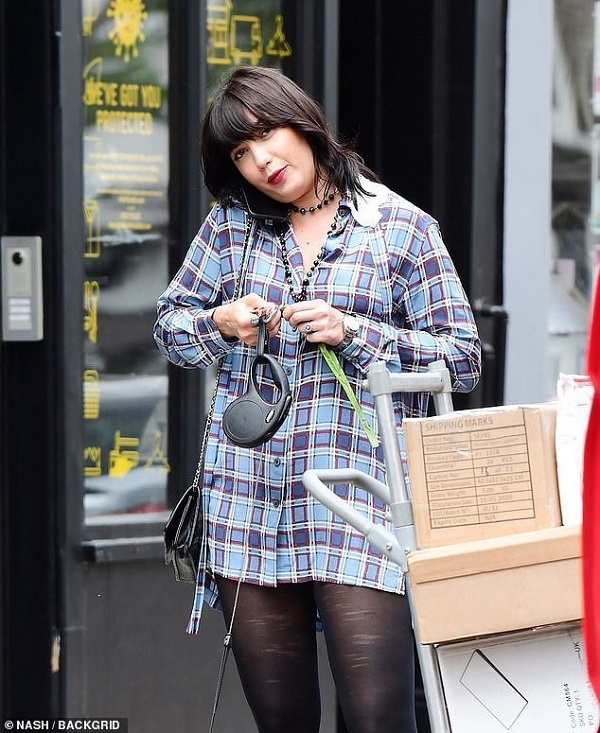 Fashion model, Daisy Lowe, 31 was in Primrose Hill area of London on Thursday 9 July 2020. She was taking a walk in the morning and also talking to someone on the phone. She looked elegant in tight pants and a loose checked shirt to go with it. Additionally, Daisy was wearing chunky black-colored lace-up boots. She was also carrying a black cross-body bag in which she had placed her essentials.
Furthermore, Daisy had her pet pooch with her during this walk. She stopped in between to clear the road of their excrement. But what was worth noting was that she was wearing a ring on her engagement finger. Has she already got engaged? A rep of the model denied that she is engaged.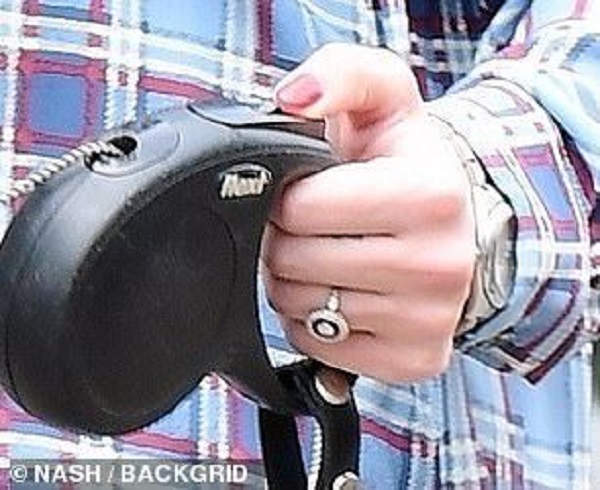 Daisy and her current boyfriend
It was last month when Daisy was taking a walk in London. But she was not alone. Musician Christian Langdon was with her at that time. They were cozying up and looked all loved up. They met through their connection with the entertainment industry. Christian's brother is Royston and he is the lead singer of the rock band Spacehog.
Christian was a member of Arckid in the 1990s but quit it in early 2000s. His nickname is Leggy Langdon due to his tall figure and long legs. Earlier, he was a married man and his wife was Cat Pierce from The Pierces. Daisy seemed to have moved on rather quickly with Christian after her split from Jack Penate.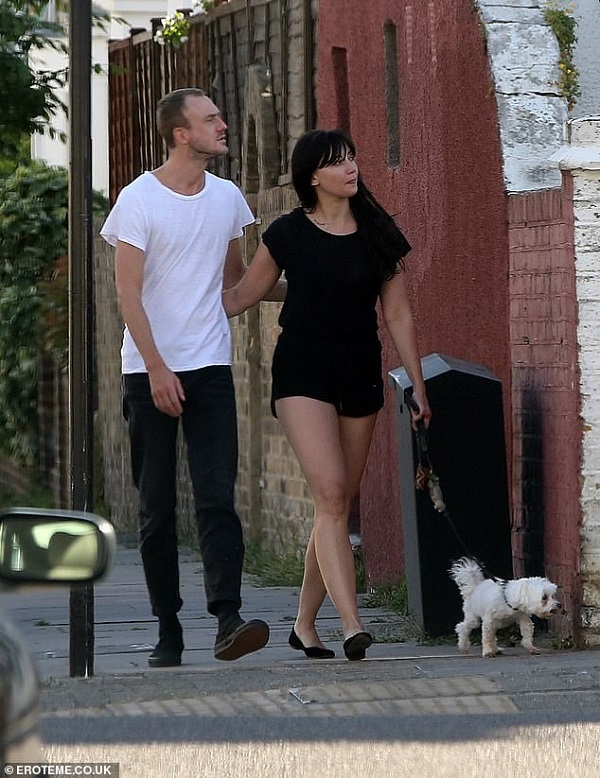 But what we do not know is with whom Daisy was in self-isolation during the height of the coronavirus pandemic. Was she and Christian together at this time? We yet have no answers. Neither did Daisy post any photos or information on her social media.
Jack and Daisy-the relationship and the split
Daisy split with Jack in April 2020. The two had a relationship of only six months duration. She had said that she split from him because she did not see any future in continuing her relationship with the singer. A source had told The Sun UK:
'It was Daisy's choice to end the relationship as she just didn't see a future with Jack.

'In the end she saw him as more of a mate than a boyfriend. She broke the news last month and he was a bit gutted, but understood where she was coming from.

'Daisy travelled from London to Somerset to isolate with her family rather than being on her own in the capital, she's been keeping herself busy focusing on work projects and concentrating on self-care.'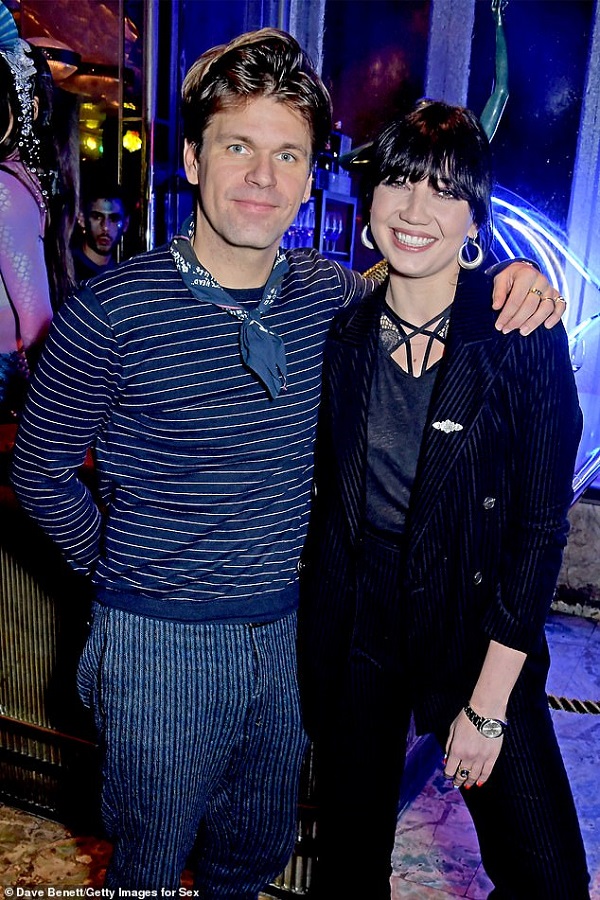 After that she had revealed that she is staying with fellow model Charli Howard. And in a few weeks after that, easing of the severe lockdown took place. People could visit friends and family but had to follow social distancing guidelines. Now small gatherings are allowed but again with social distancing rules.
Daisy was with Cameron McMeikan, 24 for a year prior to Jack. She also has history of dating Matt Smith of The Crown, singer Theo Hutchcraft, Thomas Cohen, and artist John Leigh.
Also, read Daisy Lowe for the complete biography of the fashion model!