Fashion model Kate Upton criticizes Victoria's Secrets for its non-inclusivity and not proper representation!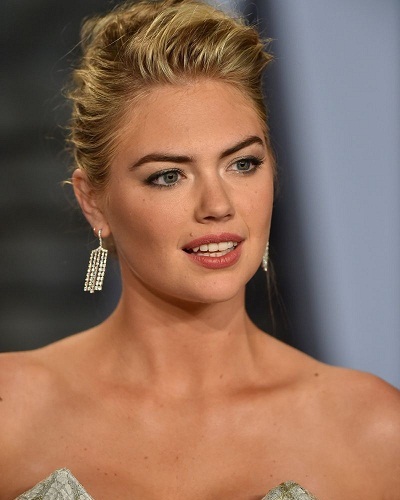 Big brands have their rich clientele. But they also have their share of critics. SI Swimsuit model Kate Upton is one such person who dies not have a good opinion of the lingerie giant Victoria's Secret. Know what she has to say about this brand.
Kate Upton criticizes Victoria's Secrets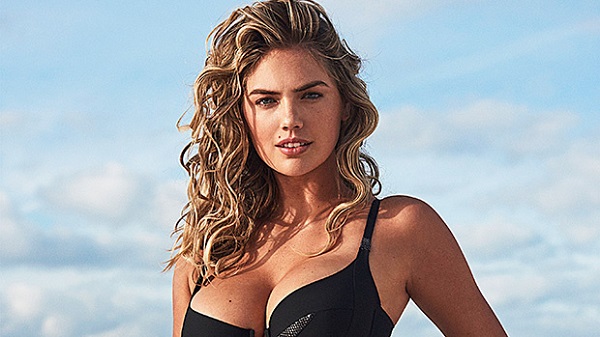 Kate Upton was on the show Watch What Happens Live with Andy Cohen on this Sunday 18 August 2019. She spoke on many issues and also answered questions from her viewers and fans. But she did not have any good to talk about Victoria's Secrets.
When one caller on the show asked her about her opinion on no show of Victoria's Secrets this year, she spoke not well about the lingerie brand. The caller asked:
"What was your reaction to the rumors that Victoria's Secret may not have a fashion show this year."
Kate Upton and her answer
Kate Upton heard the caller's question well and came forth with this answer. It actually in a way puts Victoria's Secrets in a bad light. She said:
"We're sick of seeing the same body types, you have to be body inclusive now. Every woman needs to be represented or else it's just a snoozefest."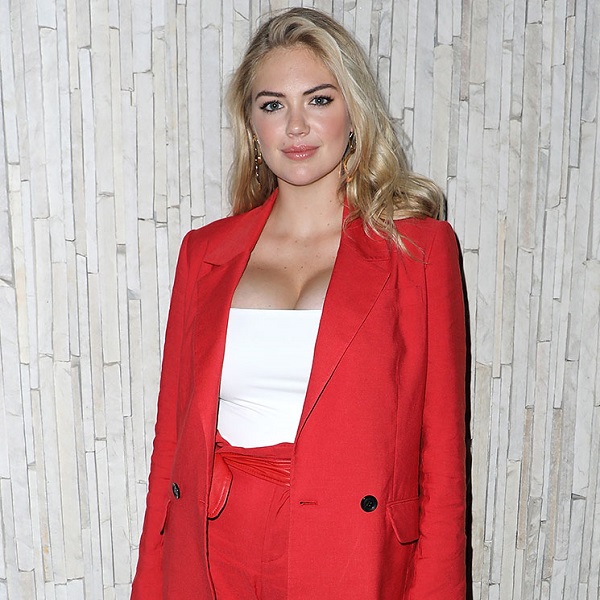 Kate is for inclusion and she further added:
"I thought it was important because we're surrounded by so much retouching, social media, filters, and we have lost touch with what is real, what's not real."
Kate was with Victoria's Secrets for some time before she quit them. She has been a model on three occasions for SI Swimsuit cover.
Victoria's Secrets and the no show this year
Victoria's Secrets holds an annual fashion show every year where it showcases its various lingerie and sleepwear. The company is the sponsor for it and it is through this show that it promotes its products in high-profile settings. It is an extremely lavish event with ramp walks, music, and set designs. 20-40 fashion models perform at this annual affair which many celebrities attend. The event is aired on TV. In 1999 and 2000, it was webcast.
Earlier it was held before the Valentine's Day. But later, the date was shifted to before Christmas vacation. It is held in different cities such as Miami, London, Shanghai, Paris, Los Angeles, and Cannes.
A few weeks back Australian model Shanina Shaik had said that this year this annual event will not be held. She was a regular on the ramp for this annual event. She was an ambassador of the brands seven times since she joined them in 2011.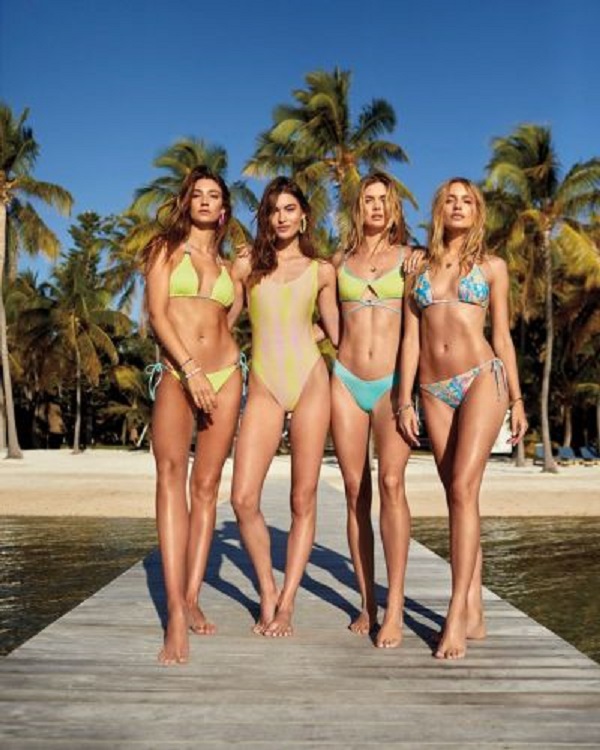 At first, there were reports that the show will not be televised. And now Shanina said that it would be held at all. Shanina, 28 told the Australian Daily Telegraph:
"Unfortunately Victoria's Secret show won't be happening this year. It's something I'm not used to because every year around this time I'm training like an angel."
But she also revealed that the cancelation is not a permanent one. This year the organizers are working out on bringing in some major changes in the show format and branding methods. The TV ratings for the show have fallen. Last year it could draw only 3.3 million viewers against the average 5 million in previous years.
Short Bio on Kate Upton
Kate is an American model and actress, she is well known for her finest performance in the Sports Illustrated Swimsuit magazines. In 2008, she also started her career with Elite Model Management and later worked with IMG Models. During 2013, she also featured in the UK's edition of the Vogue. More Bio…
Source: Sports gossip