A focus on quality and innovation is all you need to sustain in Fashion World. Explore about Prabal Gurung a Nepalese-American fashion designer!
An inspiration of few people in Nepal
Prabal Gurung famous in the Fashion world for his amazing creations. He has dressed for the world's amazing women like Michelle Obama, Demi Moore, Oprah Winfrey, etc.
Prabal was born on March 31, 1979, which makes him 39 years old at present. Born in K.K.Hospital of Singapore, he moved to Kathmandu, Nepal where he spent his early days and childhood. His parent's name is not yet revealed, his parents were Nepalese. He feels proud of himself because,
"The thing I feel most proud of though is how I've managed to highlight Nepal, where I grew up, It's such a poor place and I think the little success I have has helped inspire a few of the people who live there. I get thousands of letters from them – I hope it's made them think their dreams can come true too."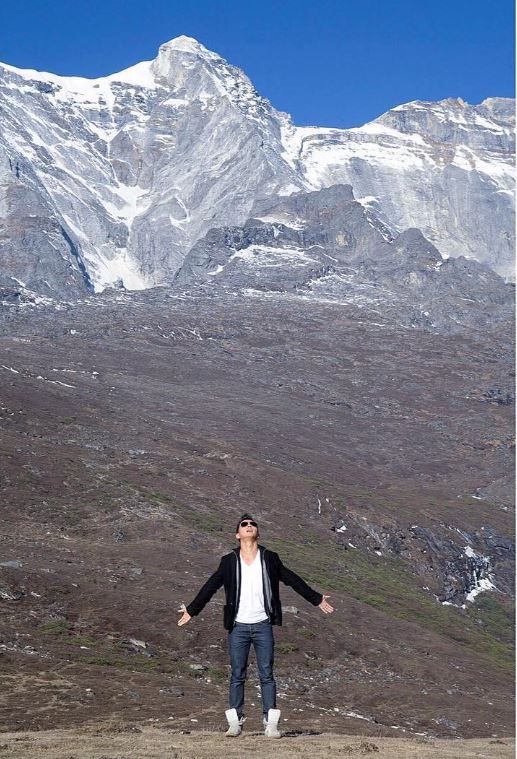 Prabal's educational background and opportunities
While in Kathmandu, Prabal attended a reputed Catholic Jesuit school, St. Xavier's School. This was where he completed his high school education. For pursuing his career in the fashion world, Prabal moved to New Delhi. There he went to National Institute of Fashion Technology, this was his first step toward designing career.
His works and designs got an opportunity to work with many local production and fashion houses. Furthermore, Prabal also worked with Manish Arora (Indian fashion designer). His career took him to New York City's Parsons School of Design. He began interning for Donna Karan.
His styling also reached Melbourne and London, where he worked at international publications for various fashion shows and editorials. At the annual Parsons/FIT design competition, Prabal was awarded "Best Designer" during his first year.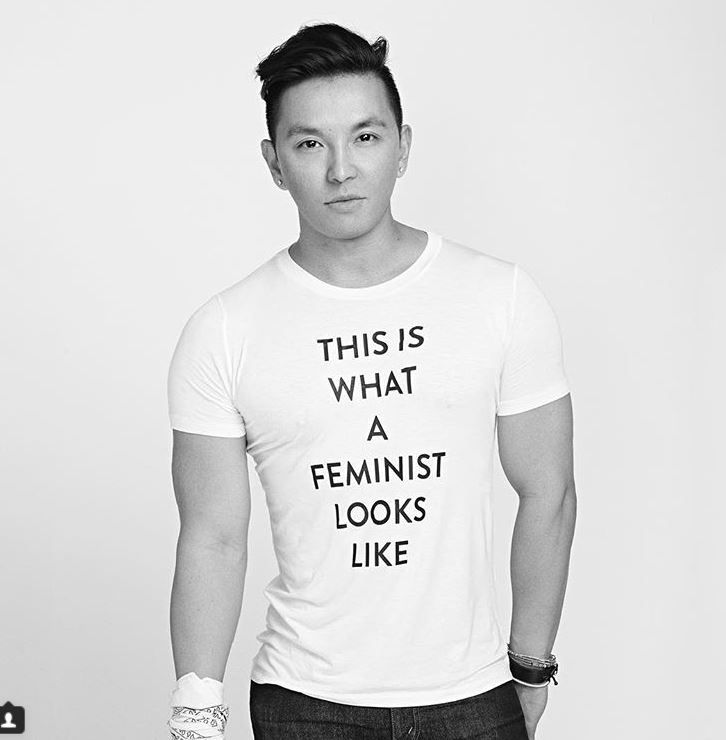 Journey to an independent designer
Prabal was an ambitious man right from his childhood, he remembers how inspirational Oprah Winfrey was. She has always been the main source of motivation for moving forward in his career. He says,
"I was in Nepal and I watched Oprah Winfrey's show. I had no idea as a kid in Nepal who she was. But I remember watching an episode of hers about living your dreams. And I still remember telling my sister, 'You know what? I've never been to America. I want to give it a shot and if it's a mistake, it's a mistake but at least it's my mistake"
After graduating from Parsons, he worked with design team Cynthia Rowley. After working there for two years, Prabal's design worked with Bill Blass (Fashion Designer). At Bill Blass, he worked as design director for five years.
Also read: Haileigh Vasquez internationally known as a fashionista, actress, fashion designer a child model. She is making her fans excited to see her next looks and fashion tips!!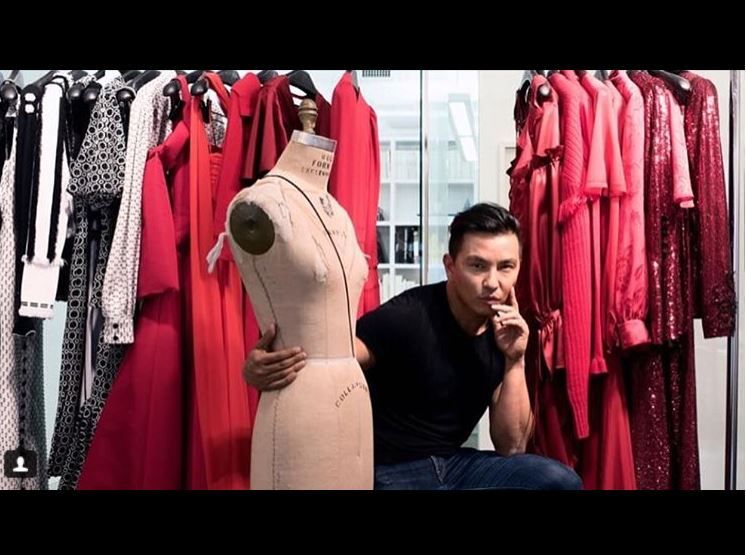 Risky task-creating own line
His experience in Bill Blass helped to create his own line. This was his most risky task, but this risk led his career to the next level. His own line was set up in February 2009 and dressed world famous women with his design.
His first collection was launched in February 2009 during New York Fashion Week at the FLAG Art Foundation. The following year, he was awarded for Ecco Domani Fashion Fund Award.
Also nominated for 2010's CFDA Swarovski Womenswear Award. In November 2010, he became a runner-up for the 2010 CFDA Vogue Fashion Fund award.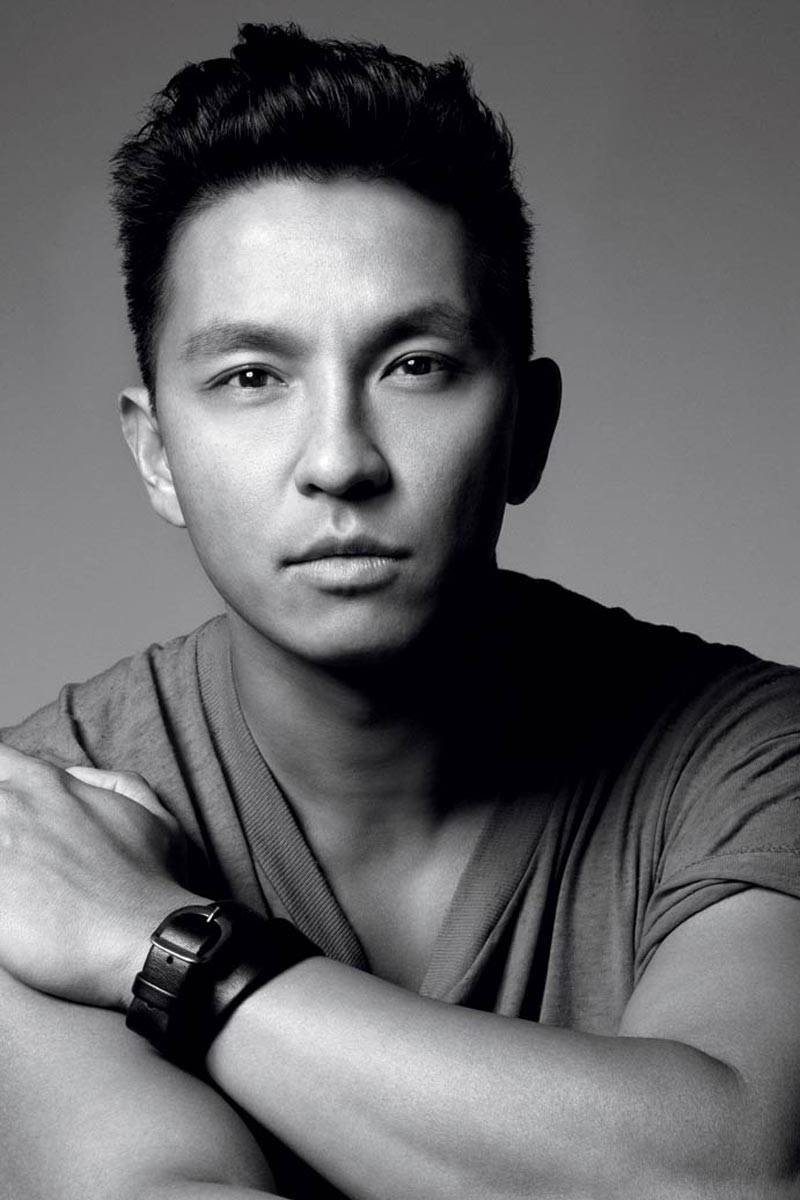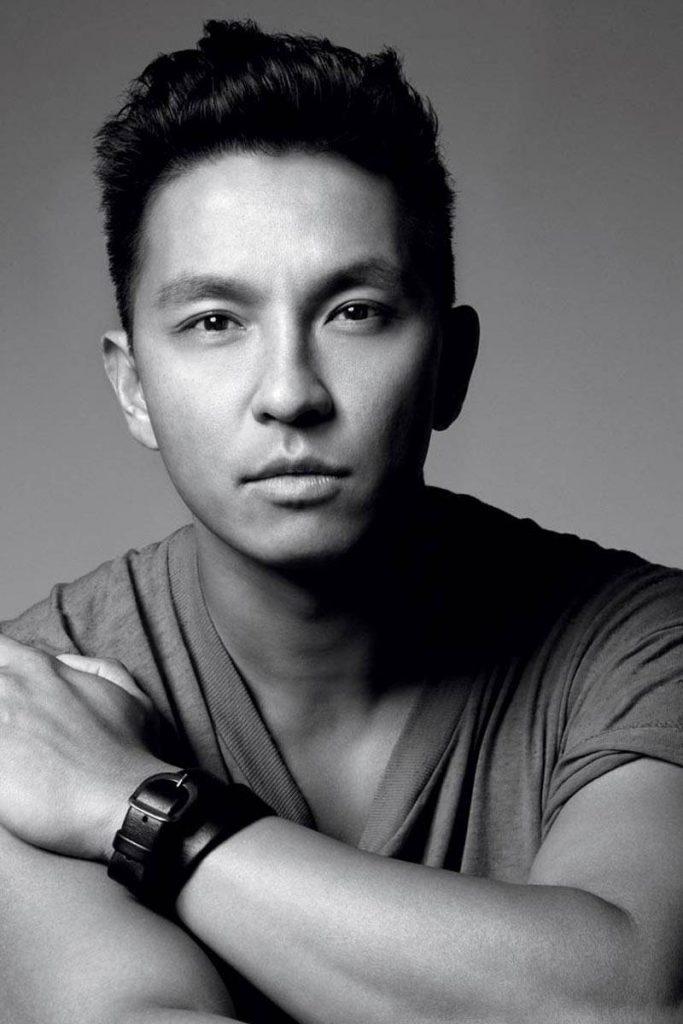 "I've only ever wanted to create clothes that make women look beautiful, I don't chase what's cool. I've always had very strong females in my family and I knew from them that getting dressed is a process. I just want to make that process a little easier. It's so complicated for you ladies – there's so much to consider, more than menswear anyway. That's my motivation."
He has designed for the celebrities like Priyanka Chopra, Meghan, Duchess of Sussex, etc. Furthermore, he says he wants to design for Prince William's wife, Catherine The Duchess of Cambridge.
"The women I like dressing always have to have a strength of mind and real character, It's about the content of their heart and mind. Kate, like the First Lady, is representative of that ideal. She is very democratic in the way she dresses. She never behaves badly and we live in a world where people become famous for falling out of a taxi drunk. And then there's Kate – poised, looking like she's enjoying herself and holding onto her integrity."
His career is growing immensely, however, his net worth is unknown through any sources.
Spring 2019.
A cross-cultural journey that sees no borders, tied together through our ability to use color as a universal language. #pgworld #pgnyfw #StrongerInColour #luxurywithsoul pic.twitter.com/Cv8A7DM8zN

— Prabal Gurung (@prabalgurung) September 10, 2018
Reference: (vogue.co.uk, famousbirthdays.com)