Fatal animal attacks! Know about celebrities who got killed by animals!
Animals are living creatures.
Many of them can be domesticated but some continue to remain wild.
Men have since time immemorial tried to conquer and control these wild animals.
---
Animals never harm but there have been instances where people have been bitten or attacked by these animals and expired due to such accidents.
Such animal attacks are not limited to the general public and there are many examples of celebrities who too were bitten by animals and died in the process.
The list includes:
Diane Whipple
Diane Whipple was an American lacrosse player and college coach. Born on 21 January 1968 in Princeton, New Jersey, Diane was twice a member of the World Lacrosse team and just missed qualifying for 1996 Olympic team in 800 meters. She was working as the coach at St. Mary's College, SF.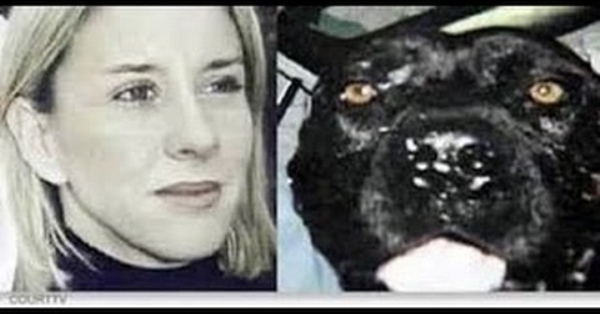 On 26 January 2001, Diane returned to her home with a bag of groceries when she was attacked by her neighbor's dogs in the hallway of the apartment building where she stayed. These dogs belonged to Marjorie Knoller and her husband Robert Noel. She had 77 wounds on her body. Emergency aid was called in and Diane later died at San Francisco General Hospital due to excessive blood loss due to dog bite wounds.
Timothy Treadwell
Timothy Treadwell was a filmmaker, bear enthusiast, environmentalist from America who had founded the bear-protection organization called Grizzly People. He had worked extensively with the bears at the Katmai National Park, Alaska.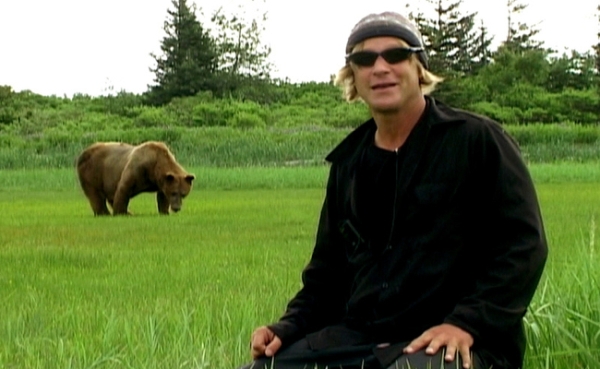 In 2003, he and his girlfriend Annie were mauled, killed, and almost eaten by a 28-year-old brown bear. Werner Herzog made a documentary film on the life and death of Timothy Treadwell which was named Grizzly Man and released in 2005. It won rave reviews.
Steve Irwin
Steve Irwin was an Australian wildlife expert and crocodile hunter who was the host of the TV show Crocodile Hunter. On this show, he would document his encounters with crocodiles and other wild beasts.

He was filming the underwater creatures in 2006 when he was stabbed in the heart by a stingray. He bled a lot and died soon after. He is survived by his wife Terri and daughter Bindi who in spite of this personal tragedy continue to work with animals.
You may like to read Does meat-eating cause and spread coronavirus? Myths busted!
Surinder Singh Bajwa
Surinder Singh Bajwa was the Deputy Mayor of New Delhi and had taken office in April 2007. He was with BJP and elected from the Anand Vihar ward of Delhi.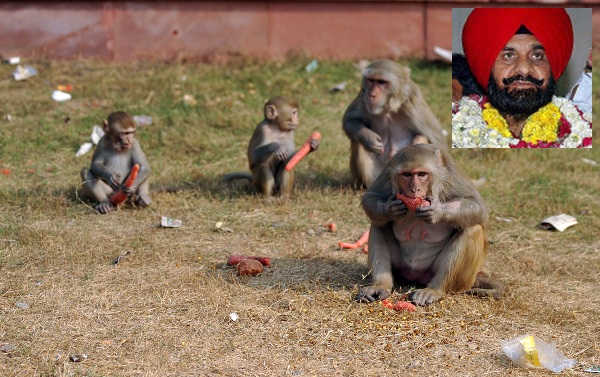 He was at his home on 20 October 2007 when he was attacked by a group of rhesus macaques and fell from his first-floor balcony due to it. He suffered severe head injuries and died due to them. He is survived by his wife and two sons.
George Went Hensley
George Went Hensley was an American Minister who advocated snake handling. He was a staunch believer that if a person is free of sin and handles a snake, he would not be bitten by it. During his sermons, he popularized snake handling and many people were bitten and died due to the snake bites. But George continued to maintain that this was the will of God.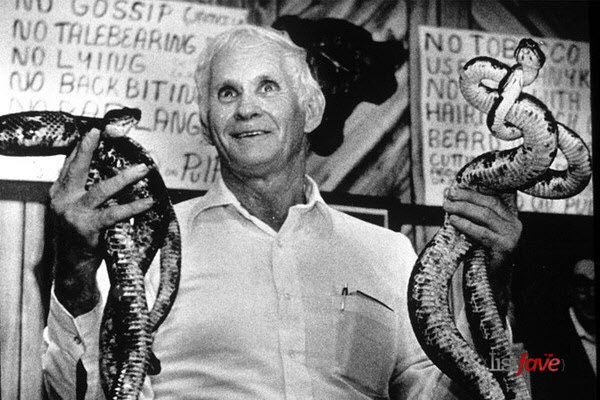 In July 1955, he delivered a sermon and soon after started handling a snake. As he was putting the snake in the jar, it bit him on the wrist. He was in pain and vomited blood but he refused medical assistance. He died the next day morning.
Also read Coronavirus: Experts feel that it will never go away and is here to stay for long!